Services & Support
We use our 10+ years
of experience to build
personalized assistance
every step of the way.
Learn More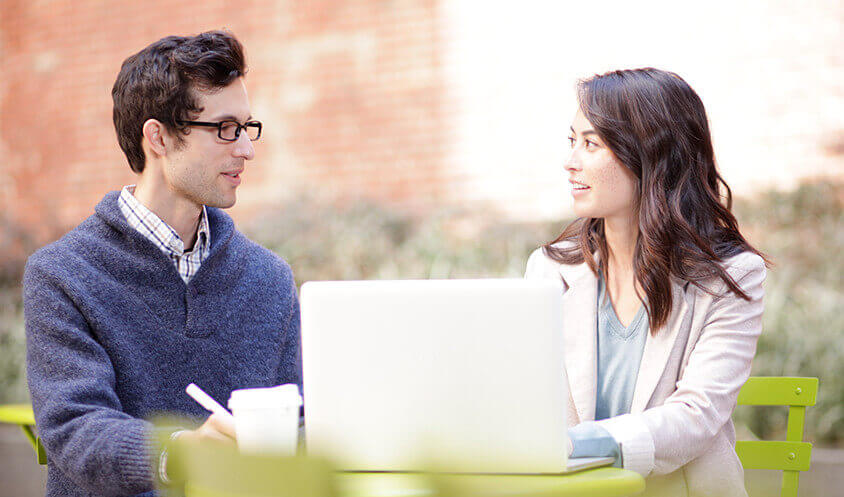 Talent sourcing assistance: Save time and get better results with help defining project requirements and handpicking qualified freelancers.
Program management: We can help you design, develop, and execute larger projects on time and on budget. These experts have helped clients deliver on hundreds of projects, so you benefit from proven, hands-on experience.
FAQ
First, a specialist will review your requirements and understand your needs. Then, tapping our pool of pre-vetted freelancers, the specialist utilizes verified work history on Upwork, intel gleaned from our screening process, and powerful search tools to pinpoint available freelancers. You only have to interview and hire the best fit.

Hiring managers wanting more assistance can work with a program manager, who can create a custom plan and help execute the project until the work is complete. This includes project consultation, platform logistics, large-scale program implementation, and ongoing maintenance.

We provide live training sessions, videos, help articles, and expedited customer support to get users started quickly and easily.
Successful ventures are only as good as the people helping you implement and grow your program. That's why we partner with you to design a solution that aligns with your company's contingent worker policies, as well as streamline and document engagement processes.
We also save you time by helping you onboard new talent, migrate existing freelancers onto Upwork, and drive hiring manager adoption with training and best practices.
FAQ
You will get both a dedicated Account Manager and access to our solutions team who together launch new programs successfully. Users also receive talent sourcing assistance, program management support, and expedited customer support for any platform-related questions.

To get users up-and-running quickly, users can attend our customized training sessions, read help guides, and watch videos. You'll work with your account manager to design a training plan for your company.
Resources
and best
practices
Customer stories, context, data,
and third-party research to
jump-start your success.

"Working with program managers raised strategic questions that had to be addressed ... so we got wave after wave of transformation to raise the game.
Professor Christopher Lee / UCLA
Want
to
learn more?

get more
done with
freelancers.
See how your team can