Translation: (English to Portuguese, Spanish and French)
Hello, Welcome to my Profile! Are you looking for a Professional who can Translate your Books into different languages ( English, Portuguese, French and Spanish) OR An expert that can Proofread and Edit your documents, websites and so on? OR Transcribe your Audio into texts? If yes, I am the Freelancer you are looking for. ~ I will make sure I examine your work, Translate every word, and sentences carefully. ~ I will proofread your Content to ensure that it aligns with what you are trying to pass across and make sure it is free from any grammatical errors. ~ I will listen to your Audio and make sure the Texts are written correctly. WHY ME! ~ Fast response ~ Customer Satisfaction ~ Fast Delivery ~ 24/7 Availability Best Regards Esther
Portfolio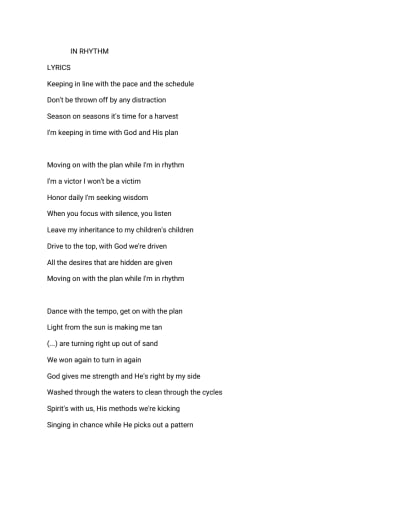 Audio Transcription.
Skills
Editing & Proofreading

Spanish
View profile
Translation: (English to Portuguese, Spanish and French)
Specializes in
Hello, Welcome to my Profile! Are you looking for a Professional who can Translate your Books into different languages ( English, Portuguese, French and Spanish) OR An expert that can Proofread and Edit your documents, websites and so on? OR Transcribe your Audio into texts? If yes, I am the Freelancer you are looking for. ~ I will make sure I examine your work, Translate every word, and sentences carefully. ~ I will proofread your Content to ensure that it aligns with what you are trying to pass across and make sure it is free from any grammatical errors. ~ I will listen to your Audio and make sure the Texts are written correctly. WHY ME! ~ Fast response ~ Customer Satisfaction ~ Fast Delivery ~ 24/7 Availability Best Regards Esther
Portfolio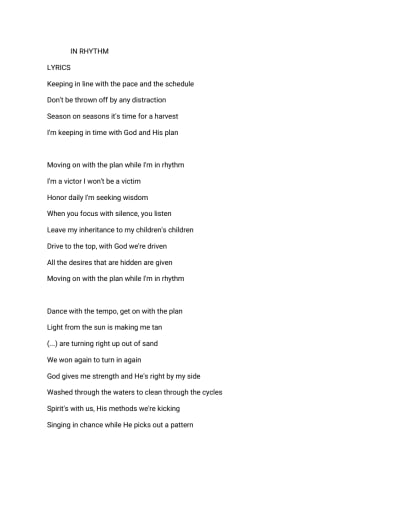 Audio Transcription.
Skills
Editing & Proofreading

Spanish
Search for other talent
Browse similar freelancers
Browse and buy related projects