Mohammed K.
Gaza
, 
Palestinian Territories
Data Analysis and Operation Engineer
Motivated, teamwork-oriented, and responsible Data Analyst with significant experience in increasing comprehension of reports and presentations by the average professional. Highly educated, possessing a Bachelor's, a Master's, and professional certification in business analytics and statistics. Bilingual in English and Arabic, with an intermediate understanding of French. WHY ME! ● Data Analysis ● Power Bi ● Data Collection ● SQL ● Project Management ● Marketing Analysis ● Communication Skills ● Problem Solving
Portfolio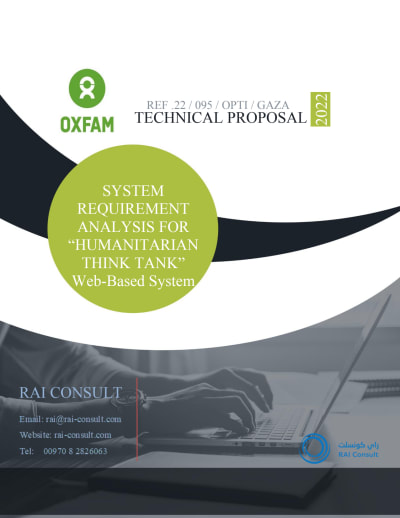 System requirements for "Humanitarian Think Tank" WEB-BASED System
Skills
SQL

UX Research

Technical Report

Marketing Analytics

Leadership Skills

Technical Writing

Problem Solving

Critical Thinking Skills
Mohammed K.
Gaza
, 
Palestinian Territories
Data Analysis and Operation Engineer
Specializes in
Motivated, teamwork-oriented, and responsible Data Analyst with significant experience in increasing comprehension of reports and presentations by the average professional. Highly educated, possessing a Bachelor's, a Master's, and professional certification in business analytics and statistics. Bilingual in English and Arabic, with an intermediate understanding of French. WHY ME! ● Data Analysis ● Power Bi ● Data Collection ● SQL ● Project Management ● Marketing Analysis ● Communication Skills ● Problem Solving
Portfolio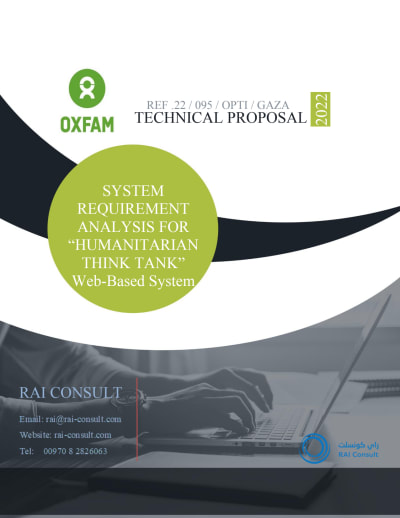 System requirements for "Humanitarian Think Tank" WEB-BASED System
Skills
SQL

UX Research

Technical Report

Marketing Analytics

Leadership Skills

Technical Writing

Problem Solving

Critical Thinking Skills
Associated with
Search for other talent
Browse similar freelancers
Browse and buy related projects