Illustrator | designer | redactor | fiction writer | translator
I'm a illustrator, translator, writer and web designer with creativity and dedication who's always looking foward offering the best quality of service for the client's satisfaction. I value the communication and exchange of ideas of my line of work. I am prepared to cope up with problems and accept challenges! • I have experience in illustration, creative writing and fiction writing • I'll keep in touch with you to best and fully attend your requirements! • Certified in the online courses of Start writing fiction (Open university, England) and An introduction to screenwriting (UEA, England) and Graphic training (School of visual effects GRACOM, Brazil)
Portfolio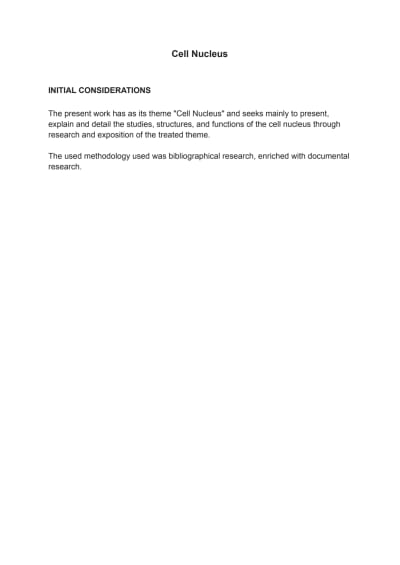 My writing work. (translation, proofreading, writing, songwriting)
A brief show of my art!
Skills
Pencil Illustration

2D Illustration

Fiction

Songwriting

Oil Illustration
Illustrator | designer | redactor | fiction writer | translator
Specializes in
I'm a illustrator, translator, writer and web designer with creativity and dedication who's always looking foward offering the best quality of service for the client's satisfaction. I value the communication and exchange of ideas of my line of work. I am prepared to cope up with problems and accept challenges! • I have experience in illustration, creative writing and fiction writing • I'll keep in touch with you to best and fully attend your requirements! • Certified in the online courses of Start writing fiction (Open university, England) and An introduction to screenwriting (UEA, England) and Graphic training (School of visual effects GRACOM, Brazil)
Portfolio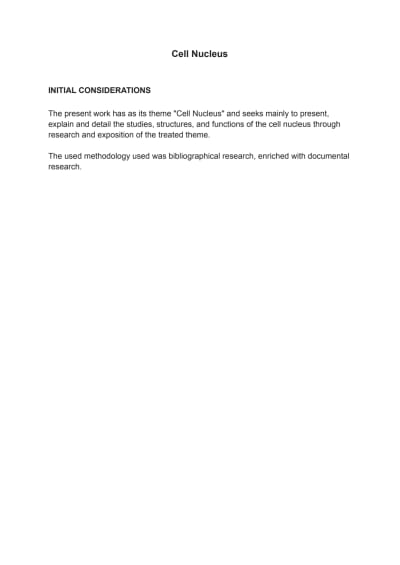 My writing work. (translation, proofreading, writing, songwriting)
A brief show of my art!
Skills
Pencil Illustration

2D Illustration

Fiction

Songwriting

Oil Illustration
Hours per week
As Needed - Open to Offers
Search for other talent
Browse similar freelancers
Browse and buy related projects