Uttejreddy P.
Scarborough Bluffs Park
, 
Canada
Data Analysis and Data Visualization
Electrical and Computer Engineering graduate with 4+ years of experience in Python, C ++, MS Excel, SAS EG, SQL, R, Alteryx, Tableau, and Power BI. * Proficient in Data Cleansing, Data Analysis, Data Transformation, Data Forecasting and Data Visualization. * Demonstrated excellent problem-solving and analytical skills while closely working with audit team from Retail Industry to investigate any potentially fraudulent entries in the data and meet their goals on time. * Completed Google Data Analytics by Google, R Programming by Johns Hopkins University and DeepLearning.AI TensorFlow Developer Specialization courses on Coursera. * Worked on 50+ fortune 500 Retail, Consumer, Industrial Products, Travel & Hospitality clients and actively lead a team by reviewing the work of team members to provide highquality
Portfolio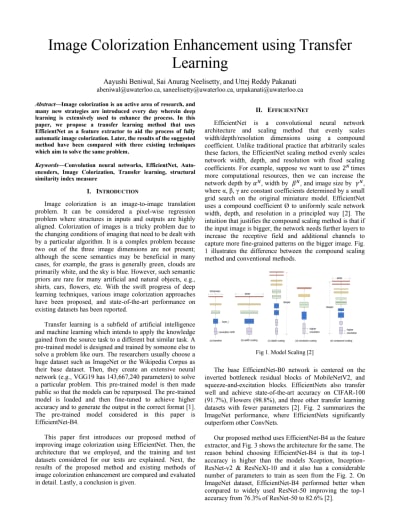 Image Colorization
Multi-Class Classification Using Convolutional Neural Networks
Skills
Test Results & Analysis

Python

Microsoft Power BI

Python Script
Uttejreddy P.
Scarborough Bluffs Park
, 
Canada
Data Analysis and Data Visualization
Specializes in
Electrical and Computer Engineering graduate with 4+ years of experience in Python, C ++, MS Excel, SAS EG, SQL, R, Alteryx, Tableau, and Power BI. * Proficient in Data Cleansing, Data Analysis, Data Transformation, Data Forecasting and Data Visualization. * Demonstrated excellent problem-solving and analytical skills while closely working with audit team from Retail Industry to investigate any potentially fraudulent entries in the data and meet their goals on time. * Completed Google Data Analytics by Google, R Programming by Johns Hopkins University and DeepLearning.AI TensorFlow Developer Specialization courses on Coursera. * Worked on 50+ fortune 500 Retail, Consumer, Industrial Products, Travel & Hospitality clients and actively lead a team by reviewing the work of team members to provide highquality
Portfolio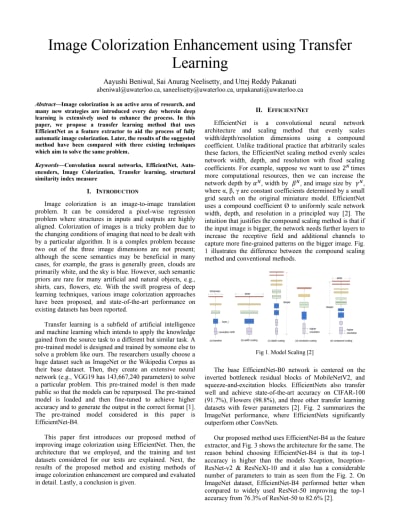 Image Colorization
Multi-Class Classification Using Convolutional Neural Networks
Skills
Test Results & Analysis

Python

Microsoft Power BI

Python Script
Browse and buy related projects