Data Entry and Web Research
How can I help you? ✔ Data Entry, Data Mining ✔ Microsoft Excel, Microsoft Word, PDF Conversion ✔ Google Spreadsheet, Google Docs, Web Research ✔ Extract data from various sources and manage it in an organized computer base system. ✔ Transcribe PDF files into Word and Excel documents ✔ Find and verify email addresses I am highly organized, hard-working, and detail-oriented, with more than two years of experience in the Data Entry field and with the ability to transcribe large amounts of information quickly. I have an excellent ability to organize and prioritize my workload to achieve set goals and deadlines in the most efficient manner. My typing speed is 63 words per minute (wpm) with 100% accuracy. Working with patients as a Medical Doctor, helped me a lot to get along easily with people, and be an effective collaborator. My experience: Veeva Systems (leader in cloud-based software for the global life sciences industry) ▪Data Curator Europe and Canada Profiling Team -Working on Manual Matching KIP curated activity data -Verify the correctness of the Base Data -Detecting, identifying, and collecting necessary information -Curation of scientific activities and accurate matching to scientific expert profiles -Maintain data of healthcare providers, including their name, job title, primary affiliation, status, and email. ▪Quality Control Curator -Benchmarking process -Identify issues and missing activities manually curated by the Profiling Team -Quality Control of Full Profiles for Key People on a Global scale
Data Entry for Attendee List
5.00
May 3, 2022 -
May 9, 2022
Very simple task | Need Data Entry Expert who have good Internet Speed
5.00
Apr 6, 2022 -
Apr 7, 2022
"Good Work! very hard worker."
Portfolio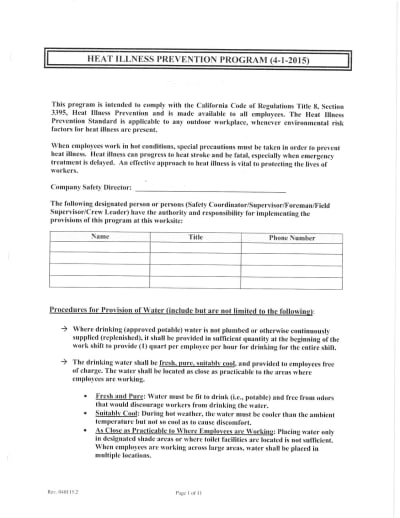 Transcribe PDF documents to Word
Skills
Error Detection

Critical Thinking Skills

Problem Solving

Accuracy Verification

Data Profiling
View profile
Data Entry and Web Research
Specializes in
How can I help you? ✔ Data Entry, Data Mining ✔ Microsoft Excel, Microsoft Word, PDF Conversion ✔ Google Spreadsheet, Google Docs, Web Research ✔ Extract data from various sources and manage it in an organized computer base system. ✔ Transcribe PDF files into Word and Excel documents ✔ Find and verify email addresses I am highly organized, hard-working, and detail-oriented, with more than two years of experience in the Data Entry field and with the ability to transcribe large amounts of information quickly. I have an excellent ability to organize and prioritize my workload to achieve set goals and deadlines in the most efficient manner. My typing speed is 63 words per minute (wpm) with 100% accuracy. Working with patients as a Medical Doctor, helped me a lot to get along easily with people, and be an effective collaborator. My experience: Veeva Systems (leader in cloud-based software for the global life sciences industry) ▪Data Curator Europe and Canada Profiling Team -Working on Manual Matching KIP curated activity data -Verify the correctness of the Base Data -Detecting, identifying, and collecting necessary information -Curation of scientific activities and accurate matching to scientific expert profiles -Maintain data of healthcare providers, including their name, job title, primary affiliation, status, and email. ▪Quality Control Curator -Benchmarking process -Identify issues and missing activities manually curated by the Profiling Team -Quality Control of Full Profiles for Key People on a Global scale
Data Entry for Attendee List
5.00
May 3, 2022 -
May 9, 2022
Very simple task | Need Data Entry Expert who have good Internet Speed
5.00
Apr 6, 2022 -
Apr 7, 2022
"Good Work! very hard worker."
Portfolio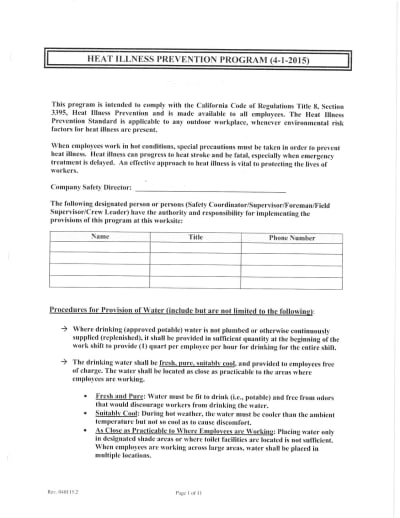 Transcribe PDF documents to Word
Skills
Error Detection

Critical Thinking Skills

Problem Solving

Accuracy Verification

Data Profiling
Search for other talent
Browse similar freelancers
Browse and buy related projects