Digital Marketer / SEO Analyst and Keyword Search / Video Editor
Good day! I am Rebekah. I am a digital marketer, content writer, and video editor who is enthusiastic about my work. I have been with clients professionally from a variety of organizations for over three years. Educational Background: - Bachelor of Science in Interdisciplinary Business Studies (De La Salle University-Manila) Soft Skills: I am a dedicated and hard-working individual who strives for a positive workplace. Moreover, I am also someone who can work under pressure and render fast, professional services when necessary. Hard Skills: - Digital Marketer - Social Media Manager - Video Editor - SEO Analyst - Content Writer Applications and Tools, websites I use: - Google Drive - Google Docs / Microsoft Word - Google Sheets / Microsoft Excel - Sample Management System (Asana /Trello) - Sample Emailing System (Gmail) - Sample of Photo Editing Tools (Photoshop, Photopea, Canva) - Sample of Video Editing Tools (Blender, Final Cut, Filmora X) - Sample of Social Media Sites (Facebook, Instagram, Pinterest, LinkedIn, and Tiktok) If you are interested and if my skills fit you, feel free to contact me as I am just one invitation away! 1. Creative, well-structured, and adaptive content writer familiar with Copywriting and SEO Analysis - I can write advertorials and editorials 2. Designs and chooses the proper videos to edit and include in the film or advertisement 3. Analyzes keywords by utilizing SEO (search engine optimization) skills so that clients could get more site traffic and generate sales
Video script writers needed for affiliate/amazon products.
Narration for Math Videos
Portfolio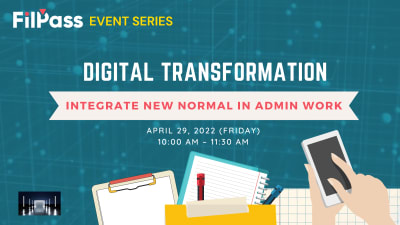 Event Planning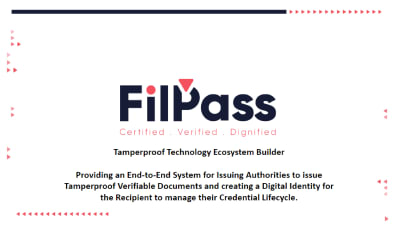 RISE Startup Pitch
View profile
Digital Marketer / SEO Analyst and Keyword Search / Video Editor
Specializes in
Good day! I am Rebekah. I am a digital marketer, content writer, and video editor who is enthusiastic about my work. I have been with clients professionally from a variety of organizations for over three years. Educational Background: - Bachelor of Science in Interdisciplinary Business Studies (De La Salle University-Manila) Soft Skills: I am a dedicated and hard-working individual who strives for a positive workplace. Moreover, I am also someone who can work under pressure and render fast, professional services when necessary. Hard Skills: - Digital Marketer - Social Media Manager - Video Editor - SEO Analyst - Content Writer Applications and Tools, websites I use: - Google Drive - Google Docs / Microsoft Word - Google Sheets / Microsoft Excel - Sample Management System (Asana /Trello) - Sample Emailing System (Gmail) - Sample of Photo Editing Tools (Photoshop, Photopea, Canva) - Sample of Video Editing Tools (Blender, Final Cut, Filmora X) - Sample of Social Media Sites (Facebook, Instagram, Pinterest, LinkedIn, and Tiktok) If you are interested and if my skills fit you, feel free to contact me as I am just one invitation away! 1. Creative, well-structured, and adaptive content writer familiar with Copywriting and SEO Analysis - I can write advertorials and editorials 2. Designs and chooses the proper videos to edit and include in the film or advertisement 3. Analyzes keywords by utilizing SEO (search engine optimization) skills so that clients could get more site traffic and generate sales
Video script writers needed for affiliate/amazon products.
Narration for Math Videos
Portfolio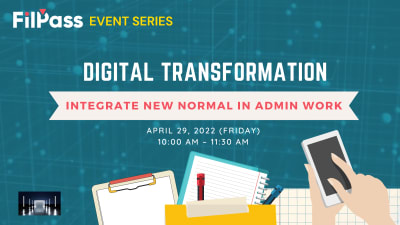 Event Planning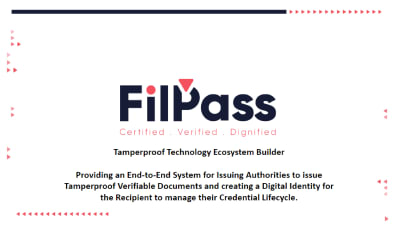 RISE Startup Pitch
Hours per week
As Needed - Open to Offers
Search for other talent
Browse similar freelancers
Browse and buy related projects