Accounting, Business & Legal Consultation with Susan S.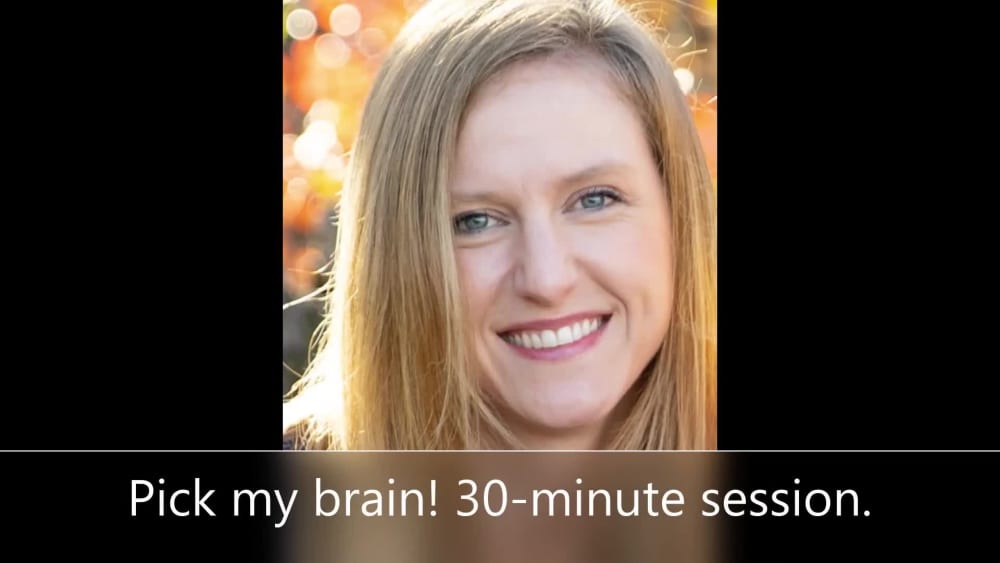 Accounting, Business & Legal Consultation with Susan S.
You can share custom requirements and message the freelancer after checkout.
Upwork Payment Protection
Fund the project upfront. Susan gets paid once you are satisfied with the work.
Project details
I'm available to provide guidance on HR topics such as benefit plan design, HR/Payroll technology and employee relations issues.

I can also meet with you to create an HR project game plan for your organization and then engage with you on an ongoing, as-needed basis to execute it.

Please note that I am not an attorney, and any advice I provide is not legal advice. For legal questions, please consult an attorney of competent specialization and jurisdiction.
What we can discuss
Business Consulting
Benefits
Human Resource Information System
Employee Relations
Compensation & Benefits
Human Resource Management
Policies
You can cancel and get a full refund up to 24 hours before your consultation.
What to expect
Schedule the consultation
Choose from the freelancer's available days and times.
Get advice for your custom needs
Share details about your project and what you want to talk about. The freelancer will review and reach out if they have questions.
Join the Zoom meeting
1-on-1 meeting with the freelancer to discuss your needs and project.
Approve the work
The freelancer will finish up the documents you asked for and send them to you for approval.
I highly appreciated the consultation call with Susan to review payroll and benefits questions. She was knowledgeable and friendly. I intend on scheduling with her for any future needs, and would recommend her to others.
Certified Global Human Resources Consulting Professional
Arlington, United States
- 12:02 pm local time
A published HR and Compliance Professional with more than 10 years of related experience, including HR and Compliance Project Management: I have provided expert consulting services, written original content and completed high-level projects in the following areas:

 Global HR
 Benefit Plan Design
 Employment Law and Best Practice
 HIPAA and Healthcare HR Compliance
Training, Development and Leadership Coaching
 SOPs/Policies/Procedures
 Compensation Research
 Payroll Practices
 OSHA and Manufacturing HR Compliance

Certifications held:
 Global Professional in Human Resources (GPHR)
 Senior Professional in Human Resources (SPHR)