Development & IT Consultation with Fernan Globen T.
Development & IT Consultation with Fernan Globen T.
If you are struggling to get your online business presence online seen, if you are having a hard time finding leads or if SEO confuses you and you are not seeing the desired results after months of work, then we need to talk.

I know how hard it is for business owners to run their business and think about SEO and Digital Marketing altogether. I understand the pain and the confusion. Let me take the hassle of running and strategizing SEO and Digital Marketing for you while focusing on what matters most for you - running your business.

I can help you create strategies that will make perfect sense based on your business goals and help you position your product as a solution to the problems of your target audience.


Get personalized advice on:
WordPress
seo backlinking
seo audit
seo keyword research
seo strategy
seo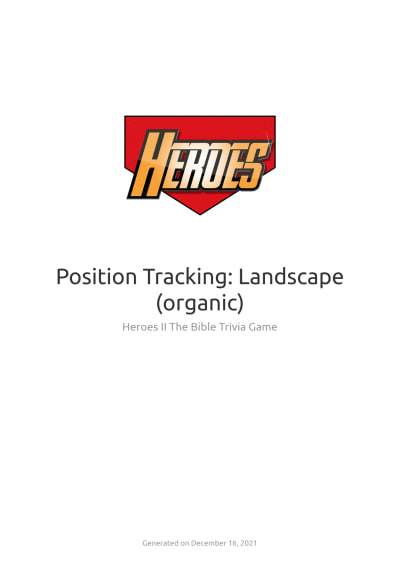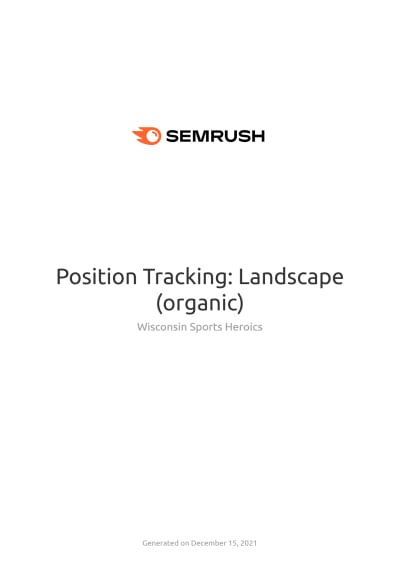 You're covered with payment protection so you can cancel and get a full refund up to 24 hours before your consultation.
General Santos, Philippines
 - 11:07 am local time
Running a business is tough enough without having to worry about SEO. That's where I come in - as an SEO Specialist, I can take care of all the technical stuff, so you can focus on what you do best - running and growing your business.

Think of it like sailing in a sea of competition, and I'm your skilled navigator. I'll help you cut through the noise of digital marketing, increase your online visibility, and rank higher on the search engines for your target keywords.

But it's not just about rankings. I'll work with you to create a custom SEO strategy that fits your unique business needs and goals. I'll help you position your brand as an authority and a solution to your customer's problems, so you can stand out in your industry.

So, if you're ready to take your business to the next level and see the results of SEO, let me be your go-to guy. I'll handle all the technicalities, keep you updated on progress, and make sure you reach your destination of success.
What to expect
Schedule the consultation
Choose from the freelancer's available days and times.
Get advice for your custom needs
Share details about your project and what you want to talk about. The freelancer will review and reach out if they have questions.
Join the Zoom meeting
1-on-1 meeting with the freelancer to discuss your needs and project.
Approve the work
The freelancer will finish up the documents you asked for and send them to you for approval:
Before the consultation
Here's what Fernan Globen will need to know before you meet
Let me know what is stopping your website from growing in traffic and revenue so I could help you with an audit and your SEO strategy.
This project doesn't have any reviews.