Marketing Consultation with Maria B.
Marketing Consultation with Maria B.
I can offer expert advice on technical and non-technical recruitment processes and specifically on recruiting in the Latin American market. I'l provide best practices and insight into this growing industry.
Get personalized advice on:
Market Research
technical recruiter
recruiting
recruiting process consulting
hr & recruiting software
it recruiting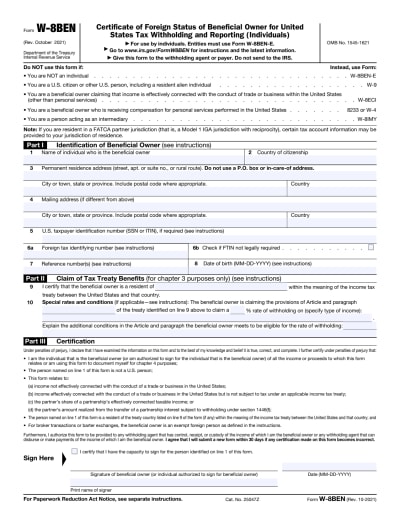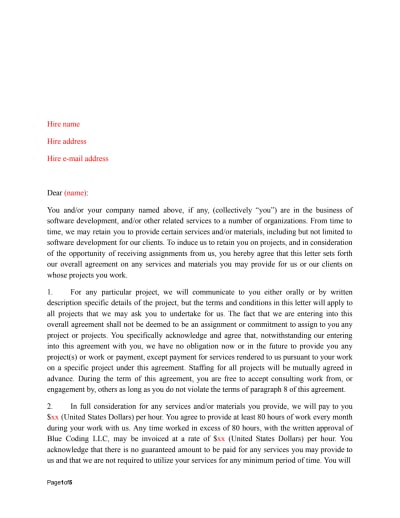 You're covered with payment protection so you can cancel and get a full refund up to 24 hours before your consultation.
Virtual Assistant - Customer Support - HR Recruiter
Lago Puelo, Argentina
 - 12:06 am local time
I love solving problems and I'm looking for a part time position.

My experience ranges from virtual assistant, customer relationship manager, lead generator, tech recruiter and others.

Fast learner
Problem solver
Loves a challenge

I handle most modern workplace technologies and those that I don't, I'll be quick to learn.

Let's chat and see if I'm the right fit for your operation!

What to expect
Schedule the consultation
Choose from the freelancer's available days and times.
Get advice for your custom needs
Share details about your project and what you want to talk about. The freelancer will review and reach out if they have questions.
Join the Zoom meeting
1-on-1 meeting with the freelancer to discuss your needs and project.
Approve the work
The freelancer will finish up the documents you asked for and send them to you for approval:
Before the consultation
Here's what Maria will need to know before you meet
Tell me about your company size, industry, and needs. Please include a job description if you have one.
This project doesn't have any reviews.