You will get an original piano meditation composition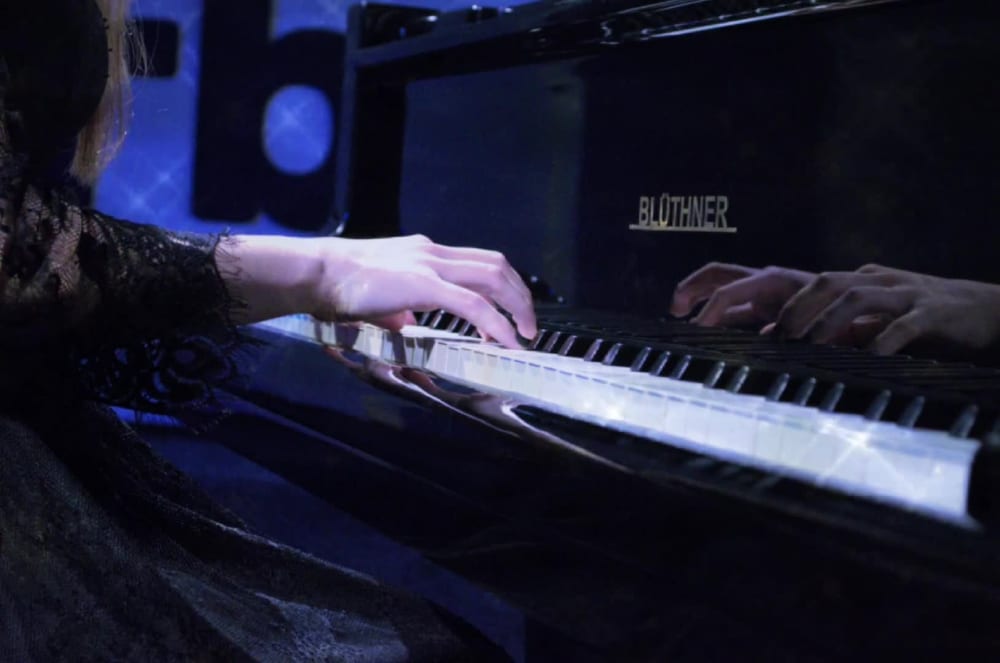 You will get an original piano meditation composition
3 days
delivery —
Aug 16, 2022
Revisions may occur after this date.
Support Sofiia directly by donating the cost of this project. They won't have to deliver any work or incur any fees.
See FAQs
We will waive all freelancer service fees for Sofiia when you purchase this project as a donation or for a project deliverable.
Project details
I will compose for you an original piano composition in relax and meditation style. Good for wedding videos, audiobooks and podcasts or as background music for YouTube channel.
Service Type Producing, Composing
Genre Pop, Cinematic, Rock, Classical, Blues, Other
Purpose Films & Video, Audiobooks
Optional add-ons You can add these on the next page.
Fast 1 Day | 1 Days Delivery
+$10
Additional 30 Seconds (+ 1 Day)
+$2
Sheet Music (+ 1 Day)
+$10
You are so beautiful (music box)
Music enthusiasts
DO NOT AND I REPEAT DO NOT HIRE THIS FREELANCER!! I posted a job and had them inquire. I had many inquiries by the way, but none could guarantee to meet all my requirements beside this freelancer. Over the years, I've hired over hundreds of freelancers and haven't met someone as worse as this freelancer. When the work that was submitted, there were many errors. I asked this freelancer to make changes b/c none of the requirements were met and they asked for more money, when the original contract requirements were not even met. If you can't meet the requirements you should not accept a job. Do yourself a favor and stay far far away. If I could've gave negative stars I would've.
Orchestral Glockenspiel player needed
Completed work to the highest of standards. Great communication.
Make six piano tutorial videos for ABRSM exam pieces grade one
This was an unusual request - to record both MIDI and video simultaneously. I am pleased with Sofiia's work. Her piano playing is to the highest quality. I look forward to working with her again in the future.
Add additional instruments to a recording of voice and ukelelele
Pianist \ Composer \ Arranger
Odessa, Ukraine
- 4:26 pm local time

Other projects: soundcloud.com/ec5n3qhcan8i


My name is Sofiia, and I am a pianist, keyboardist, composer, and teacher.

Steps for completing your project
After purchasing the project, send requirements so Sofiia can start the project.
Delivery time starts when Sofiia receives requirements from you.
Sofiia works on your project following the steps below.
Revisions may occur after the delivery date.
Choosing the mood for composition
We discuss the specifics, the mood, and what exactly you need a song for, and I suggest a tune for you.
Review the work, release payment, and leave feedback to Sofiia.