You will get an amazing logo design
Asfak A.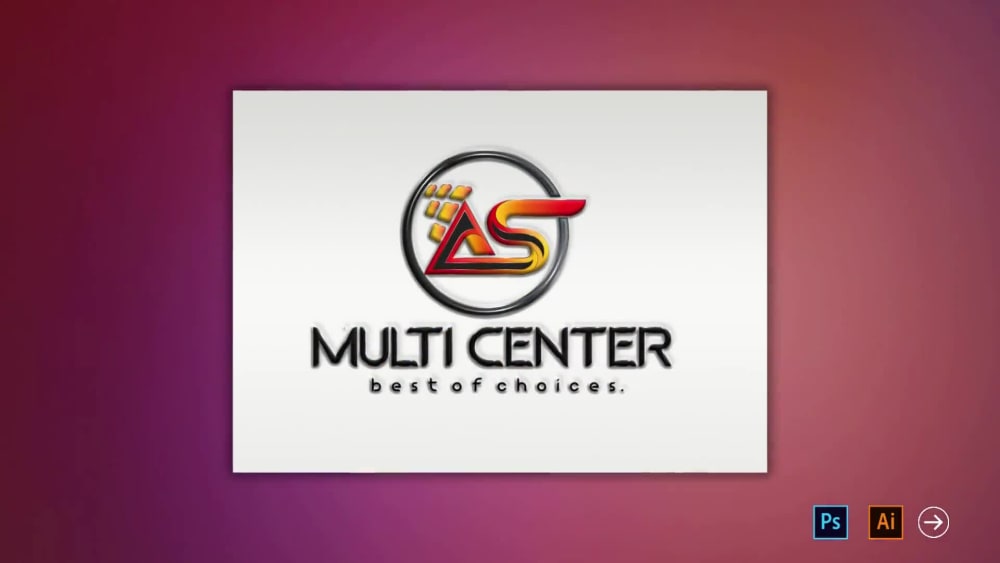 You will get an amazing logo design
Asfak A.
SILVER
you will get 1 logo, PNG file and limited revision
Printable Resolution File
1 day
delivery —
Sep 24, 2023
Revisions may occur after this date.
Upwork Payment Protection
Fund the project upfront. Asfak gets paid once you are satisfied with the work.
Project details
Hi dear everyone

I am asfak, a professional graphic designer, I have good experience in the logo design field, that's why I'm here to provide my design services. Are you looking for a high-quality and brand-unique logo creator? You are at the right place now.
I will make perfect unique designs within a few hours, that will make you say wow it's amazing.

Why are you hiring Me?
• 100% Original work.
• 100% Customer satisfaction
• Fast and high-quality professional service.
• Quick friendly communication.
• Printable and high-quality File size.
• Modern and unique logos.
• Good customer support

Multiple Styles Logo Available
Luxury | Minimal | Professional | Modern | Text

Other graphic design services
• Flyer
• Banner
• Certificate design
• Business card
• Letterhead
• Photo editing
• Resume make
• Vector racing
More, more graphics services are Available as per your wish.

I am here to give my best service so feel free to order, if you have any questions, please contact me.

Thank You,

Best Regards.
asfak
Logo Style Minimalist
Industry Art & Design
File Format AI, CDR, EPS, JPG, PDF, PNG, PSD
What's included
Delivery Time
1 day
2 days
3 days
Printable Resolution File
Optional add-ons You can add these on the next page.
Frequently asked questions
About Asfak
Professional Graphic Designer
Professional Graphic Designer
Kalmunai, Sri Lanka
- 8:46 am local time
Sincerely welcome to all,
Hello! i am asfak, professional graphic designer. i have more then 5 years experience in graphic designing field. i am specialized in photoshop and illustrator. i like to provide my best graphic design services to my clients.

I Have Successfully Completed Certificate In Graphic Design In Kdmc Nenasala
Training Center

my services

1 logo design
2 business card design
3 book cover design
4 banner design
5 letterhead design
6 flyer design
7 Photo editing
8 social media packages design(profile photo, cover photo, advertisement poster)
much more designs you can get as per your wish.

If you have any question feel free to contact me.
Thank You.
Best Regards.
Asfak!
Steps for completing your project
After purchasing the project, send requirements so Asfak can start the project.
Delivery time starts when Asfak receives requirements from you.
Asfak works on your project following the steps below.
Revisions may occur after the delivery date.
step 1
I will check your script and message you if I have any questions before proceeding
step 2
I will start to create your logo in your requested file format within the amount of time agreed upon.
Review the work, release payment, and leave feedback to Asfak.