You will get a high-resolution art/illustration for your NFT project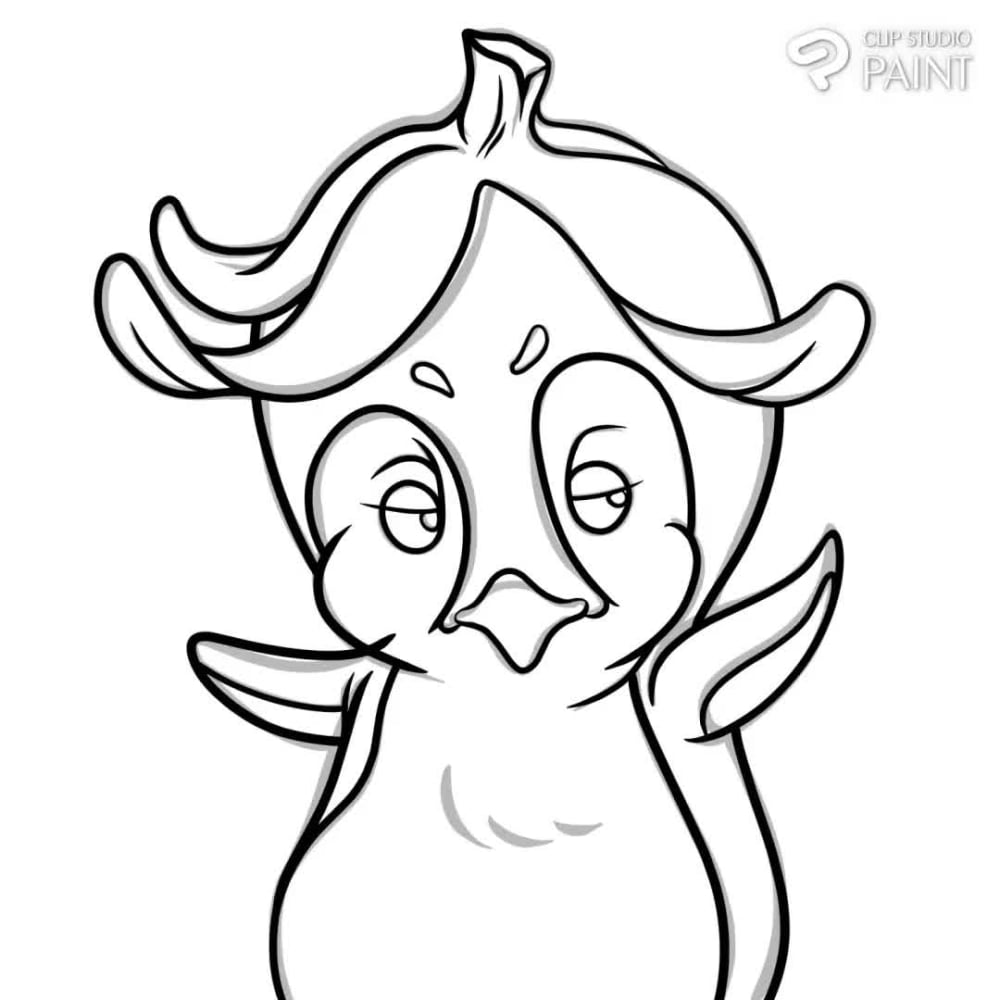 You will get a high-resolution art/illustration for your NFT project
high-quality cartoon style
a high-quality image in 300 dpi png or jpeg file.
3 days
delivery —
Sep 26, 2023
Revisions may occur after this date.
Upwork Payment Protection
Fund the project upfront. Judan Riz gets paid once you are satisfied with the work.
Project details
Get a high-resolution artwork/illustration that you desire with the proper instruction to bring your idea to life. From a year-old digital artist with five years of graphic design experience, I will bring the illustration with the best of my skill to portray the vision you have given. The work I deliver is 100% hand-drawn/freestyle drawing and high-quality.
NFT Art Style Cartoon Art
Optional add-ons You can add these on the next page.
Frequently asked questions
Soccer Player Cartoon Excellent work! Very creative designer.
Highly recommended
T-Shirt Graphic Designer for new startup Bwiset.com
A+++ Freelancer. Excellent work ethic and artistic designs. Highly recommended
illustrator / graphic designer / ( Digital Artist - Cartoon Style )
General Santos, Philippines
- 11:59 pm local time
I'm Judan Riz

I'm a digital artist since (jan. 2021) and a graphic designer for 5 years, i am a self-taught artist. I have knowledge and skills by experience to do a graphic design and artwork. I have work on a tarpaulin business before , t-shirt printing business, photo editing/manipulation, simple animation, video editing and mostly logo designs.

I do a high quality result, im a perfectionist when it comes to line work so you can rest assured that line are very sharp and crisp except for painting styles.

In the present i am focusing on digital illustration (cartoon style), stylized art and portrait.

my skill are mostly digital:

*chibi art
*anime
*vector art
*character design
*cartoon
*semi realistic protrait
*NFT collectable art
*realistic portrait (grayscale)
*digital hand-drawn / freestyle
*photo editing/manipulation
*logo designs
*short animation 1-10sec (gif)
*purely drawing related skills

Application and Program:
-----Clip Studio Paint, Adobe Photoshop, Corel and Adobe Illustrator.-----

I am new to upwork and i'm just gaining experience for now, if you hire me it would be a great help to build up more of my portfolio. I have few artworks because im only a year old on digital art, mostly of it are digital portraits samples for now and i did not include the once that i have created for commission. I also building a web landing page but it is not up yet.( I will edit my bio as soon as i finalize setting up my official portfolio)
Steps for completing your project
After purchasing the project, send requirements so Judan Riz can start the project.
Delivery time starts when Judan Riz receives requirements from you.
Judan Riz works on your project following the steps below.
Revisions may occur after the delivery date.
instruction and reference
Receive the instruction and reference or idea from the client for the project to proceed faster and more accurately.
Review the work, release payment, and leave feedback to Judan Riz.