You will get exterior design for 3 types of villas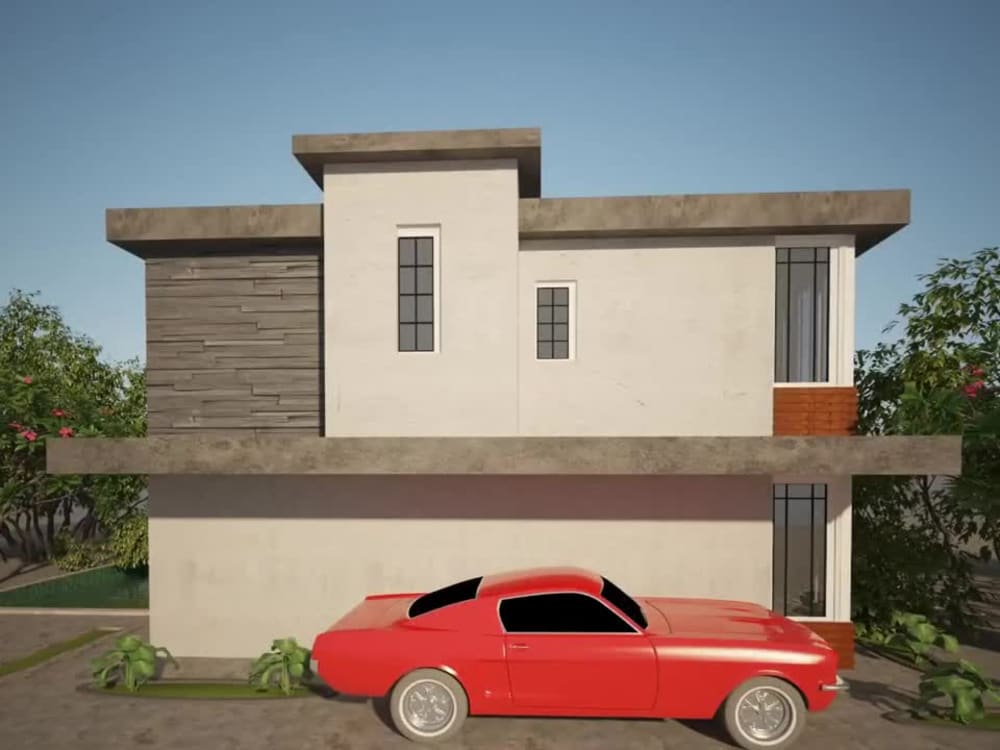 You will get exterior design for 3 types of villas
3d design + with test render
low
2 days
delivery —
Sep 30, 2023
Revisions may occur after this date.
Upwork Payment Protection
Fund the project upfront. Omar gets paid once you are satisfied with the work.
Project details
3d design for building any style required classic or modern with high resolution quality and 3d modeling with texture and day light system or night if required
Project Scale Building
Building Type Residential
File Format 3DS
What's included
Delivery Time
2 days
3 days
4 days
Architectural Walkthrough
About Omar
Interior & Trade Show Design | 3D Game Art, 3D Modeling, 3D Animation
New Cairo, Egypt
- 4:58 pm local time
Hello there, my name is Omar Maghrabi and I'm an architect with 3 years of experience. 1 year as a real estate broker, and the other 2 years were as an architect for Maghrabi Interior Design. So, my strength points would be a fast paced worker and I pay attention to details and little intricacies. The best projects I've worked on were 3 villas in terms of exterior design and planning design including landscapes and pools.
Steps for completing your project
After purchasing the project, send requirements so Omar can start the project.
Delivery time starts when Omar receives requirements from you.
Omar works on your project following the steps below.
Revisions may occur after the delivery date.
master plan
need building plans to make design
Review the work, release payment, and leave feedback to Omar.