You will get eye catching T Shirt design in typography vintage trendy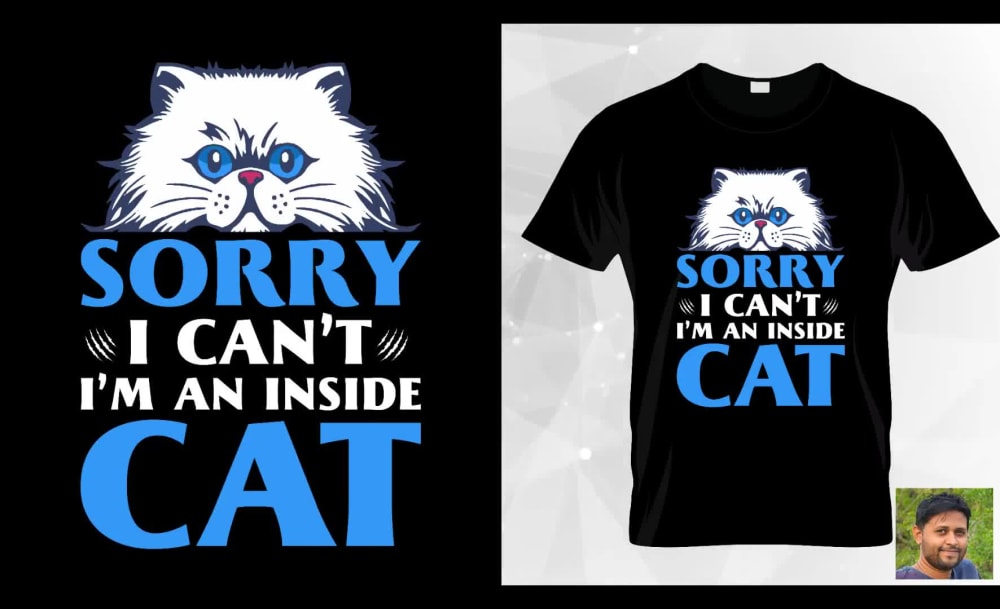 You will get eye catching T Shirt design in typography vintage trendy
Number of Initial Concepts

1
3 days
delivery —
Dec 2, 2023
Revisions may occur after this date.
Upwork Payment Protection
Fund the project upfront. Md. Shohel gets paid once you are satisfied with the work.
Project details
WELCOME TO MY T-SHIRT GIG
If you search for excellent, eye-catching typography, vintage, minimalist, bulk, trendy, custom design for your t-shirt, shirt, hoodie, or tank top, you came into the right place.

Why Choose Me?
Unique Designs (see project images for samples!)
8 Years' Experience!
1000s of T-Shirts Designed!
100% Satisfaction Guaranteed!

(If you are not sure about what kind of design you want for your t-shirt, hoodie, and tank top, please contact me first to discuss your concept.)

I Also Create Design For Amazon, Teespring, Printful, Shopify, and Many More sites.

I will Deliver your design in all File Formats that you can easily upload on any site.

If you have any query feel free to contact me any time.

Thank you for visiting my T-shirt project.
What's included
Delivery Time
3 days
2 days
1 day
Number of Initial Concepts
1
2
3
Frequently asked questions
Graphic Designer for Print On Demand
Create png(4500x5400) from eps in bulk
Great work and a pleasure to work with him. Thank you so much!
Professional Graphic Designer
Rajshahi, Bangladesh
- 3:57 am local time
This is Shohel Rana from Dhaka Bangladesh. I have good sense
in graphic design. I have excellent knowledge in Logo Design, T-
Shirt Design, Poster Design, Banner Design, Image Processing with
photoshop cc and Illustrator cc and I can manage it very fast.
Steps for completing your project
After purchasing the project, send requirements so Md. Shohel can start the project.
Delivery time starts when Md. Shohel receives requirements from you.
Md. Shohel works on your project following the steps below.
Revisions may occur after the delivery date.
The Design Brief and Drafting
Get to know the client's sketch or idea for the illustration, Develop the Illustration design concepts around the brief and sketch/idea.
Presentation
Present T-Shirt design initial concepts as per sketch/idea.
Review the work, release payment, and leave feedback to Md. Shohel.