You will get flower modeling, rigging, flower animation and plant animation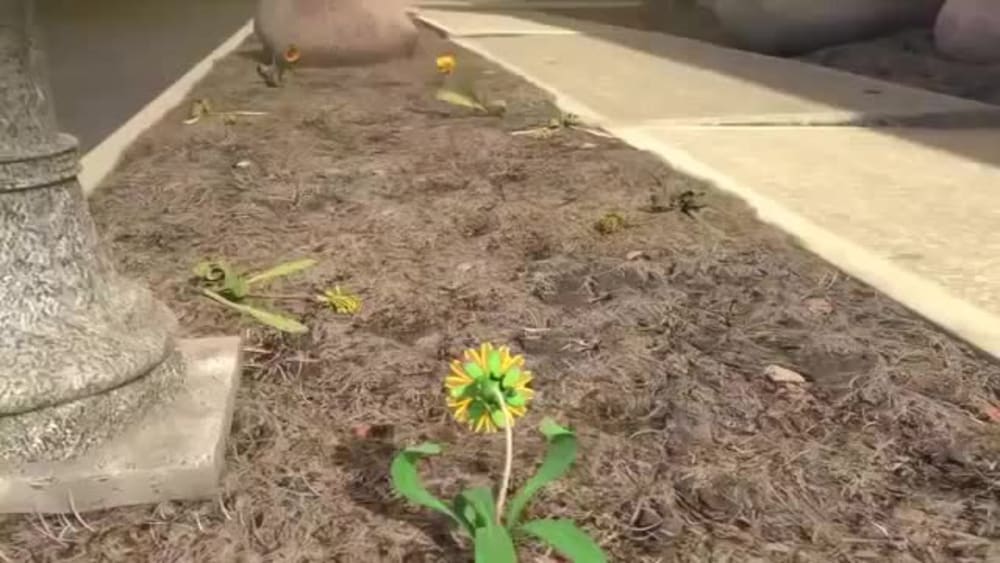 You will get flower modeling, rigging, flower animation and plant animation
Full project
you will get 3d flower modeling and animation of 15 seconds
14 days
delivery —
Oct 10, 2023
Revisions may occur after this date.
Upwork Payment Protection
Fund the project upfront. Akindoye gets paid once you are satisfied with the work.
Project details
Welcome to my gig
In this gig, i will be rendering 3d realistic flower and plant modeling and animation according to your request demand and will perfectly give you the best
I offer VFX also
Contact me now to get best result
Materials Other
Design Software 3DS MAX, Adobe CC, Blender, Studio, Other
File Format 3DS, FBX, OBJ, STL, Other
Optional add-ons You can add these on the next page.
Source File (+ 1 Day)
+$50
Hi, I am Akindoye Tolu, a 3D motion graphics artist from Nigeria, with more than 7 years of experience. I do realistic product renderings, 3D Animations according to your design and requirement. Software: Cinema4D, Blender, Maya, Adobe After Effects

Steps for completing your project
After purchasing the project, send requirements so Akindoye can start the project.
Delivery time starts when Akindoye receives requirements from you.
Akindoye works on your project following the steps below.
Revisions may occur after the delivery date.
Review the work, release payment, and leave feedback to Akindoye.