You will get an Interior Design for your new office
Muhammad T.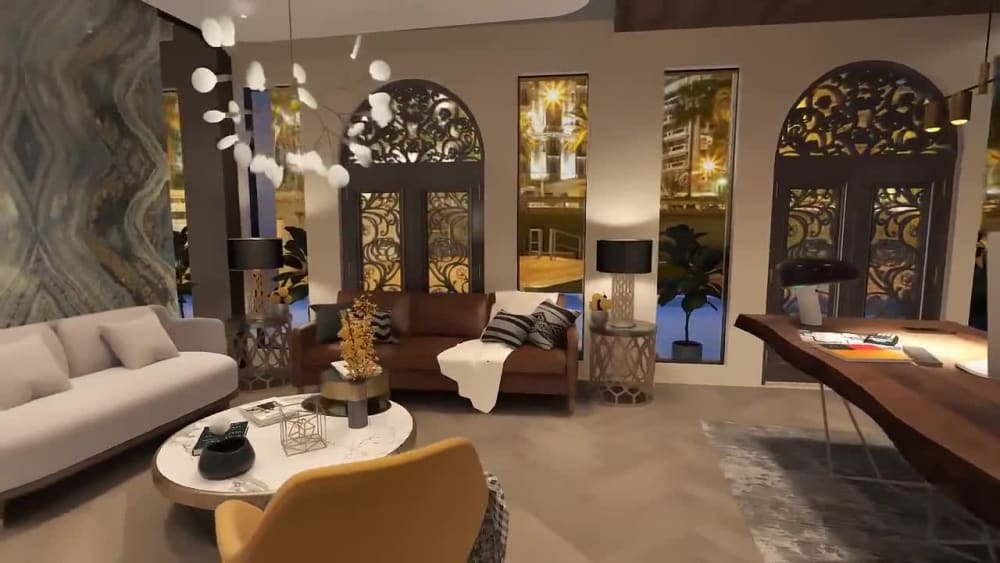 You will get an Interior Design for your new office
Muhammad T.
2 days
delivery —
Sep 23, 2023
Revisions may occur after this date.
Upwork Payment Protection
Fund the project upfront. Muhammad gets paid once you are satisfied with the work.
Project details
Important: Discuss first with me about your requirements.
What you will get? Your space will be designed as per your requirements with practical functionality.
you will get high-quality rendering images. You will get 3d Animation of the project and you can walk through your office, Room, or house.
Looking forward to working with you.
Building Type Office & Work Space
File Format DWG, JPG
What's included
Delivery Time
2 days
4 days
6 days
Architectural Walkthrough
Optional add-ons You can add these on the next page.
About Muhammad
Architect | Interior designer | Draftsman | CAD | 3D Visualizer
Architect | Interior designer | Draftsman | CAD | 3D Visualizer
Lahore Cantt, Pakistan
- 9:54 pm local time
Hello! I am a Civil Engineer with architectural experience in designing, rendering, and drafting documentation for residential and public spaces, interiors, and buildings.
I love challenges, teamwork, and collaboration in any kind of project from a finished material to a large building design. I'm flexible with my working hours.
Quality and deadlines are 2 basic principles in my work, these are my brand stamps, I will follow your ideas, adding a new view when it will be necessary, and also I will review your comments as many times as it takes to exceed your expectations.

● EXPERIENCE |
I have Over 15 years of professional experience offline.

● SERVICES |
• Architecture
• Interior design for Retail and Residential spaces
• Plan layout concept
• Drafting documentation
• 3d model/rendering/sketches
• Floor Plan
• Flooring Layout
• Furniture Layout
• Elevation
•Sections
• Roof Plan
• PDF to Autocad
•Image to Autocad

● SOFTWARE | expert level knowledge of AutoCAD & 3ds max, Lumion, Microsoft Word, Excel

● KEY PROJECTS

1) DHA HALY TOWER IN LAHORE PAKISTAN ( Role -as an assistant architect )
2) SUPARCO Lahore Pakistan (Role -as an assistant architect)
3) MINISO ( Construction Manager Pakistan)



Steps for completing your project
After purchasing the project, send requirements so Muhammad can start the project.
Delivery time starts when Muhammad receives requirements from you.
Muhammad works on your project following the steps below.
Revisions may occur after the delivery date.
Basic Model
I will complete the basic 3d model and add furniture before rendering.
Review the work, release payment, and leave feedback to Muhammad.