You will get good presentation (PPT,PPTX or Dynamic video)
Pan Z.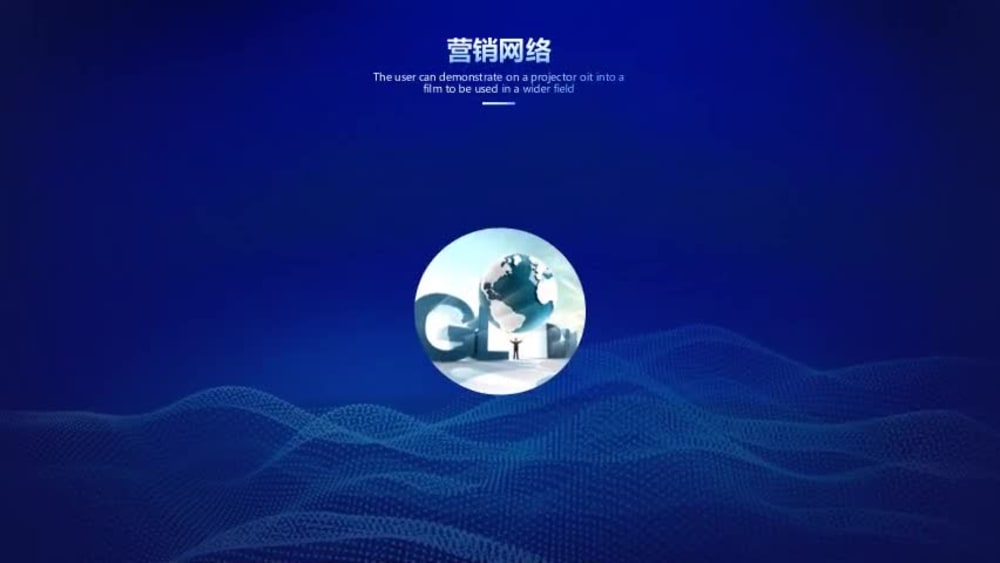 You will get good presentation (PPT,PPTX or Dynamic video)
Pan Z.
Static
1. need the source files 2. the ppt is static
1 day
delivery —
Sep 22, 2023
Revisions may occur after this date.
Upwork Payment Protection
Fund the project upfront. Pan gets paid once you are satisfied with the work.
Project details
1. better: More than 10 years of experience will help me produce the products you want
2.cheaper: I want to establish long-term cooperation, so I expect you to pay less
Service Type Full Presentation Design
Purpose Business Proposal, Education/Training, Other
Presentation Software PowerPoint, Google Slides, Keynote, Canva, Other
Industry Art & Design, Construction, Data Analytics, eCommerce, Education, Energy, Engineering, Environmental, Events Planning, Food & Beverage, Gaming, Lifestyle, Manufacturing & Storage, Medical & Pharmaceutical, Software, Video Services, Writing & Publishing
Language English, Chinese (Simplified), Chinese (Traditional)
File Format PDF, PPT, PPTX, JPG, PNG, MP4
What's included
Delivery Time
1 day
3 days
3 days
About Pan
Expert pptx and animation designer
Expert pptx and animation designer
Xiamen, China
- 6:32 pm local time
I have more than ten years of PPT (PPTX) design experience.
I particularly care about whether I can help you to solve the problem with a more reasonable price and better quality
Steps for completing your project
After purchasing the project, send requirements so Pan can start the project.
Delivery time starts when Pan receives requirements from you.
Pan works on your project following the steps below.
Revisions may occur after the delivery date.
1. confirm the need
Need to communicate with customers to understand their needs
2. Start design and timely communication with customers
in this process, I will timely communicate with customers, and make sure what I design is what the customers want
Review the work, release payment, and leave feedback to Pan.