You will get photoshop editing and realistic photo manipulation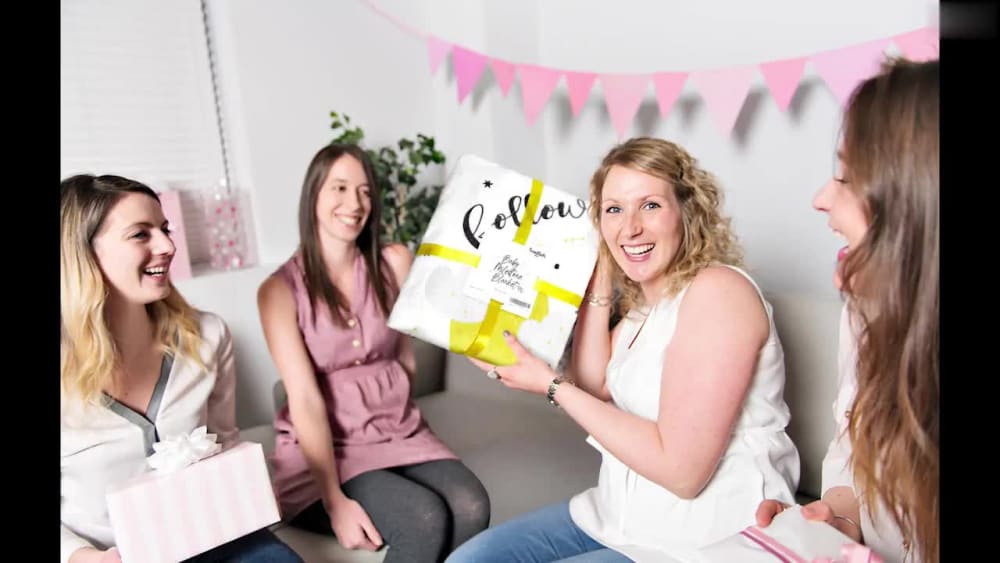 You will get photoshop editing and realistic photo manipulation
1 day
delivery —
Oct 1, 2023
Revisions may occur after this date.
Upwork Payment Protection
Fund the project upfront. omar gets paid once you are satisfied with the work.
Project details
Hi. Thanks for stopping by!



are you looking for quality photoshop work or realistic photo manipulation to make your photos look amazing? you are here at the right place.



my name is Omar, and I'm a professional photoshop editor artist. I take every project seriously and deliver the most visually appealing and effective design, regardless of its scale.



MY SERVICES:

Photo Editing and Retouching
Photo Manipulation
Photo Compositing
Adding / Removing Object
Vector Tracing
Photo Restoration
Product Photo Retouching
Image Enhancement
Color Changing / Enhancement
Filters & Effects
Poster/Flyer Design
Adjusting Lighting / Contrast
Swap Faces & Body Slimming
and many more PHOTOSHOP services.



If you have any questions or any special requirements regarding any of my services, please feel free to contact me and I will definitely help you out.



Place Your Order Now, And Let's Get The Work Done!



kind regards!

Omar
Image Editing Type Filters & Effects
File Format JPG, PSD, PNG, PDF, RAW, TIFF
What's included
Delivery Time
1 day
1 day
4 days
Frequently asked questions
Illustrator to Simplify and Adjust Vector Graphic
Websites SEO Expert to teach basics on domains etc. (1 hr or 30 min session)
Othman is a good freelancer. He did a nice job. He is well knowledgeable and guides good.
Graphic designer | Background Remove, Image Editing and Retouching Exp
Rabat, Morocco
- 8:03 pm local time
A passionate and highly creative graphic designer with over 5 years of experience seeking to leverage my design skills and experience in visual communication to contribute to your success. Proven track record of delivering innovative and visually stunning design solutions.

Professional summary:
- Proficient in Adobe Creative Suite (Photoshop, Illustrator, InDesign) and skilled in creating visually appealing graphics, illustrations, and layouts.
- Strong understanding of design, typography and branding principles.
- Excellent problem-solving abilities with keen attention to detail and commitment to delivering high quality design work.
- Collaborative team player with the ability to effectively communicate design concepts and meet project deadlines.

skills:
- graphic design
- Adobe Creative Suite
- printing
- trade mark
- Clarification
- Layout design
- User interface (UI) design.
- edit photos
-Print and digital media
- Project management


work experience:

- Lead the design and implementation of various print and digital marketing materials, including brochures, posters, banners and social media graphics.
- Collaborate with the marketing team to develop and maintain brand consistency across all visual materials.
- Successfully manage multiple design projects simultaneously, meeting all deadlines and exceeding client expectations.
- Conduct market research and competitor analysis to guide design strategies and maintain competitive advantage.
- Create stunning, user-friendly web interfaces and mobile app designs, ensuring a seamless user experience.
- Design and produce printed materials such as business cards, flyers and product packaging, consistently adhering to brand guidelines.
- Work closely with clients to understand their design needs and provide creative solutions to enhance their marketing efforts.

education:

Bachelor of Fine Arts (BFA) in Graphic Design




Omar
Steps for completing your project
After purchasing the project, send requirements so omar can start the project.
Delivery time starts when omar receives requirements from you.
omar works on your project following the steps below.
Revisions may occur after the delivery date.
1
Client purchases the project and sends requirements.
Review the work, release payment, and leave feedback to omar.