You will get Professional Business PowerPoint Presentation
Tyler D.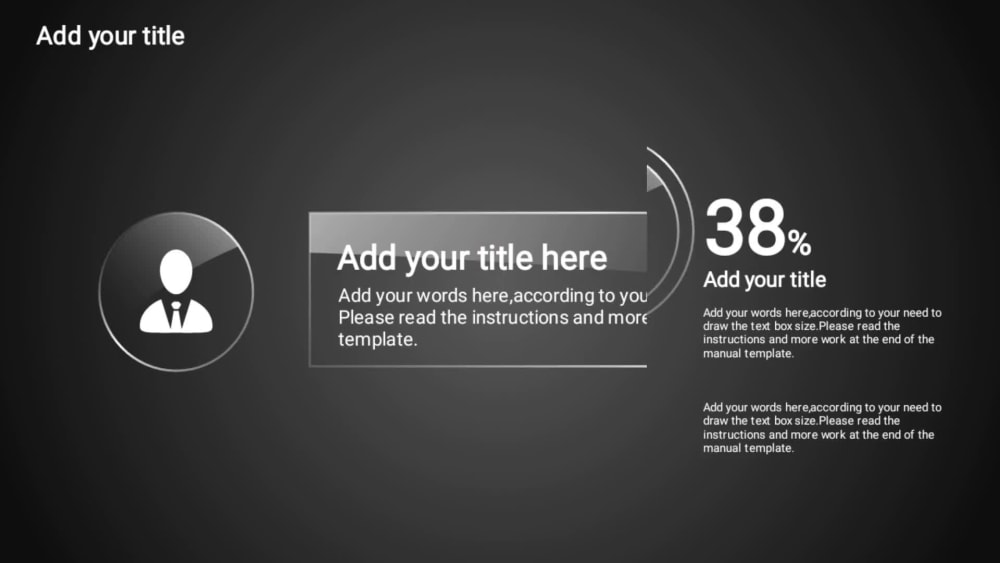 You will get Professional Business PowerPoint Presentation
Tyler D.
1 day
delivery —
Sep 23, 2023
Revisions may occur after this date.
Upwork Payment Protection
Fund the project upfront. Tyler gets paid once you are satisfied with the work.
Project details
You will get a well-polished presentation suite for office use, education, and financial purpose.

I have seven years of experience in Word Presentation, and I Knot any design Slides you want
If your looking for a professional Powerpoint Presentation designer, then you have come to the right person.

Delivery 24hours
7 Slides for Starter
10 Slides to 15 Slides for Basic and Premium Package
The work are unique and can be editable even when source file has been sent.
Thank you and i look forward working with you.

My Name is Tyler Danny.
Best Regard
Service Type Full Presentation Design
Purpose Sales, Business Proposal, Education/Training
Presentation Software PowerPoint, Google Slides
Industry Education, Financial Services, Marketing & Advertising, Real Estate
Language English
File Format PDF, PPT, JPG, MP4
What's included
Delivery Time
1 day
2 days
3 days
Optional add-ons You can add these on the next page.
Frequently asked questions
About Tyler
Lekki Peninsula, Nigeria
- 9:54 pm local time
I am a Graphic designer and I will design your business or brand logos, brochures, posters, magazines and cover art page
Steps for completing your project
After purchasing the project, send requirements so Tyler can start the project.
Delivery time starts when Tyler receives requirements from you.
Tyler works on your project following the steps below.
Revisions may occur after the delivery date.
Submit Requirement
All work will be done according until your satisfied
Review the work, release payment, and leave feedback to Tyler.