You will get quality teaching, schooling, and homeschooling material for creative minds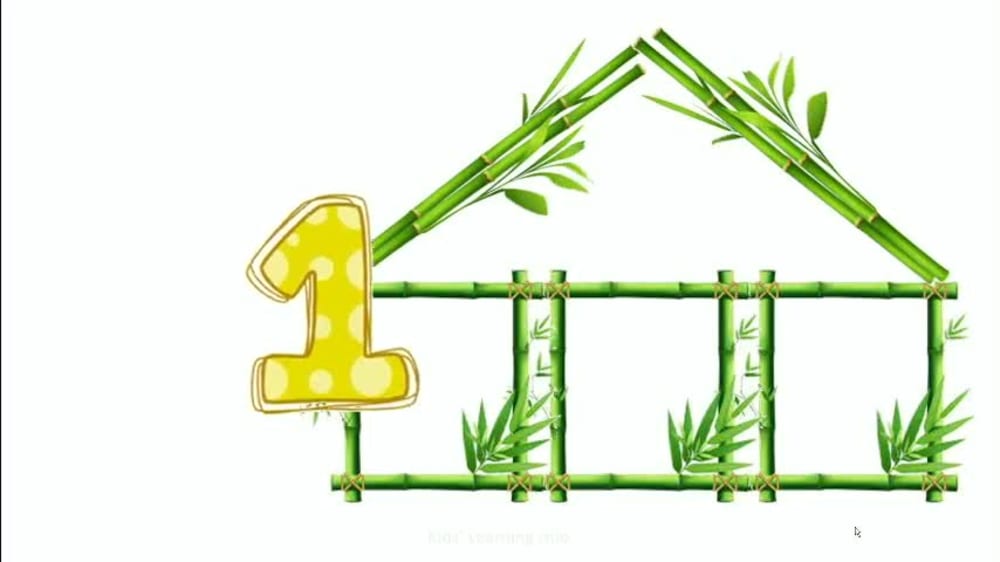 You will get quality teaching, schooling, and homeschooling material for creative minds
3 days
delivery —
Mar 23, 2023
Revisions may occur after this date.
Upwork Payment Protection
Fund the project upfront. Madeha gets paid once you are satisfied with the work.
Project details
Are you struggling to teach your children at school, trying to unschool or diving into homeschool? Teaching little toddlers according to a set curriculum is always a challenging task. Education for little children need special attention. Lesson plans are often readily available on the internet and often provided by schools. teaching challenge is to make them understand the concepts and make them memorize basic information.

I am an expert in developing creative teaching content for little kids according to EYFS. I provide services for:

Development of custom worksheets and material development
Educational, creative and interactive presentations on basic and advanced concepts
Kindergarten teaching materials.

I excel in making easy to understand, interesting and funny teaching resources for concept building. I guarantee your kid's won't b able to look away while studying and learning through my content.
Ask me to make an interactive, fun, easy to understand, and step by step learning material for them. You just switch on multimedia, sit back and enjoy with kids and watch them learn.
Service Type Full Presentation Design
Purpose Education/Training
Presentation Software PowerPoint, Google Slides, Canva, Prezi
Industry Agriculture, Art & Design, Education, Energy, Engineering, Environmental, Fashion & Apparel, Lifestyle, Manufacturing & Storage, Media & Entertainment, Photography, Wellness, Writing & Publishing, Other
Language English
File Format PDF, PPT, PPTX, JPG, PNG, MP4, Prezi
What's included
Delivery Time
3 days
4 days
5 days
Optional add-ons You can add these on the next page.
Additional Slide (+ 1 Day)
+$2
Create an Ebook
Monkey Eid card design
Ghostwriter wanted for a book series on homeschooling methods for young children.
Kids' Educational Content
Faisalabad, Pakistan
- 1:15 am local time
I am an experienced Kids' content developer. I can make:

Creative content writing
Books regarding kids, and parenting.
Kids' educational videos
Voiceover
Kids' Educational explainer videos
Step by step interactive educational explainer presentations
Steps for completing your project
After purchasing the project, send requirements so Madeha can start the project.
Delivery time starts when Madeha receives requirements from you.
Madeha works on your project following the steps below.
Revisions may occur after the delivery date.
Content Development
I will create educational content after a discussion with you on any topic and deliver it to you in due time.
Review the work, release payment, and leave feedback to Madeha.