You will get a ready-made, comprehensive package of IT security policies.
Amy A.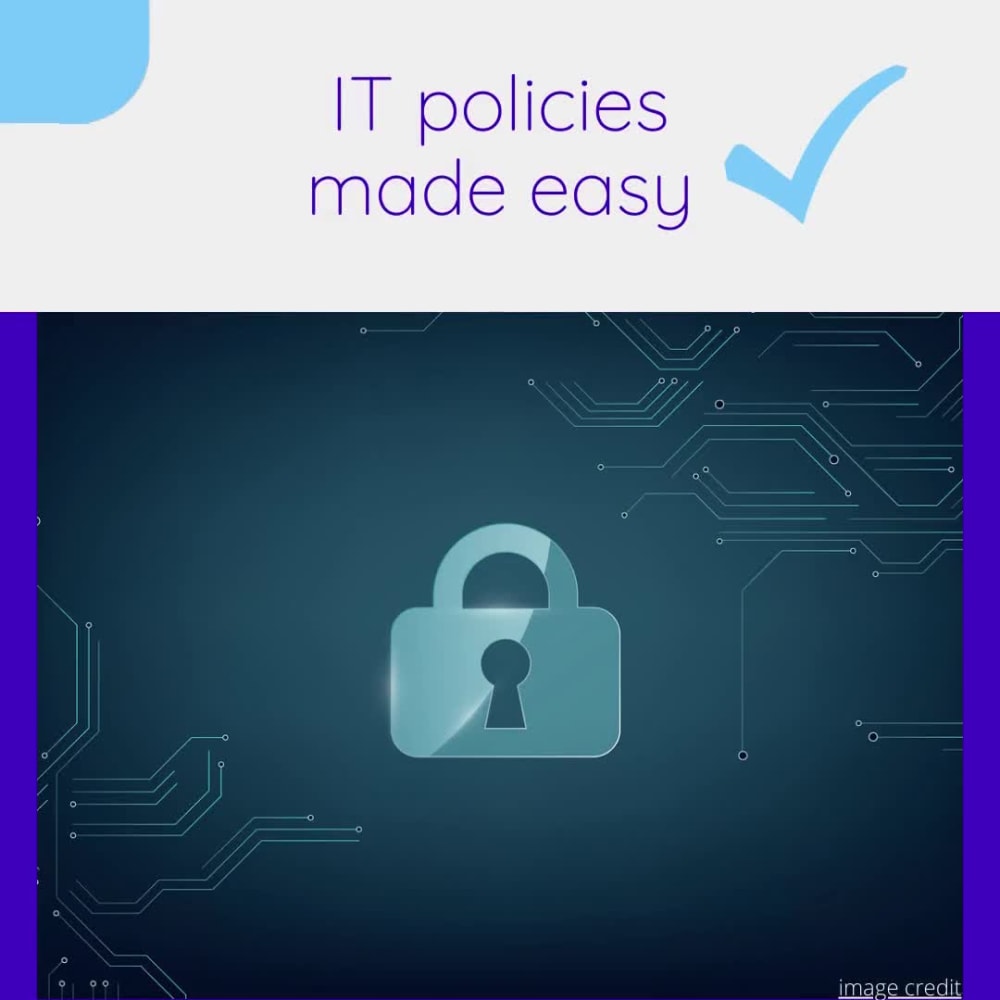 You will get a ready-made, comprehensive package of IT security policies.
Amy A.
1 day
delivery —
Dec 4, 2022
Revisions may occur after this date.
Upwork Payment Protection
Fund the project upfront. Amy gets paid once you are satisfied with the work.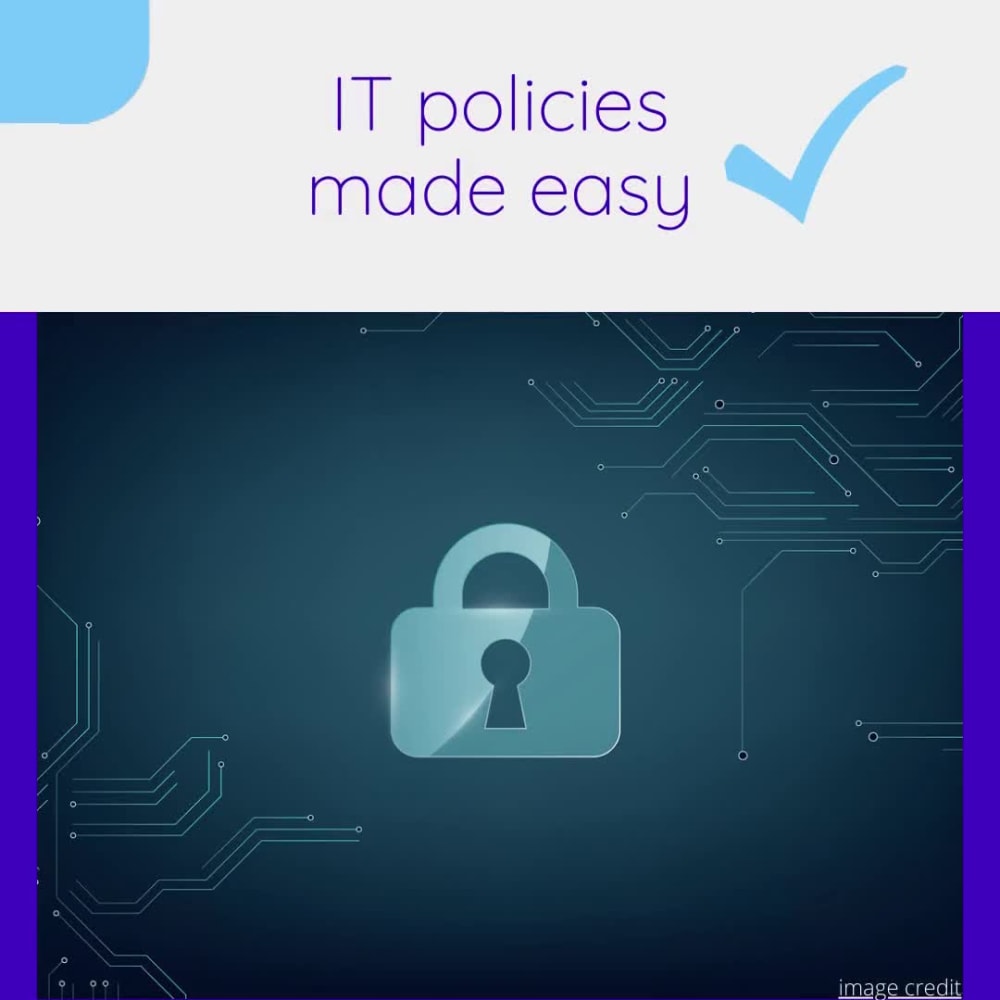 Project details
With a single-day turnaround, you will receive 22 complete, templatized cybersecurity policies (listed below). These policies will support your business in preparing for cybersecurity incidents, training staff on cybersecurity risks, and addressing IT audit requests.

I am also available to customize policies for your business and specific technologies at a rate of $60/hour.

The packet includes policies for:
Acceptable Use of Company Assets
Access Control
Antivirus and Malware Protection
Audit Logging
Authorized Software Security
Clean Desk/Clear Screen
Data Backup
Data Loss Prevention (DLP)
Data Privacy (sample included)
Information Technology Asset Management
Network Firewall
Patch Management
Remote Access
Secure Configuration Standards
Security Awareness
Sensitive Data Handling and Inventory
Vendor Access
Wireless Data Security
Change Management
Disaster Recovery and Business Continuity Plan (sample included)
Information Security Incident Management
Passwords
Cybersecurity Expertise Data Protection, Audit
Technology Type Firewall, Computer Network, Database, SaaS
Fast and easy to work with.
Business Writer & Analyst
Business Writer & Analyst
Austin, United States
- 3:56 am local time
Engaged citizen and business strategist with experience in the arts, education, and philanthropic sectors. MBA, MA, PMP, CEDS.

StrengthsFinder Themes: Learner, Context, Intellection, Input, Responsibility
Myers-Briggs Type Indicator: INTJ
Steps for completing your project
After purchasing the project, send requirements so Amy can start the project.
Delivery time starts when Amy receives requirements from you.
Amy works on your project following the steps below.
Revisions may occur after the delivery date.
Optional hourly contract for policy customization
At your discretion, you may opt to execute an hourly contract with me to customize these policies for your specific business.
Review the work, release payment, and leave feedback to Amy.