You will get a responsive website for your business or blog
Vivialaine R.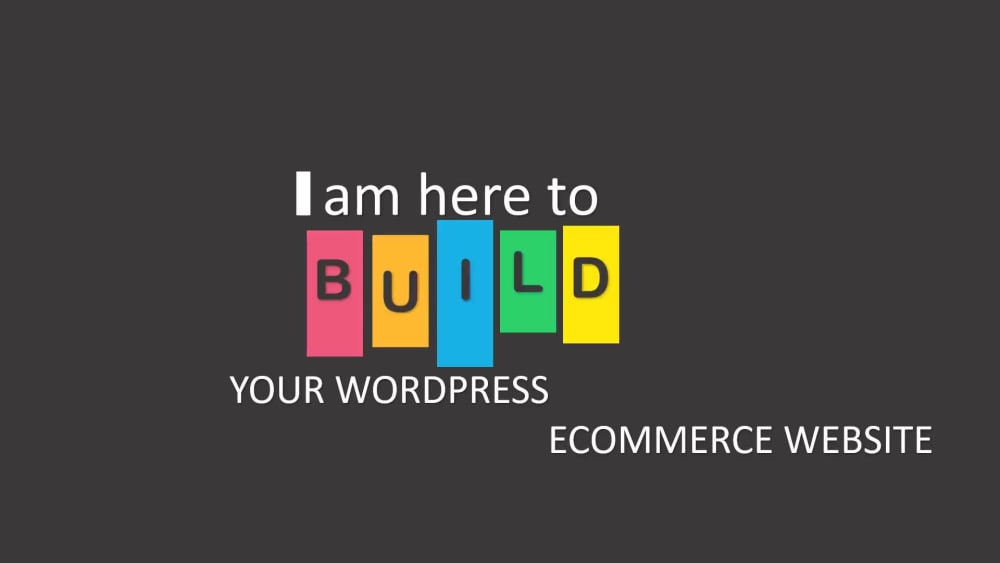 You will get a responsive website for your business or blog
Vivialaine R.
7 days
delivery —
Dec 7, 2022
Revisions may occur after this date.
Upwork Payment Protection
Fund the project upfront. Vivialaine gets paid once you are satisfied with the work.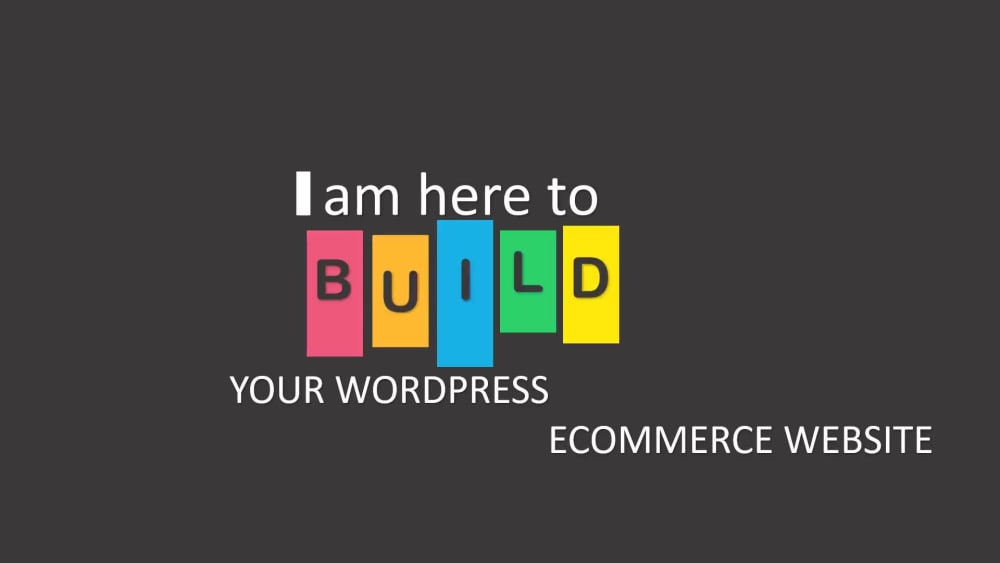 Project details
You will get a responsive website that will bring your company or store to the next level. With my almost 2 years of experience in WordPress Development, I assure you that I always give my best to satisfy and help all my clients.
Website Specialization Business, Education, Nonprofit, Online Communities, Podcasting, Blog, Portfolio, Wedding, Forms, Wiki/Knowledge
Supported Plugin Types Social Media, Gallery, Analytics, Video, Events, Shipping, Forum, Music, Payment, Form, Chat, Map, Membership, FAQ
WordPress Plugins Contact Form 7, WordPress SEO by Yoast, Mailchimp, Facebook, PayPal, YouTube, LinkedIn, AdSense, Vimeo, ClickBank, OpenCart, WooCommerce, W3 Total Cache, All in One SEO Pack, Instagram, Gravity Forms, Twitter, Akismet, Amazon, AWeber, GetResponse, Elementor, WPLMS, WP Rocket, BuddyPress, bbPress
What's included
Delivery Time
7 days
14 days
21 days
Optional add-ons You can add these on the next page.
Additional Page (+ 2 Days)
+$50
Frequently asked questions
Web Development | Photo Editing
Web Development | Photo Editing
Siniloan, Philippines
- 2:41 am local time
If you are looking for a FAST and RELIABLE photo editor and WordPress Web Developer that will help you in your wants and needs, you just found the right person :)

I'm Vivialaine, but you can also call me Alaine, 22 years old. Your fast and friendly Web Developer. I can also be the one you can count on when you need someone to edit your photos.

I can give you a high quality services in just a few hours of work.

Services Offered:
- WordPress Website Development
-WooCommerce Website Development
- Photo Editing
- Photo Enhancement
- Photo Restoration
- Personal Documents Editing
- Graphics Designing
Steps for completing your project
After purchasing the project, send requirements so Vivialaine can start the project.
Delivery time starts when Vivialaine receives requirements from you.
Vivialaine works on your project following the steps below.
Revisions may occur after the delivery date.
Update the client and ask if we need to change something.
Client may request revision.
Review the work, release payment, and leave feedback to Vivialaine.