You will get gis maps or any customized maps in arcgis
Nosheen S.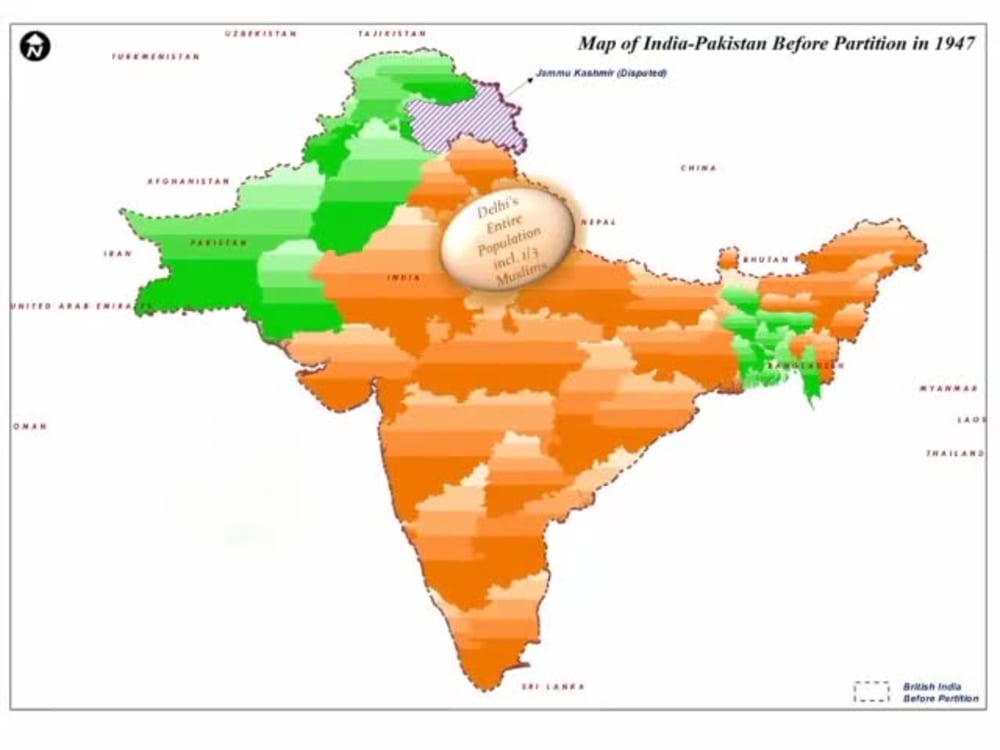 You will get gis maps or any customized maps in arcgis
Nosheen S.
Simple
Design a simple map by given data
3 days
delivery —
Sep 27, 2023
Revisions may occur after this date.
Upwork Payment Protection
Fund the project upfront. Nosheen gets paid once you are satisfied with the work.
Project details
Discover captivating GIS maps that unveil intricate stories with a single glance. As a seasoned professional with 10+ years of experience, I offer expertise and a vast portfolio of impressive maps that captivate and inform.
Unleashing the Full Potential of GIS:
With my expertise, I can transform your ideas into reality using the powerful capabilities of ArcGIS. No matter the size or complexity of your project, I am well-equipped to handle it with finesse and precision. Whether it's a custom map design or a specific type of analysis you require.
Unlock an Array of Services:
Choose from a wide range of tailored services to meet your unique needs. With cutting-edge technology and industry best practices, I guarantee exceptional results. Services include:

Geo-Spatial Analysis
Land Use Land Cover Mapping
Data Conversion
Location/Inventory Maps
Topographic Maps
Infrastructural Maps
Movement Maps
Accessibility Maps
Charts/Tabular/Graphs
Watershed Analysis
Change Detection
Unparalleled Map Layouts and File Formats: jpeg, png, pdf or tiff
Harnessing Powerful Tools: ArcGIS, Google Earth, Global Mapper

Let's Discuss Your Vision: Guarantee a personalized experience and exceptional outcomes.
What's included
Delivery Time
3 days
5 days
7 days
Interactive/Animated Visuals
GIS & Remote Sensing Analyst
GIS & Remote Sensing Analyst
Lahore, Pakistan
- 12:32 pm local time
I am good Cartographer and Analyst. Passionate about formalizing great maps and all supporting tasks in GIS. I have over 9 years experience from Office Level to Independent Consultant.

MY SERVICES INCLUDED BUT NOT LIMITED TO THE FOLLOWING:
• Prepare a GIS management system, deliver and support GIS data and GIS services including Geospatial Data with its all Coordinate References.
• Establish mapping procedures and standards for all Greater Karachi Bulk Water Supply System and auxiliary network.

• Provided information on existing and proposed infrastructural facilities, respond to mapping and information requests by internal and external stakeholders, as required
• Monitor and applies the best industry practices, and ensures alignment of data in accordance with company strategy for GIS Enterprise systems
• Assist in the creation of summary reports and atlases that condense complex issues into engaging maps, info-graphics and other media
• Liaising with all respective stakeholders (externally and internally) to ensure proper maintenance, documentation, quality and validity of data
• Support the creation, configuration and maintenance of spatial datasets
• Making periodic reports to management on GIS activities
• Contribute to the development of GIS decision-making support system
• Manage geographical/ non-geographical datasets, and synchronization from various data and software sources within the GIS System to integrate all associated spatial data (vector and raster) into a unified framework
• Perform data munging and cleaning to convert into its desired format
• Perform Geo-Statistical Analysis to create contours and check validity of Topo survey


Major Projects include
✔️KWSSIP G- 03 PROJECT
✔️Master Plan for Drainage, Sewerage and Water Supply of WASA Lahore
✔️ LRMIS
✔️UIPT
✔️WASA underground Assets management
✔️BRT
etc.

Steps for completing your project
After purchasing the project, send requirements so Nosheen can start the project.
Delivery time starts when Nosheen receives requirements from you.
Nosheen works on your project following the steps below.
Revisions may occur after the delivery date.
Data Preparation
If Source files are available then good. If not then first prepare data for map.
Map Layouts
Set Map Layout Size, Scale, Symbology, North Arrow & Legend etc. Adding Charts/ Graphs/ Pictures/ Table according to requirement.
Review the work, release payment, and leave feedback to Nosheen.