You will get Power BI custom dashboard and data visualization with Dax and Power Query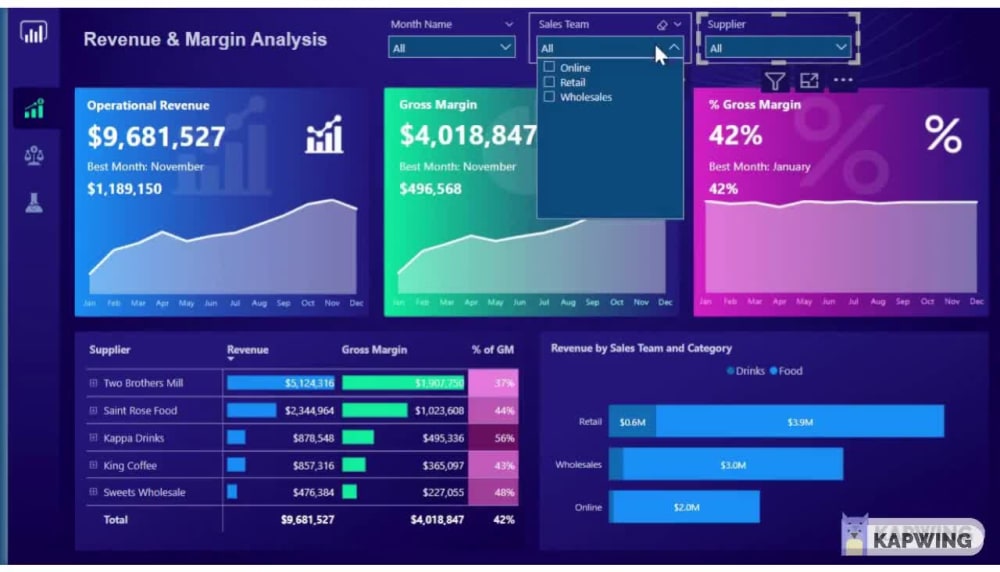 You will get Power BI custom dashboard and data visualization with Dax and Power Query
Number of Revisions

unlimited
1 day
delivery —
Nov 30, 2022
Revisions may occur after this date.
Upwork Payment Protection
Fund the project upfront. Syed gets paid once you are satisfied with the work.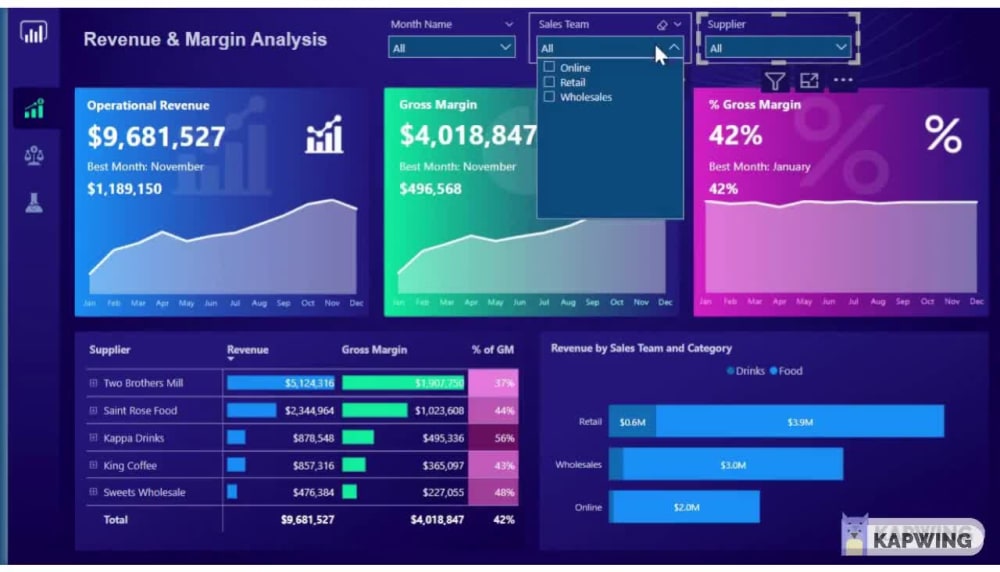 Project details
Please contact before placing the order


I will provide free of cost mock-up for your data source first. If you like it then you can give its cost otherwise it will be free for you

Are you looking for a visually appealing Power BI dashboard? then you have reached your destination.

I am a Power BI Developer / BI Analyst having 3+ years of experience. I will be designing Visually appealing, Dynamic, and Interactive Custom Dashboard/Report for you.

This will cover:

✅Data Visualization
✅ETL
✅Data Analysis
✅Data Story Telling
✅Dashboard Making
✅Embedding
✅Data Modelling
✅Statistical Analysis
✅DAX
✅Power Query
✅M code
✅Data Modeling
✅Business Intelligence Reports
✅Consultations
✅Many more.....

Data source which will be connected:
✅Salesforce
✅SQL
✅Excel
✅Quickbook
✅CSV
✅Website
✅API
✅MySql
✅Databases
✅Many Others...

All the dashboards requirements would be fulfilled including:
✅Sales
✅HR
✅Finace
✅IT
✅Operation
✅Marketing
✅Social Media
✅Many others.....

Why choose me:
✅Free mock-ups
✅Unlimited Revisions

If still any doubt contact me for all the Data visualization needs.
What's included
Delivery Time
1 day
2 days
3 days
unlimited
unlimited
unlimited
Interactive/Animated Visuals
Optional add-ons You can add these on the next page.
Power BI Visualization
Great guy to work with!
Urgent Power BI dashboard required
Another Great Job by Junaid, I will surely hire him again.
Power BI Expert to help with DAX queries
Prompt and on time, communicated well. Great work!!
Urgent Power BI dashboard required
Great freelancer, he did a grear job on the dashboard. I will surely hire him again
Googe Data Studio help needed to prepare for a presentation
Junaid was able to clearly understand my goals and quickly (and correctly) help me visualize them in google data studio. I am grateful for his help!
Data Visualization | Business Intelligence| Dashboard Expert | Analyst
Karachi, Pakistan
- 1:52 pm local time
I am a Business Intelligence Analyst having 2+ years of experience in Dashboard making, Data Visualization, Data Connectivity, Publishing, and Data Modelling. Having various certifications in Power BI, Tableau, and Data Studio. My professional history includes working as a Freelance Business Intelligence Expert on Fiverr and other platforms as well. I have worked as a Top-rated seller on that platform.

I have worked with 🌟High Profile Clients🌟 in my career counting some of them down:
✅Saudia Arabia Health Ministry
✅Searchmetrics
✅BigGorrila
✅National Zakat Foundation UK


My services:
✅ Data Visualization
✅ Data Analysis
✅ Power BI
✅ Tableau
✅ Data Studio
✅ Data Story Telling
✅ Dashboard Making
✅ Embedding
✅ Data Modelling
✅ Statistical Analysis
✅ DAX

🌟Reason for choosing me over other🌟
✅Free mock-up: I provide free mock-up for my new clients to let them know about my expertise and to get their confidence.
✅Unlimited Changes: I provide changes unlimited time even if the task is finished which helps in client retention.
✅Refund: If a client comes after some time for refunds if they don't like the work, I simply refund.
✅Portfolio: My portfolio shows the services I have offered to my clients on other platforms as well. It let them know expertise at instant.
Steps for completing your project
After purchasing the project, send requirements so Syed can start the project.
Delivery time starts when Syed receives requirements from you.
Syed works on your project following the steps below.
Revisions may occur after the delivery date.
Step1
The first step would be client discussing the requirement with me after messaging me so that I can understand as it will help me filter such projects which does not come under this service
Review the work, release payment, and leave feedback to Syed.