You will get Web application penetration testing from an industry expert.
Andrew H.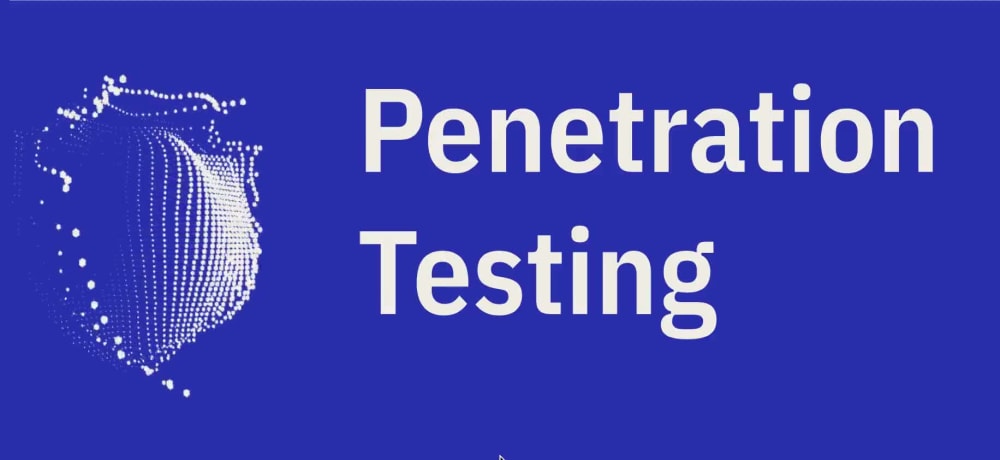 You will get Web application penetration testing from an industry expert.
Andrew H.
15 days
delivery —
Dec 19, 2022
Revisions may occur after this date.
Support Andrew directly by donating the cost of this project. They won't have to deliver any work or incur any fees.
See FAQs
We will waive all freelancer service fees for Andrew when you purchase this project as a donation or for a project deliverable.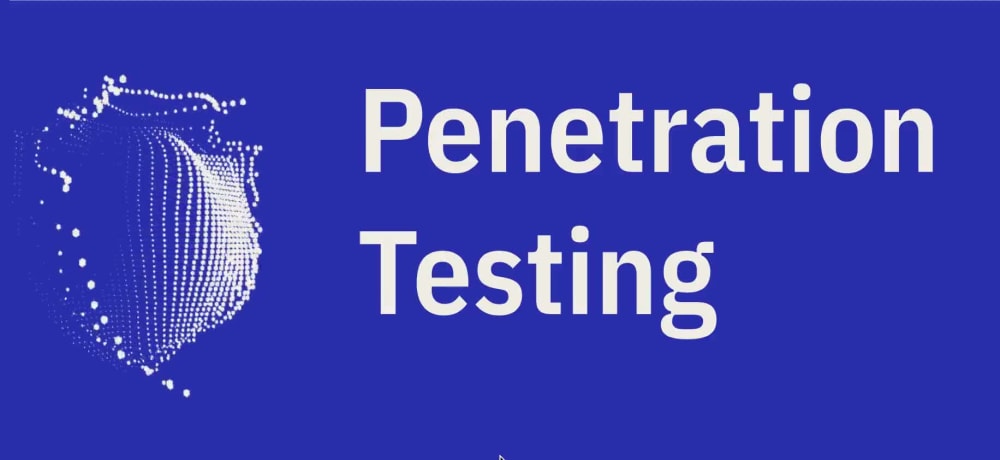 Project details
Web Application Testing is used for the attempted breaching of web applications (application protocol interfaces or API, frontend/backend servers, etc) to uncover existing vulnerabilities.

- Before the project starts I am obliged to sign NDA and SLA agreements for the client to be confident that the information disclosed is protected and the results of the cooperation will meet the industry requirements;

- The pentest projects are 50% prepaid.

- The security report is provided based on the results of the exploitation conducted.

- After the client takes steps to remediate the vulnerabilities identified, I am set to conduct a follow-up testing to ensure the remediations were effective.
Cybersecurity Assessment Type Penetration Testing
Cybersecurity Expertise Data Protection, Audit, Risk Assessment
Technology Type IaaS, SaaS, Web Application, CRM, PaaS
Cybersecurity Regulation GDPR, ISO, SOC 2
Optional add-ons You can add these on the next page.
Follow-up testing (+ 3 Days)
+$1
About Andrew
Cybersecurity and Compliance services.
Cybersecurity and Compliance services.
Kyiv, Ukraine
- 12:49 am local time
☑️ 8+ Years in Security Operations and Penetration testing
☑️ 8+ Years in Security Compliance
☑️ Professional certifications (OSCE, OSCP, CEH, PECB ISO/27001, CISSP, CIPP)
☑️ Extensive partner network and community

I am an experienced security and compliance professional representing Sekurno Cybersecurity company.
Sekurno is a **Virtual cybersecurity department.**

We specialise in identifying vulnerabilities, establishing information security systems, educating staff and building secure development processes to reduce the risks of security incidents caused by cyber attacks, system vulnerabilities, social engineering, etc.

Our services include:
• Penetration testing;
• vCISO
• Security framework compliance (ISO 27001, NIST, SOC2, PCI-DSS);
• GDPR compliance;
• Vulnerability assessment;
• Security awareness trainings;

We help businesses protect themselves against financial and reputational losses and acquire security certifications.

Contact me to find out more.
Stay safe,
Andrew
Steps for completing your project
After purchasing the project, send requirements so Andrew can start the project.
Delivery time starts when Andrew receives requirements from you.
Andrew works on your project following the steps below.
Revisions may occur after the delivery date.
Penetration testing process
Review the work, release payment, and leave feedback to Andrew.