You will get Wordpress rebuild, rebuild site.
Mert D.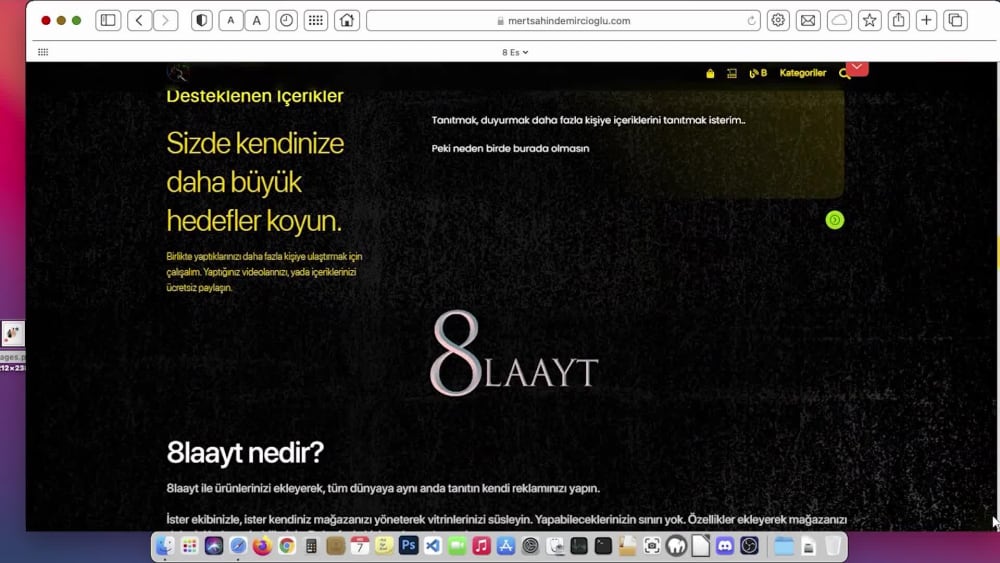 You will get Wordpress rebuild, rebuild site.
Mert D.
Beginning
Rebuild, rebuild site.
3 days
delivery —
Oct 1, 2023
Revisions may occur after this date.
Upwork Payment Protection
Fund the project upfront. Mert gets paid once you are satisfied with the work.
Project details
It will be recreated and rewritten. Afterwards, you can request changes with your revision right.

It can be installed in any plugins and themes you want.
If you have any future problems, you can contact me for 1 week free of charge.
Website Specialization Business, Entertainment, Nonprofit, Online Communities, Blog, Wedding, Forms, Job Board, Portal, Crowdfunding, Brochure, SaaS, Other
Supported Plugin Types Social Media, Marketing, Shipping, Forum, Payment, Form, Chat, Membership, Customer Support, Inventory, Other
WordPress Plugins Contact Form 7, WordPress SEO by Yoast, Mailchimp, Facebook, YouTube, LinkedIn, AdSense, Vimeo, ClickBank, OpenCart, WooCommerce, W3 Total Cache, All in One SEO Pack, Instagram, Twitter, Akismet, Elementor, WP Rocket, BuddyPress, bbPress
Optional add-ons You can add these on the next page.
About Mert
developer & wordpress & autocad & pro
developer & wordpress & autocad & pro
Istanbul, Turkey
- 4:56 am local time
Since I have been working very hard on wordpress lately, I have competence in this subject. I have knowledge for a long time, as I have training in autocad project and drawing calculation in my school life. e
I continue to improve myself in many subjects.. The purpose of my coming here is to get some of the earnings I deserve better and to sustain my life by doing bigger and stronger works.. 😉
In my own projects, I have developed cloud systems and gained advanced knowledge on the server side. I learned all the systems that will work in the background. After seeing some of the best tools, azure has been good for me for now. For some reason. In my empty proxies for the other design subject, it was in the long-term works I did. I did what was asked of me. 👏
Steps for completing your project
After purchasing the project, send requirements so Mert can start the project.
Delivery time starts when Mert receives requirements from you.
Mert works on your project following the steps below.
Revisions may occur after the delivery date.
It starts right away
When you buy it, it will be made and delivered within the period, after which the warranty period will begin.
Review the work, release payment, and leave feedback to Mert.