You will get your hacked Instagram back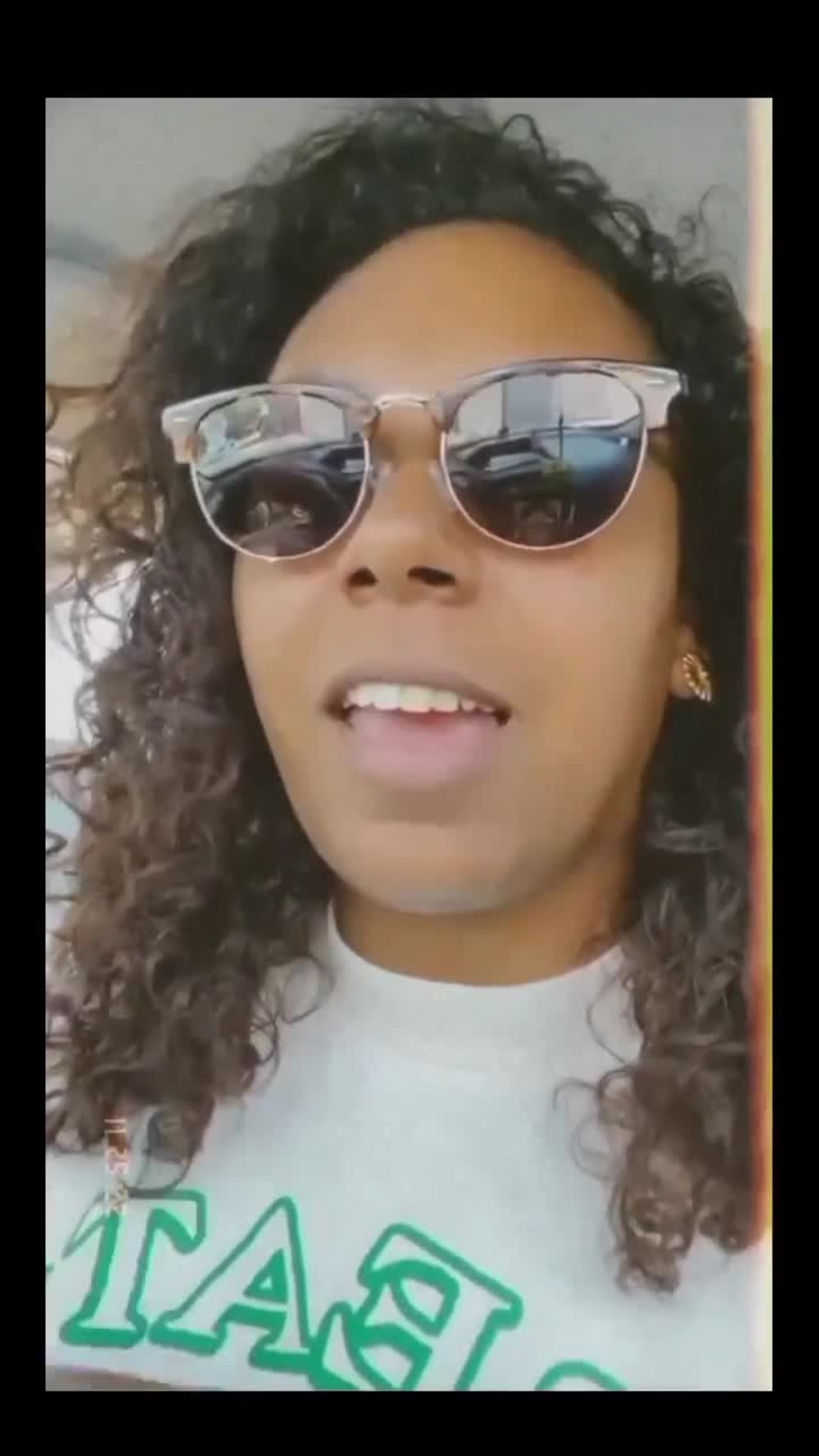 You will get your hacked Instagram back
Instagram recovery
if your account was hacked i can help with that and recover your account
2 days
delivery —
Oct 5, 2023
Revisions may occur after this date.
Upwork Payment Protection
Fund the project upfront. Salman gets paid once you are satisfied with the work.
Project details
Losing access to your Instagram account can be frustrating and stressful, but don't panic! As a social media expert, I can help you recover your account and get back to sharing your content with the world. Whether it's a hacked account or a forgotten password, there are steps we can take to regain access.

First, we'll need to verify your identity through the email or phone number associated with your account. From there, we can reset your password and secure your account. It's important to act quickly to prevent any further damage to your account, so don't hesitate to reach out for help.

Remember, prevention is key. Be sure to regularly update your passwords and enable any available security measures to keep your account safe. Don't let a loss of access to your Instagram account hold you back - let me help you recover and get back to doing what you love.

Contact me to learn more about how I can assist with your Instagram recovery needs.
Cybersecurity Expertise Cybersecurity Awareness
Hacked Instagram recovery, Ethical hacking,social media management
Karachi, Pakistan
- 6:07 am local time
Have you lost access to your personal or business Instagram account? Lost the credentials or, did the account get hacked? Or, going through any technical error? Tried Instagram support and scrolled through forums but, all in vain. "Yes" Don't Worry, I am here to help you.

I have proudly offered my clients to pay only after a successful recovery I'll charge a fixed Price and have solved dozen of cases with their satisfaction. You will find the support and solution for almost every kind of issue related to Instagram with full compliance with ethics and Instagram terms and service. I would love to answer your queries free of cost and will suggest a way forward that would help you to get back into your Instagram account. Please send me a message with the issue details.

I will provide the following support and solutions:

- Lost Instagram account recovery, retrieval, or restoration
- Instagram account activation
- Recovery of disabled Instagram account
- Recovery from a hacking event or if the account was compromised
- Recovery of account in case of lost credentials
- Recovery of hacked or lost FB page and account
- Error In FB ads or Business manager
- I also provide services with google account recovery

I Can provide the services of error fixing or suspended listings of Google My Business as well.

Feel free to discuss any kinds of Recovery or Technical Assistance
Steps for completing your project
After purchasing the project, send requirements so Salman can start the project.
Delivery time starts when Salman receives requirements from you.
Salman works on your project following the steps below.
Revisions may occur after the delivery date.
give me your username
give me your username how long ago your account was hacked It take 24 hours to get back into your account
Review the work, release payment, and leave feedback to Salman.