You will get patient and attentive trainer.
Okumu B.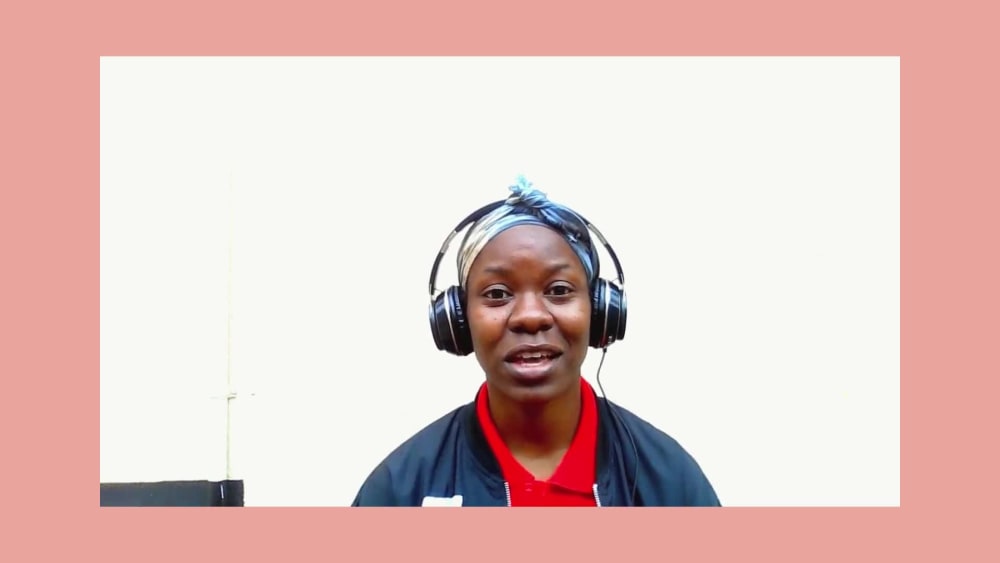 You will get patient and attentive trainer.
Okumu B.
Exercises & Supporting Materials
3 days
delivery —
Feb 9, 2023
Revisions may occur after this date.
Upwork Payment Protection
Fund the project upfront. Okumu gets paid once you are satisfied with the work.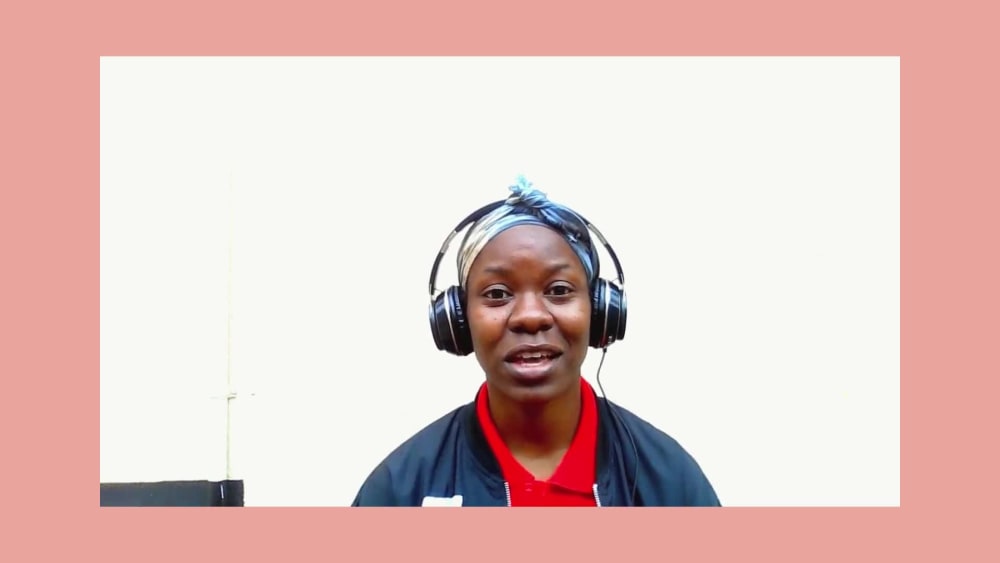 Project details
Over the years, I have worked in the education sector delivering Cambridge curriculum at checkpoint, GCE and IGCSE levels, PEARSON and IELTS to candidates. I have learnt and been taught along the way the tools it takes to to score an average band and higher, the confidence to build English speakers.

I will employ learning through play, activity based lessons, through conversations, story reading and creation, brain teasers, rhymes and much more. My lessons will encourage active participation.

Let's get started, remember it is a two way street, I give the rod-you fish!
Hope to meet you soon :)
Lesson Language English
Lesson Purpose Accent Reduction, Conversation, Exam Preparation, Reading Comprehension, Writing Correction
Age Range Child (12 & Under), Teen (13-17), Adult (18-65)
What's included
Delivery Time
3 days
5 days
5 days
Exercises & Supporting Materials
Frequently asked questions
About Okumu
English tutor and handwriting freelancer
English tutor and handwriting freelancer
Kampala, Uganda
- 2:52 am local time
Hello there :)
I'm Brenda and I love keeping active. At home I often do the cleaning and I'm feared because I clean up everything, leave nothing behind is my motto. You find everyone running for their dear leftovers, barely dirty clothes because when I get in there, I'll wash, eat and make like a vacuum, make it disappear.

This is the energy I bring with my services in handwriting and English practice and learning. Determination and consistency. I give my work my all because at the end of the day, it reflects who I am and I really do care about my professional image. I have handwritten coursework, essays, grant proposals and transcribed from word to handwriting.

I hold a Bachelors in Social Sciences, major in Psychology and over the past 3 years I have been working in the education sector. Working with International Schools on both Cambridge and Pearson curriculums. I have had experience as well with IELTS A1, A2, B1, B2 where I have guided and coached people to successfully achieve desired score bands.

Looking forward to working with you, thank you.

Cheers

Steps for completing your project
After purchasing the project, send requirements so Okumu can start the project.
Delivery time starts when Okumu receives requirements from you.
Okumu works on your project following the steps below.
Revisions may occur after the delivery date.
Meet and Greet
Purchase of project and needs based interaction (clients needs)
Lessons begin
Calendar bookings and 30 minute scheduled classes per booked day and time. Weekly reviews on growth, and extra-curricular activities.
Review the work, release payment, and leave feedback to Okumu.