You will get copy for your SaaS product that converts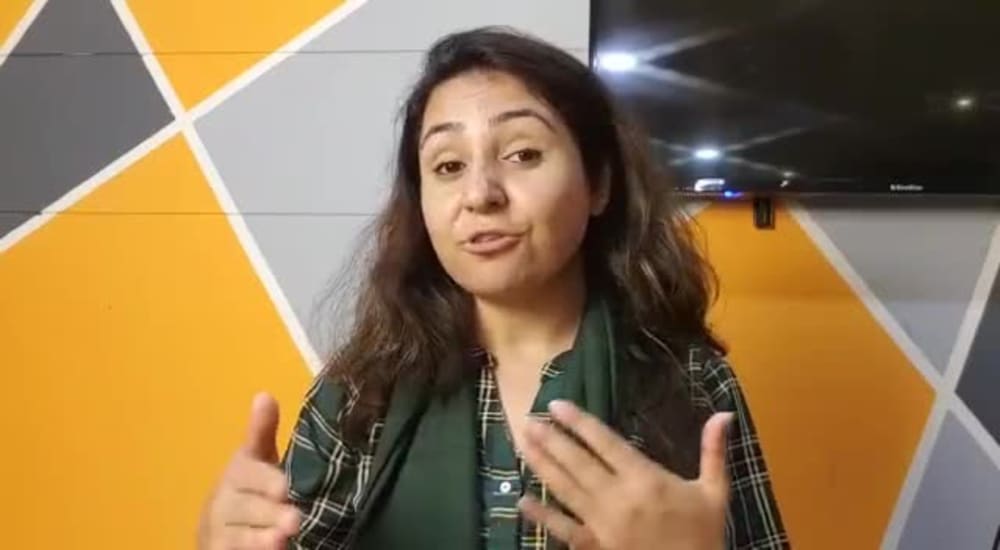 You will get copy for your SaaS product that converts
Number of Articles/Submissions

1

Original Written Content/Custom Graphics
1 day
delivery —
Mar 27, 2023
Revisions may occur after this date.
Upwork Payment Protection
Fund the project upfront. Naseema gets paid once you are satisfied with the work.
Project details
With over seven years of content writing experience in general & three years for SaaS products, I write content that ranks in Search Engine, creates better engagement, increases your subscription rates and that converts.

You will get SEO-optimized content for Blogs, Guestpost, Websites, Newsletters, Social media, Product Descriptions, Case Studies, Research, etc

Here's what makes me a great copywriter for your SaaS product/business;

I take in-depth research to study the pain points of your buyer and ideal customer
Create a strategy and make content planning
Content scheduling and optimization
Consistency in your brand messaging in creating a better brand awareness

You'll get,
Highly engaging and error-free content
Copyscape passed and well-structured content
SEO optimized

I'd love to discuss the project details with you before we kickstart it.

Kind regards,
Naseema
Target Audience Internet & Technology, Retail & eCommerce
Platform Type Personal Blog
Language English
What's included
Delivery Time
1 day
2 days
3 days
Number of Articles/Submissions
1
1
1
Original Written Content/Custom Graphics
AI Content Generation Tools Copywriter
Editor for long-term position
Naseema was meticulous in her work and assisted us with editing various documents. She was quick, and thorough and followed instructions carefully. Thanks Naseema!
Expert Email Marketing Writer
Expert Copywriter - Email + Blog Articles (Long-Term Potential)
Seeking Qualified B2B Copywriter - Press Release
Great provider. Needs to improve adherence to schedule.
Content & Copywriter for SaaS, Marketing Agencies, eCommerce
Islamabad, Pakistan
- 2:34 pm local time
I write content, optimize it & design strategy. I have completed 500+ writing projects that include blog posts, articles, newsletters, landing page copies, website content, business plans, product description & social media posts to increase traffic or sales.

For me, copywriting is another business marketing toolbox!

Here's what my clients say:

"Phenomenal experience with her! She is very patient and has a quick turnaround time with leading pages! I love how her mind thinks and she has great ideas to capture one's attention! I would definitely recommend her! Thank you Naseema! I will definitely order again soon!"

---

"Very satisfied with the skills and professionalism of Naseema. Guaranteed unique text with a very high level of English competency and proper research for the task undertaken. Strongly recommend her, this is the second time working together on a bigger project than the initial one, I am very happy working with her one more time."

---

"Awesome landing page and great attention to details."

---

"Naseema's writing is very thoughtful and thorough!"

---

"Fantastic work, will always book in with this great writer. well done. Highly recommend!"

---
Steps for completing your project
After purchasing the project, send requirements so Naseema can start the project.
Delivery time starts when Naseema receives requirements from you.
Naseema works on your project following the steps below.
Revisions may occur after the delivery date.
Step 2 - Project Delivery
I deliver each project via Google Doc, and I am available for unlimited revisions
Review the work, release payment, and leave feedback to Naseema.