You will get a 3D CAD model of products in Fusion 360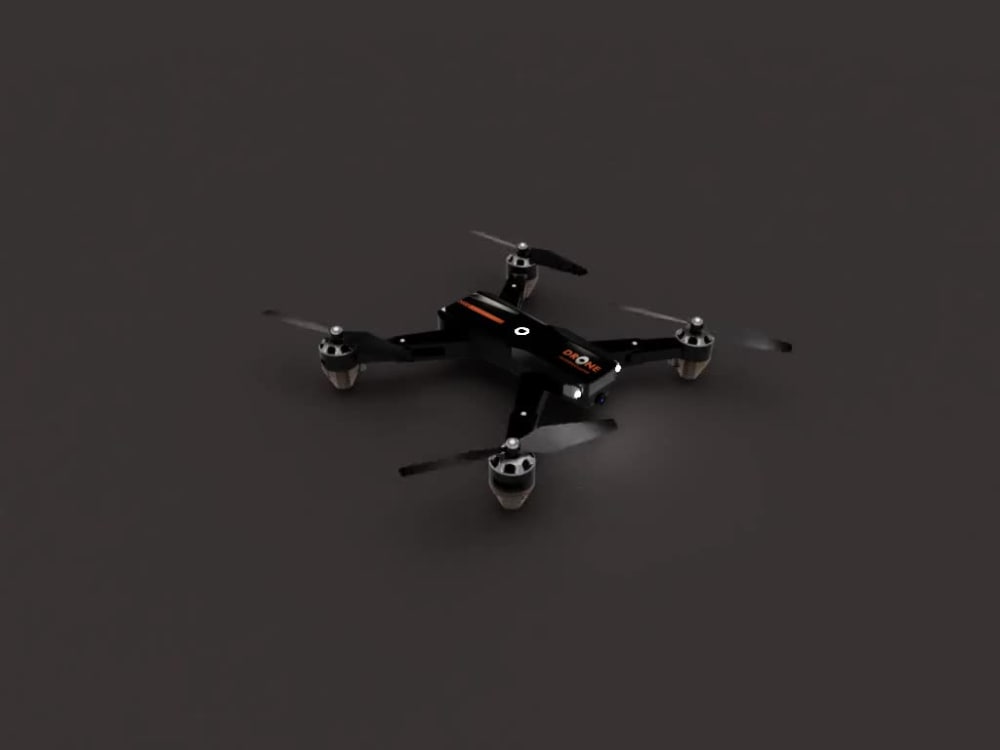 You will get a 3D CAD model of products in Fusion 360
1 day
delivery —
Jan 31, 2023
Revisions may occur after this date.
Upwork Payment Protection
Fund the project upfront. Francis gets paid once you are satisfied with the work.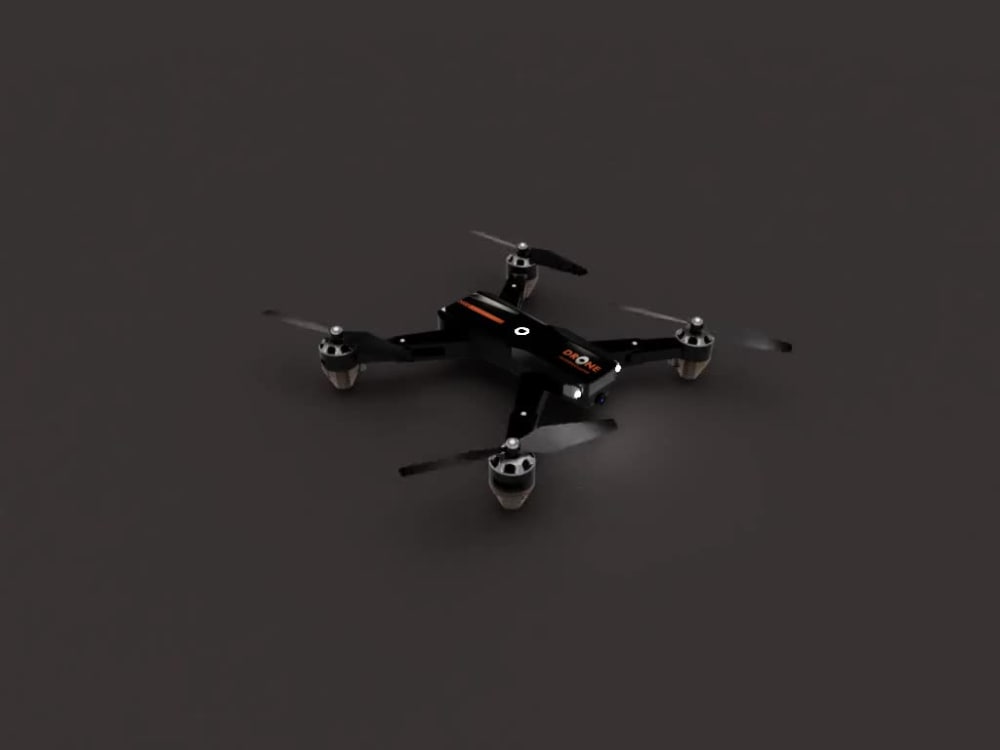 Project details
DESCRIPTION

I will Design your Products from your ideas, imagination, and Sketches.
I can also design if you have a picture, video, or any internet resource that can give me an idea about the product.
I will work in full collaboration and will give updates from time to time so that you can get an idea about the progress levels of the project.
I can provide multiple CAD formats, so it will be easy for you to access.
Your Satisfaction is my top priority, so you can tell me if there is a problem before and available for edits and revisions after completion of the project
i can work with multiple CAD software like SOLIDWORKS INVENTOR CREO, FUSION 360, and more.
I design with speed and accuracy, mating parts with good tolerance and ergonomics.
I believe in making a healthy relationship with clients for long-lasting work ethics.


Services I can Provide:

3D Modeling
Stress Analysis
Finite Element Analysis(FEA)
Dynamic Simulation
Photorealistic Rendering and Texturing
3d Animation
Technical Drawings
Product Designing
Prototype Building
3d Printing Models.


NOTE:

Prices are NEGOTIABLE,
Feel free to contact me before buying a gig so that we can discuss the details.
Available 24/7
Industry Architecture
Environment Realistic, Neutral
File Format OBJ
What's included
Delivery Time
1 day
4 days
7 days
Frequently asked questions
Frances did a great job. He completed the task in good time.
3D Product Designer | CAD Expert, MATLAB, 3D designs, 3D modelling
Ibadan, Nigeria
- 12:02 pm local time
I am a creative and technology-driven product designer with demonstrated expertise of Product designs, Development and Manufacturing for small and medium sized businesses and companies. Whether you are trying to create a simulative prototype for your idea or you want to bring you ideas into reality- i can help!
-i'm experienced in Autodesk Fusion 360, Autodesk Inventor, Solidworks and PTC Creo .
-I'll fully create 3D models for your idea and follow-up for the manufacturing process.
-I'll provide hyper-realistic rendered images with suitable environments for your designs suitable for presentations and advertisement.
-I'll create 3D animations, Drawing files and Exploded views for your assembly designs.
-I'll provide simulations and analysis on required designs.
-I am available 24/7 as regular communication is important to me, i like to keep in touch so as to provide progress updates.
Steps for completing your project
After purchasing the project, send requirements so Francis can start the project.
Delivery time starts when Francis receives requirements from you.
Francis works on your project following the steps below.
Revisions may occur after the delivery date.
Project description
The client will describe what he wants, a product, device, equipment, machine, or concept he wants. The purpose of CAD model: Manufacturing, advertisement, prototyping
Requirements
The client will submit sketches, dimensions, drawings, picture, or any other material that could be of help in understanding the project
Review the work, release payment, and leave feedback to Francis.