You will get a compelling book/story trailer!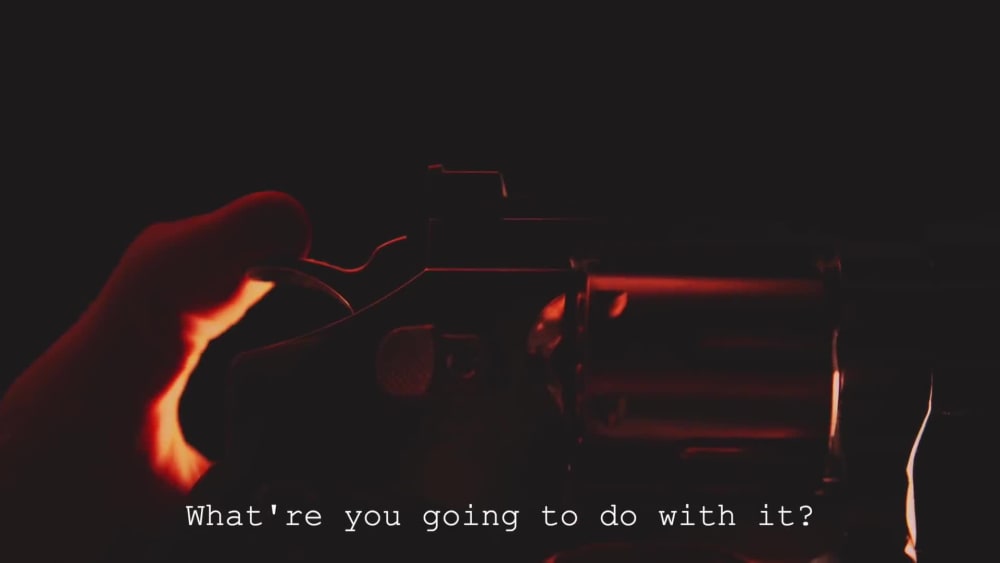 You will get a compelling book/story trailer!
5 days
delivery —
Apr 1, 2023
Revisions may occur after this date.
Upwork Payment Protection
Fund the project upfront. Margaret gets paid once you are satisfied with the work.
Project details
Intrigue new readers with a compelling, creative story or book trailer made from professional stock footage and royalty-free music! This project connects my passion for writing and reading to my love of film. The example trailer on this project is for my own story, which was published in Wrongdoing Magazine in May of 2022. I can't wait to read your work and to bring it to life!
Optional add-ons You can add these on the next page.
Frequently asked questions
Margaret did an amazing job!
IMDb-Credited Video Editor
Meadville, United States
- 3:13 pm local time
I'm a video editor, mostly for small businesses, individuals, and nonprofit organizations. With clear, concise communication and breakneck turnaround times, I can create effective, professional videos from your footage.

- I use professional editing software (Final Cut Pro), as well as professional assets such as royalty-free music, color grading tools, film emulators, animations, and more. Ask about what we can make together!
Steps for completing your project
After purchasing the project, send requirements so Margaret can start the project.
Delivery time starts when Margaret receives requirements from you.
Margaret works on your project following the steps below.
Revisions may occur after the delivery date.
Reading Period
Give me a day or two to read your work and to plan your trailer. I'll try to check in with you to clarify that I understand your work.
First Edit
A first draft of the trailer. You'll get a low-res rough cut delivered through Google Drive or Dropbox (whichever you prefer) to approve for direction and tone.
Review the work, release payment, and leave feedback to Margaret.