You will get a fantastic edited video that can help you to grow
Harish K.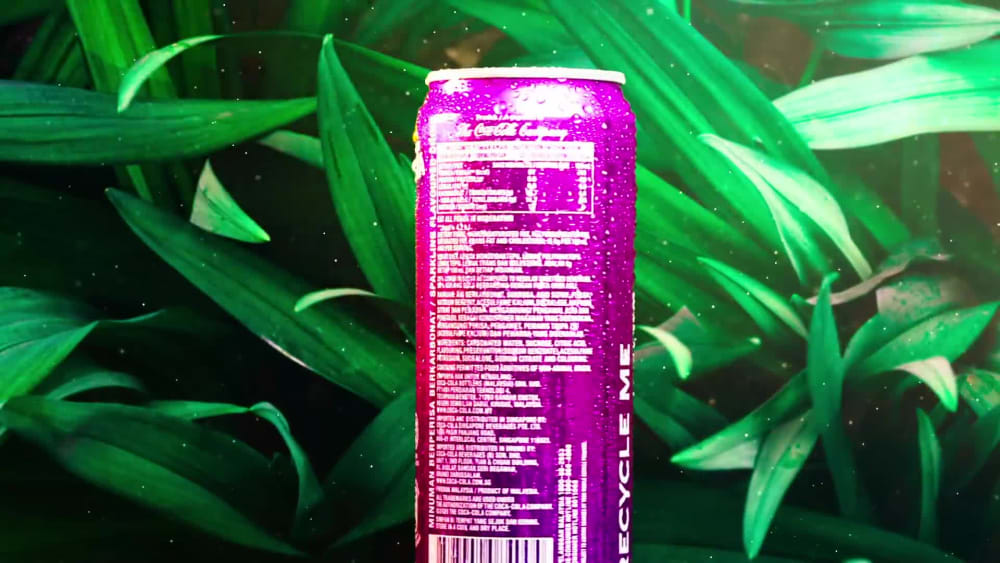 You will get a fantastic edited video that can help you to grow
Harish K.
Unedited Audio (Minutes)

3

Number of Dialogue Tracks

4
1 day
delivery —
Dec 2, 2022
Revisions may occur after this date.
Upwork Payment Protection
Fund the project upfront. Harish gets paid once you are satisfied with the work.
Project details
You will get polished video, logo design that will bring your company or platform to next level. With over 3 years of experience video editing and freelance and agency enviroment , I care deeply about helping startups tell through editing and design. The work I deliver is 100% original and high Quality
What's included
Delivery Time
1 day
2 days
4 days
Number of Dialogue Tracks
4
10
25
Optional add-ons You can add these on the next page.
Additional Minute (+ 1 Day)
+$3
Additional Dialogue Track (+ 1 Day)
+$2
About Harish
Video Editor Data Entry speclist
Video Editor Data Entry speclist
Belgaum, India
- 6:59 am local time
I have worked with some of the renowed multinationlasat verry challenging roles and situation and excel at those with wounderful results.

I have helped to brinng positive changes at my workplace with my innovative ideas and skills always findinng the way to complete the task or project within deadline.

I have great skills in priotitizing tasks. I know how to juggle multiple projects and prioritize the work based on necessity and importance.
This is a skill i feel is scarce in the market . I believe this ability of mine, makes me excel at work and stand the way above the rest.

I am moving from full-time employee to now being a full-time freelancer.

Steps for completing your project
After purchasing the project, send requirements so Harish can start the project.
Delivery time starts when Harish receives requirements from you.
Harish works on your project following the steps below.
Revisions may occur after the delivery date.
Procedure1
Before Sending Raw Photagge lets discuss how you want the video and what is my deadline of completing your video
Procedure2
step1- send me the raw photage and i will edit it and send you for confirmation if its not getting your exception i will make it better as you want
Review the work, release payment, and leave feedback to Harish.