You will get a fantastic Lottie animation for your logo
Omar O.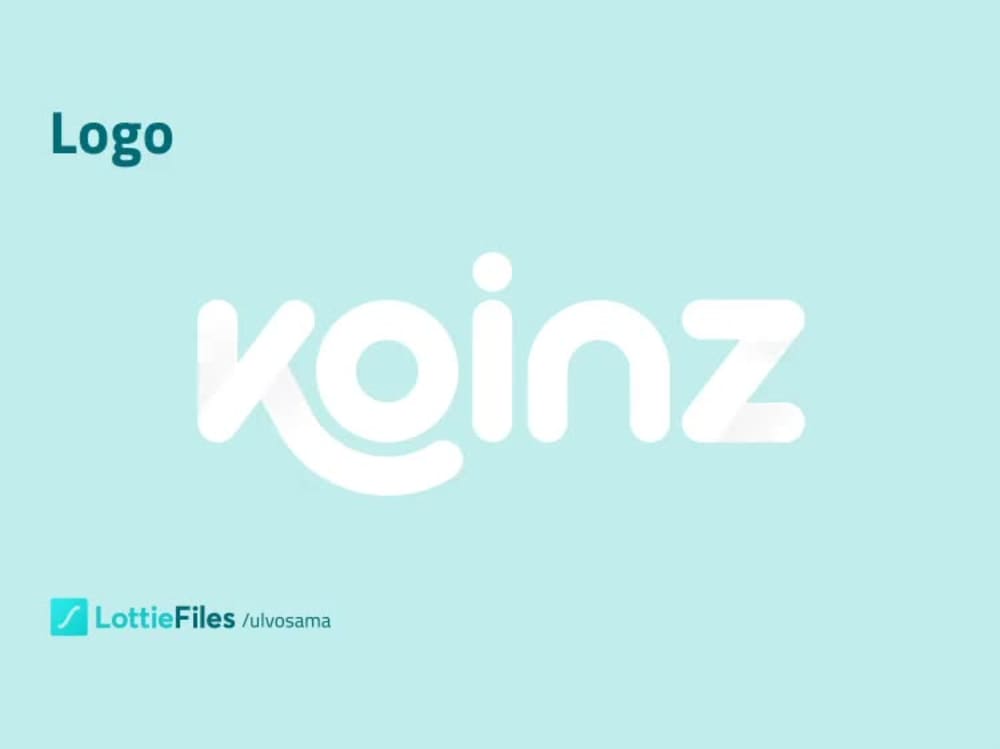 You will get a fantastic Lottie animation for your logo
Omar O.
2 days
delivery —
Dec 11, 2022
Revisions may occur after this date.
Upwork Payment Protection
Fund the project upfront. Omar gets paid once you are satisfied with the work.
Project details
You will get a stunning animation for your logo as long as an SVG version of that animation. Also, you can request more 2D animations for your website or mobile app and your developer would be happy more than ever implementing these animations effortlessly thanks to LottieFiles.

My past freebies animations got downloaded and used across +9,00 digital products worldwide with no complaints from any platform implementation.
Animation Type 2D Reveal
File Format MP4, MOV, GIF, SVG
What's included
Delivery Time
2 days
7 days
21 days
Optional add-ons You can add these on the next page.
Logo Design (+ 4 Days)
+$200
UI/UX Design of a Music Library Web App
Great person to work with!
Animator required for lottie product animations
Great animation & communication skills, was able to complete high-quality work against a tight deadline. Thanks for your help, look forward to working together in the future.
Website
As always, Omar is a great, high-quality designer and delivers as promised
Phase 2 of Clearly Surely Platform Design
Due to Covid 19 we have to put a stop to this project, which was a pity. Will be looking forward to resume work with Omar once the situation stabilizes.
Shamsina Deck
Omar is wonderful to work with; he produces very high quality visuals with little direction, and is extremely professional and punctual even with very tight deadlines. He is extremely talented at visualizing concepts, and goes above and beyond expectations. Cannot recommend more highly.
Cairo, Egypt
- 2:20 am local time
👋 Hi, I am Omar, an Expert visual designer with 5+ years of experience. My goal is to build not only beautiful but also functional products that work. With comprehensive skills in mobile and web design, I create unique and engaging user interfaces. My work range starts from planning and concept building, passing thru wireframes and prototyping, ends with creating a strong visual design and interactions. I have a passion for creating life-inspired visuals that stands out from the crowd with paying attention to every single pixel.

I create:
✔︎ Visual products wireframes
✔︎ Websites & landing pages designs
✔︎ Mobile app designs
✔︎ Prototypes
✔︎ Presentations
✔︎ 2D animations
✔︎ Micro-interactions
✔︎ Social media graphics.
Steps for completing your project
After purchasing the project, send requirements so Omar can start the project.
Delivery time starts when Omar receives requirements from you.
Omar works on your project following the steps below.
Revisions may occur after the delivery date.
Receive editable logo and illustrations files
Review and estimate the time needed for the requirements to be done
Review the work, release payment, and leave feedback to Omar.