You will get a fantastic video ad for your business and other video editing services.
Parth S.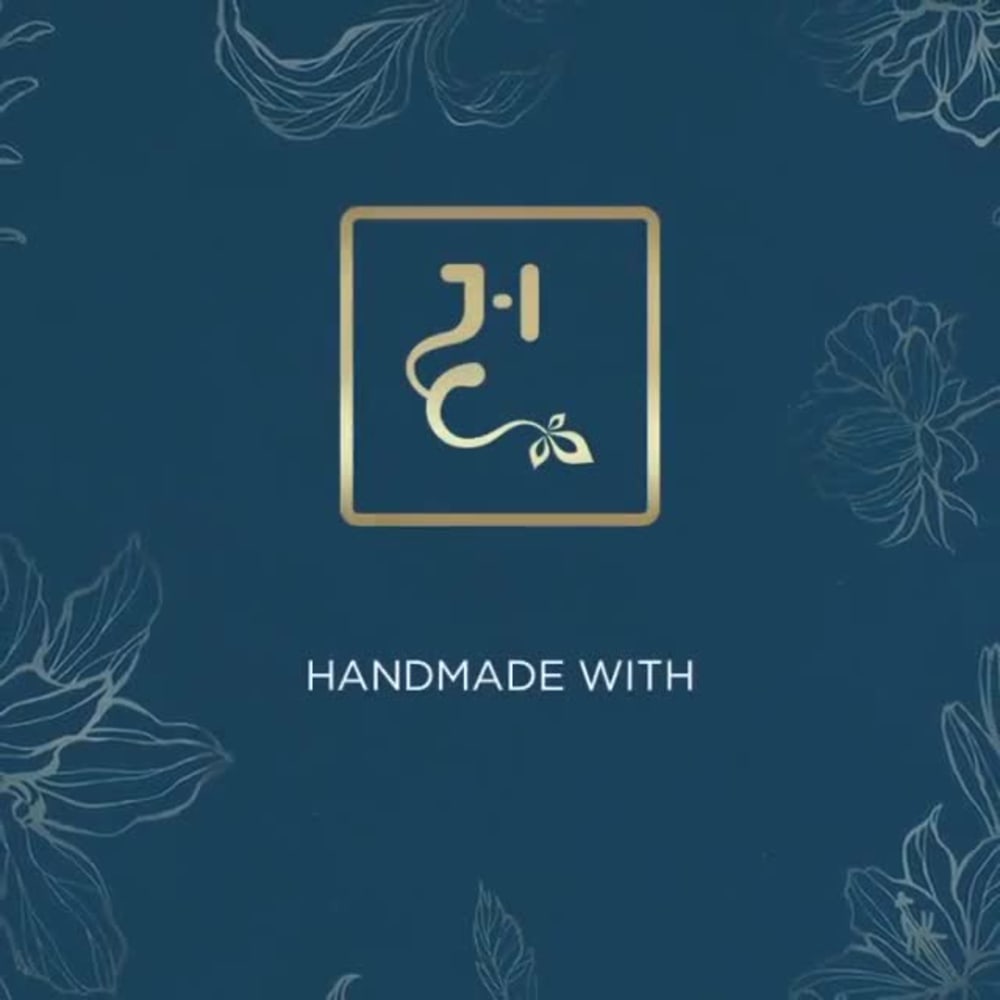 You will get a fantastic video ad for your business and other video editing services.
Parth S.
Footage Provided (Minutes)

100
3 days
delivery —
Dec 5, 2022
Revisions may occur after this date.
Upwork Payment Protection
Fund the project upfront. Parth gets paid once you are satisfied with the work.
Project details
I offer many types of video editing services including social media ads, reels, stop-motion video, Standard ending (Cuts and transitions), Special Effects, Color-Grading, noice removals.
I use premiere pro for video editing and I can deliver the project in any quality you desire, I can go up to 4K resolution.
I have worked and done internships with many company's and clients before, and I believe I can add value to your company as well.
I am new to up-work but I am not new to video editing, just try my services first and I am confident our relationship can go a long way.
Best Wishes!
Parth
Video Type Social Media Video
$18
Footage Provided (Minutes)

100
Optional add-ons You can add these on the next page.
Frequently asked questions
About Parth
Ajmer, India
- 1:11 am local time
Hey, my name is Parth Singhal, I am from India, I edit freelance videos for you so that you can show off your product or service effectively. It's become necessary because a lot of people need this.

I am very skilled at Video Editing, Infographic Vdieos, and various other sections in editing.

I offer a range of editing services that will deliver your vision. Whether you need your Facebook or YouTube marketing video edited, or a short documentary film edited for a bigger project, I'll make sure you're getting the most popular options available and at a price that's right for your budget.

If given a chance, I would be a good asset to your organisation. I am willing to work according to the demand of my clients for overall benefit .
Steps for completing your project
After purchasing the project, send requirements so Parth can start the project.
Delivery time starts when Parth receives requirements from you.
Parth works on your project following the steps below.
Revisions may occur after the delivery date.
Receive Raw Video and instructions from the client
The client sends me the video and provides me instructions and expectations out me.
Edit Video Content
I edit the video according to the client's requirements. I revise the video if the client is not satisfied.
Review the work, release payment, and leave feedback to Parth.