You will get a fantastic Voiceover Video for youtube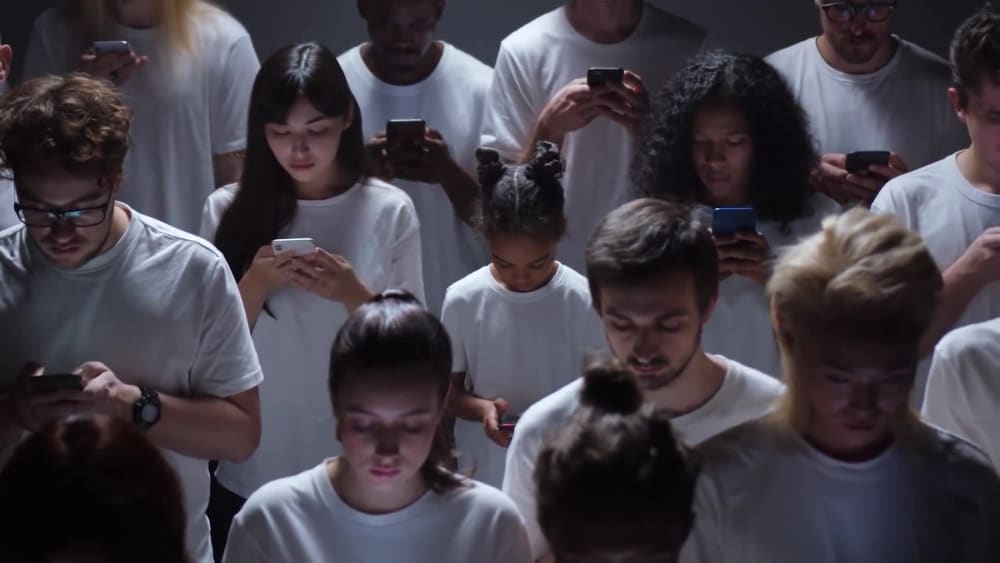 You will get a fantastic Voiceover Video for youtube
Background Music (Per Each Track)
2 days
delivery —
Dec 10, 2022
Revisions may occur after this date.
Upwork Payment Protection
Fund the project upfront. Ubaid gets paid once you are satisfied with the work.
Project details
My name is Ubaid. I am a professional video editor. This Project is for Voiceover Video. I will edit your videos on Adobe Premiere Pro. For further voice editing, I will use Adobe Audition.

Services:

Full High - Definition (HD 1080p) Video Quality.
Best Original Video Content.
More Running Time
Clear Male Voiceover Recording
Scriptwriting
Music/Sound Design
Color Variation
Innovative Ideas
Satisfied Work.
*****Give me Raw and get Adorable*****

Note:

Message me before ordering.

Thank you.

Have a nice day.
Gender Male
Purpose Audiobook, Video Narration, Other
Language Urdu
Accent Indian English Accent
Age Range Youth
Tone Energetic
What's included
Delivery Time
2 days
2 days
2 days
Background Music (Per Each Track)
My name is Ubaid. I am a video editor.
---Please message me before ordering---
Through smart videos we can change the thoughts and life of the world. I can edit by following the slogan: Edit simple, but like a Pro. I can make your video intellectual by doing some awesome editing using Adobe Premiere Pro and some other softwares.
Services:
Green Screen.
Intro/Outro.
Ads.
Face Blurring.
Text Animations.
Images Animations.
Transitions.
Background Editing.
Background Music with Effects.
Effects.
Subtitles Generation.
Color Grading.
and many more
-----Give me raw and get awesome-----
Thanks.
Steps for completing your project
After purchasing the project, send requirements so Ubaid can start the project.
Delivery time starts when Ubaid receives requirements from you.
Ubaid works on your project following the steps below.
Revisions may occur after the delivery date.
File receiving
File has been received.
Editing
Editing has been started.
Review the work, release payment, and leave feedback to Ubaid.