You will get a fully mixed & produced rap song
Free S.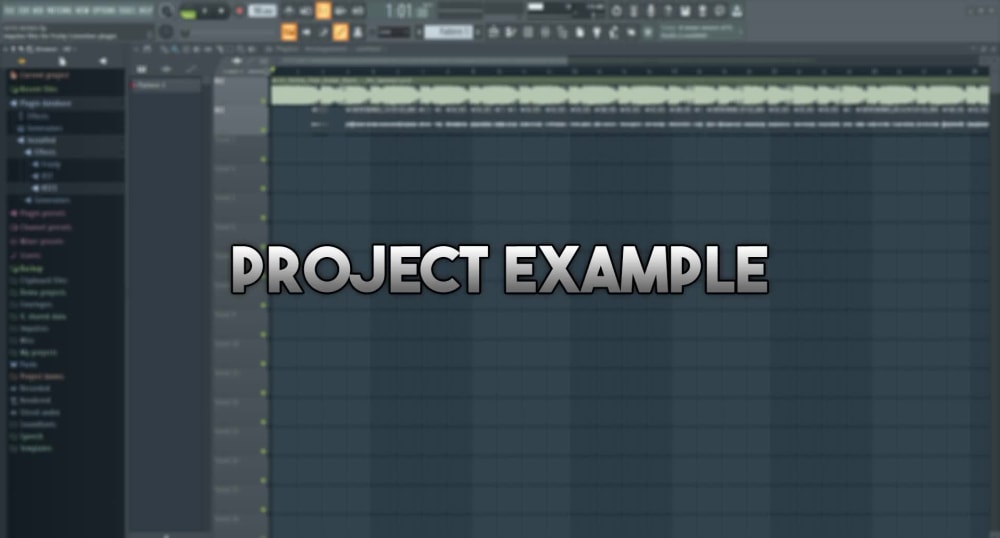 You will get a fully mixed & produced rap song
Free S.
2 days
delivery —
Dec 2, 2022
Revisions may occur after this date.
Upwork Payment Protection
Fund the project upfront. Free gets paid once you are satisfied with the work.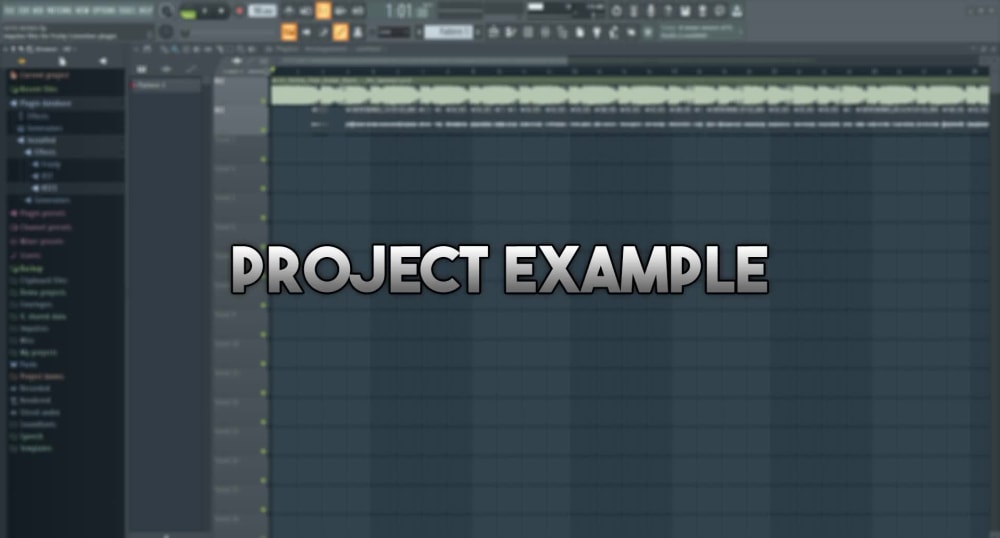 Project details
Hey! I am glad that you've come across me.

I've got nearly 2 years of experience in making music. I do not do anything outside of the Rap/Trap genre. I mainly work with Detroit type of rap (feel free to search it up, mostly rap such as Rio Da Yung OG), but I do not have any problem whatsoever as long as it is in the Rap/Trap category.

I've got a lot of professional plugins to back me up. They are mostly paid. I will use them to make your voice as you desire. If you know some plugins that I don't have, feel free to tell me and I'll get them too.

- The Basic Package includes basic Vocal Tuning.

- The Standard Package includes AutoTune Tuning, minor effects and mainly just trying to fit your voice with the chosen beat.

- The Best Package however includes AuTune tuning, Background Noise Removal (if needed), major effects and some other stuff. I can even try and make you sound like a rapper you wish (as I've mentioned, I can try. I am not guaranteeing that you will sound exactly like someone)

The prices are pretty cheap considering the price of my plugins, and FL Studio in general.

Before you place an order contact me to make sure that I'm available.

Thanks!
Service Type Producing
Genre Hip Hop, Trap
Purpose Song
What's included
Delivery Time
2 days
2 days
3 days
Optional add-ons You can add these on the next page.
Frequently asked questions
About Free
Thumbnail Creator | Logo Creator | Video Editing | Music Producing
Thumbnail Creator | Logo Creator | Video Editing | Music Producing
Belgrade, Serbia
- 6:31 am local time
I'm passionate about helping everyone achieve their desired goals! I can write Rap/Hip-Hop lyrics for you (ghostwriting), I can Produce Music for you (I don't make beats, I only do vocal adjustments), I can create Thumbnails for your YouTube videos, I can create a Logo or a Banner for your YouTube channel, I can edit your videos (simple, basic stuff such as adding music of your choice, adding texts with your desired font, or my choice, putting simple transitions & effects, trimming videos and cropping them into a desired resolution). I also have basic knowledge in coding. I can make a modern looking C# application (which won't have all the working functions, you will need someone else to write the code for it, I can only design the app's looks). I also create basic looking modern logos for businesses, with or without slogans (your choice, whatever you prefer).
Steps for completing your project
After purchasing the project, send requirements so Free can start the project.
Delivery time starts when Free receives requirements from you.
Free works on your project following the steps below.
Revisions may occur after the delivery date.
1
Receive vocal recordings and the chosen beat from the client.
2
I finish the project and send it to the client.
Review the work, release payment, and leave feedback to Free.