You will get a high quality soundtrack for your film/video/game
Anastasis A.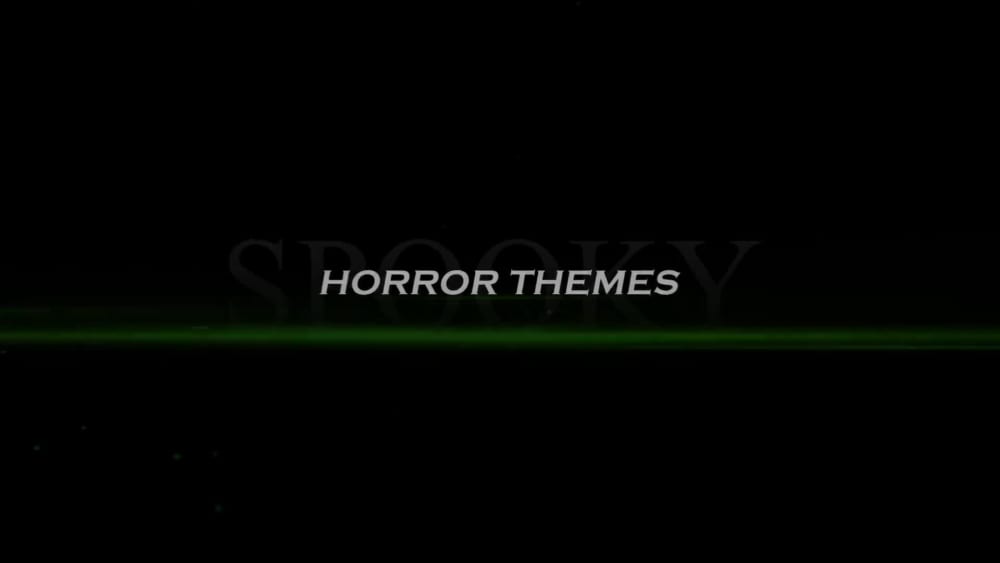 You will get a high quality soundtrack for your film/video/game
Anastasis A.
5 days
delivery —
Dec 6, 2022
Revisions may occur after this date.
Upwork Payment Protection
Fund the project upfront. Anastasis gets paid once you are satisfied with the work.
Project details
I will create an orchestral soundtrack for your project.

It can be a movie, game or whatever you have in mind!



We will communicate the specific details of your project before I start working on it. I am a perfectionist when it comes to music, and I want the best results possible!



If you have any questions don't hesitate to send me to contact me here.
Service Type Producing, Composing
Genre Cinematic, Orchestral, Blues
Purpose Song, Podcasts
What's included
Delivery Time
5 days
5 days
5 days
Optional add-ons You can add these on the next page.
Additional 30 Seconds (+ 1 Day)
+$10
About Anastasis
Cinematic Film/Game Scoring
Cinematic Film/Game Scoring
Thessaloniki, Greece
- 3:48 pm local time
I am composing cinematic music intended for games, film or theatre for about 7 years.
I am especially fond of the dark/suspenseful and horror genre. I also have experience in trailer music and aggressive arrangements(battle themes, boss-fight soundtracks)!
Furthermore, I have a lot of experience on piano arrangements and i have experiment with Ambience, ansd Synth music
Steps for completing your project
After purchasing the project, send requirements so Anastasis can start the project.
Delivery time starts when Anastasis receives requirements from you.
Anastasis works on your project following the steps below.
Revisions may occur after the delivery date.
Communicate about the project
We will set up the mood, feel and general vibe of the song you want me to compose!
Small Demo
I will then send you a small demo of how I envision the final product and we will configure it.
Review the work, release payment, and leave feedback to Anastasis.