You will get a high quality video ad for your social media
Kyle A.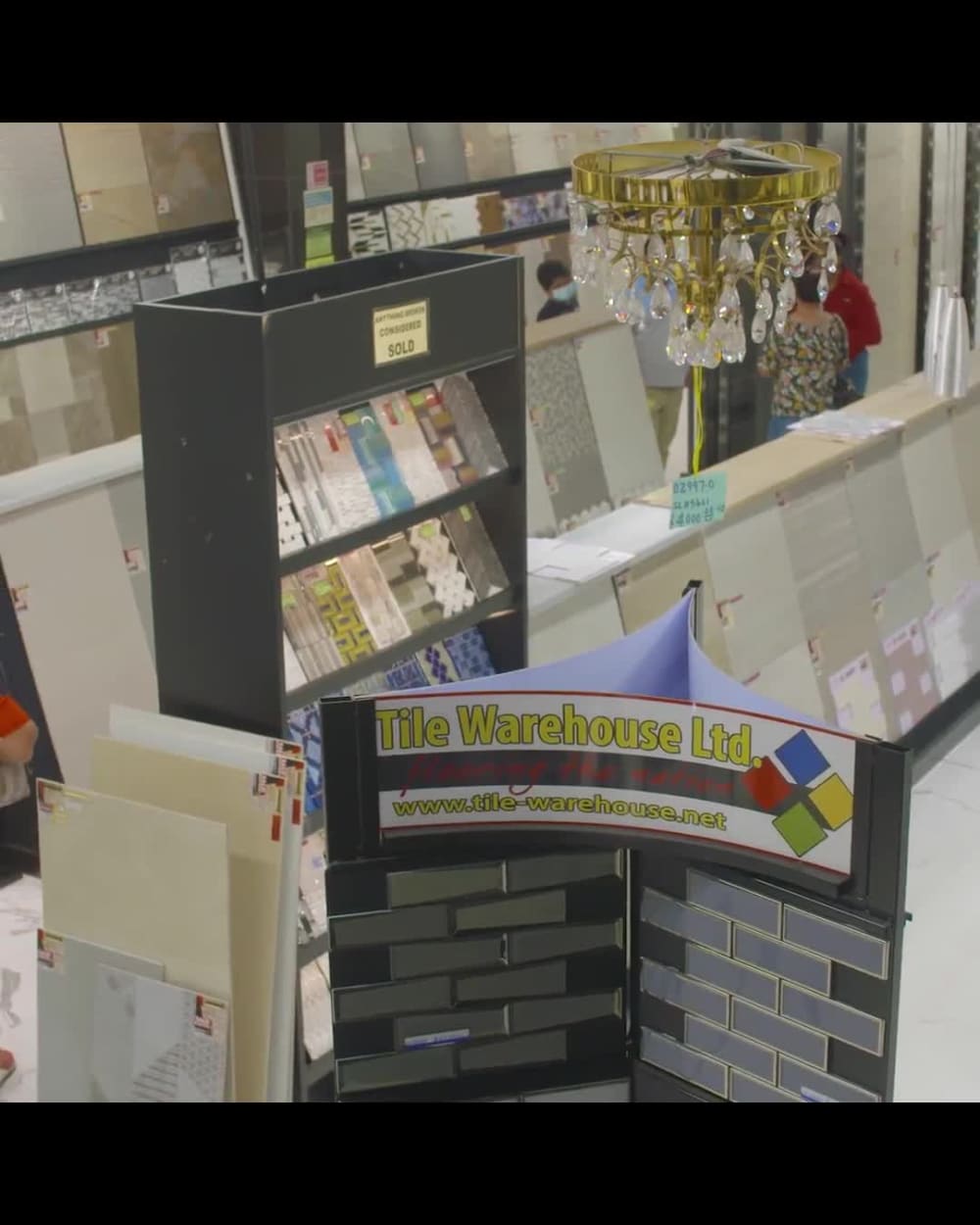 You will get a high quality video ad for your social media
Kyle A.
3 days
delivery —
Dec 7, 2022
Revisions may occur after this date.
Upwork Payment Protection
Fund the project upfront. Kyle gets paid once you are satisfied with the work.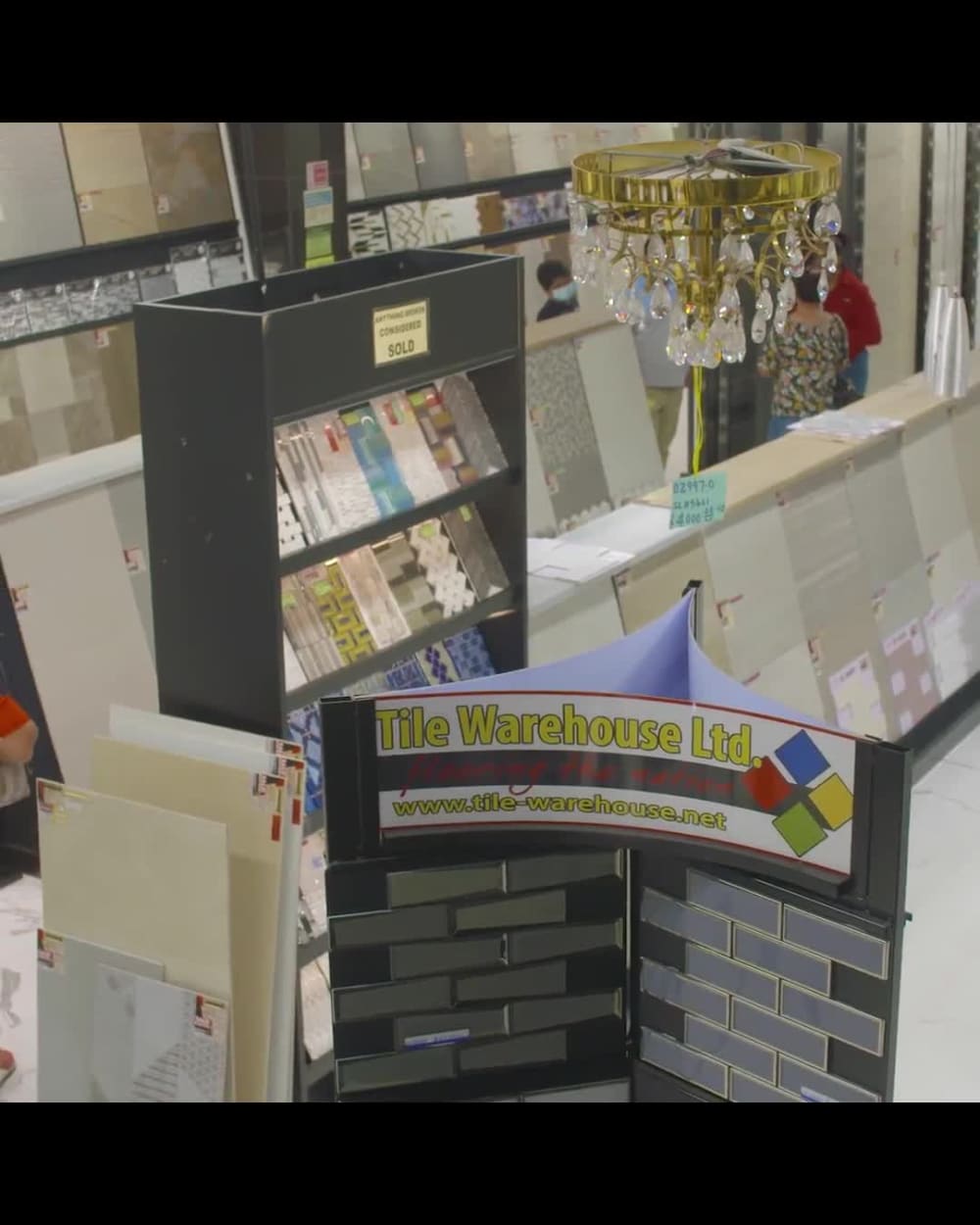 Project details
I will edit video ads for Instagram/Facebook/YouTube up to 60 seconds in length. I work on Corporate, Explainer & Promo videos utilizing visual effects and royalty free music to captivate your audience.

Whether you need information & data displayed in a meaningful and appealing manner or need to grab your audience's attention with a flashy advertisement, I make sure to communicate with you to create something unique to your brand.

Please send your footage (photos/videos) and a script so we can work together in making your vision a reality.
I can also create the promo video from the ground up using visual effects, text animations and stock footage.

Please contact me for further information. Can't wait to work with you!
Language English (North American)
Tone Professional/Formal, Energetic, Smooth
What's included
Delivery Time
3 days
5 days
7 days
Optional add-ons You can add these on the next page.
Voice-Over Recording (+ 3 Days)
+$25
Special Effects (+ 2 Days)
+$10
Frequently asked questions
About Kyle
IT Analyst / Graphic Designer / Social Media Manager
IT Analyst / Graphic Designer / Social Media Manager
Arima, Trinidad and Tobago
- 3:59 am local time
I am an IT Professional with a passion for IT and a love for Graphic Design!
By day I work in corporate, providing organizational wide technical / software support and data analysis.
At night and on weekends, I manage Social Media pages and provide Graphic design services such as:

- Logo Design
- Video Editing
- Flyer Design
- Web Design

To provide stellar customer service, communication is key! So feel free to contact me to discuss your next project. Satisfaction guaranteed!

Steps for completing your project
After purchasing the project, send requirements so Kyle can start the project.
Delivery time starts when Kyle receives requirements from you.
Kyle works on your project following the steps below.
Revisions may occur after the delivery date.
Project Prep
Client purchases the project and sends requirements and any additional content (photos / videos / music) that they would like included in the final video.
Project Drafting
Using the info and content provided, I will communicate client vision for the finished video. A draft is then submitted for review and approval.
Review the work, release payment, and leave feedback to Kyle.