You will get a high-quality Youtube Video
Aaron K.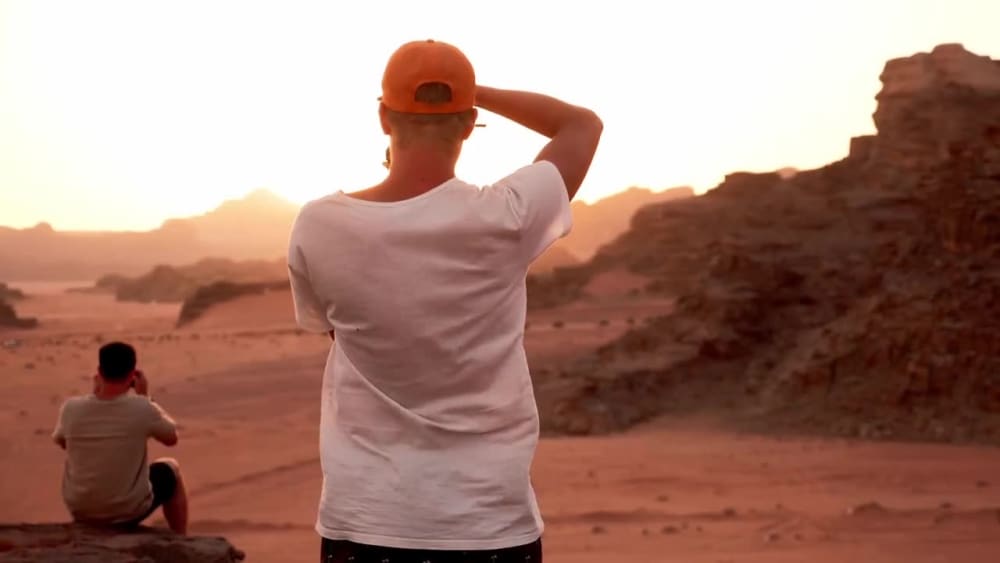 You will get a high-quality Youtube Video
Aaron K.
3 days
delivery —
Dec 8, 2022
Revisions may occur after this date.
Upwork Payment Protection
Fund the project upfront. Aaron gets paid once you are satisfied with the work.
Project details
You will receive a high-quality Youtube video edit, I'm able to do a voiceover with my industry-grade microphone, and I also deliver a cinematic color grade to bring the best out of your footage. And as i have experience with youtube strategy I will edit your video to be optimal for viewer retention and account growth. Chose my top package to receive a high quality thumbnail optimized for more clicks.
What's included
Delivery Time
3 days
2 days
2 days
Optional add-ons You can add these on the next page.
Additional Minute of Footage Provided
+$15
Additional 1 Minute of Running Time (+ 1 Day)
+$10
Voice over (+ 1 Day)
+$20
About Aaron
Bexleyheath, United Kingdom
- 4:48 am local time
Im a Video editor who edits for optimised viewer retention as well as this I am skilled in marketing psychology and I understand various algorithms , I use all these skills to create my winning formula for clients. my policy is no results in 30 days? you won't pay
Steps for completing your project
After purchasing the project, send requirements so Aaron can start the project.
Delivery time starts when Aaron receives requirements from you.
Aaron works on your project following the steps below.
Revisions may occur after the delivery date.
Project underway
I will complete the rough cut, refer it back to you ( will not use a revision) and then complete the rest of the video with the added premiums.
Review the work, release payment, and leave feedback to Aaron.