You will get a high quality YouTube videos.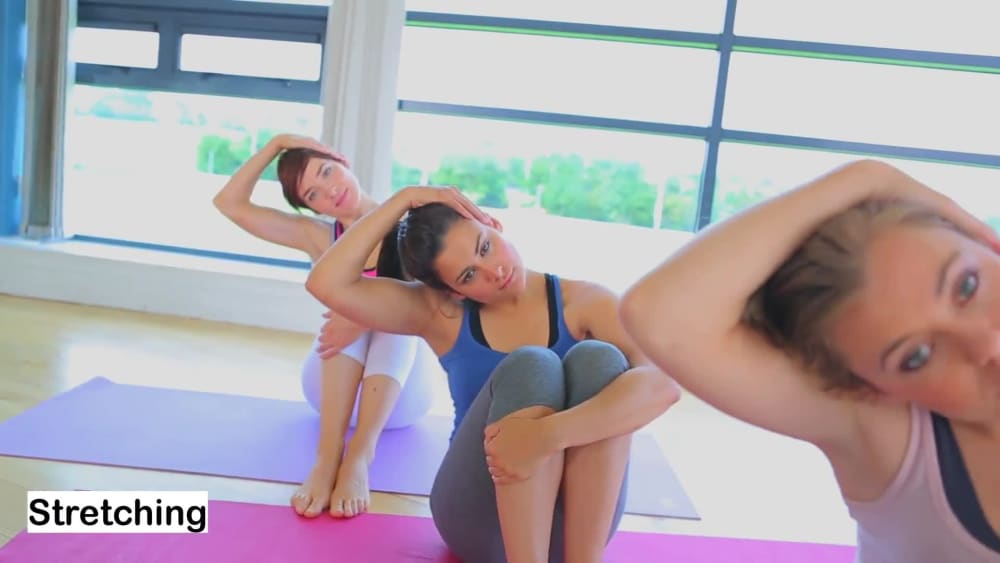 You will get a high quality YouTube videos.
Footage Provided (Minutes)

1
5 days
delivery —
Dec 6, 2022
Revisions may occur after this date.
Upwork Payment Protection
Fund the project upfront. Marie gets paid once you are satisfied with the work.
Project details
You will get High-Quality video editing for your youtube trailers, Youtube videos, video ads, productions, even personal use like weddings birthdays, christening, or school projects.
Video Type Social Media Video
$150
Footage Provided (Minutes)

1
Hi, I'm Heart!

My goal is to help your business grow and achieve the targets within the given period. I am fully committed to providing you with quality service by giving my 100% best in every task.

I love creating an emotion-evoking masterpiece through photos, videos, and graphics. I enjoy making them beautiful and extraordinary to the best that I can. I have knowledge and experience in social media management, customer service, video editing, and photo editing.


Role:
Social media management

My services to offer:
Optimize Social media page
Content creation
Photo editing
Video editing
Graphic design
Logo design
Customer engagement

Qualifications:
Detailed oriented
Great Visualization skills
Creative thinking
Media management
Result oriented

Steps for completing your project
After purchasing the project, send requirements so Marie can start the project.
Delivery time starts when Marie receives requirements from you.
Marie works on your project following the steps below.
Revisions may occur after the delivery date.
Step 1 Discuss the project
Discuss the project's expectations, contracts, and more.
Review the work, release payment, and leave feedback to Marie.