You will get a human eLearning narration that keeps your listeners engaged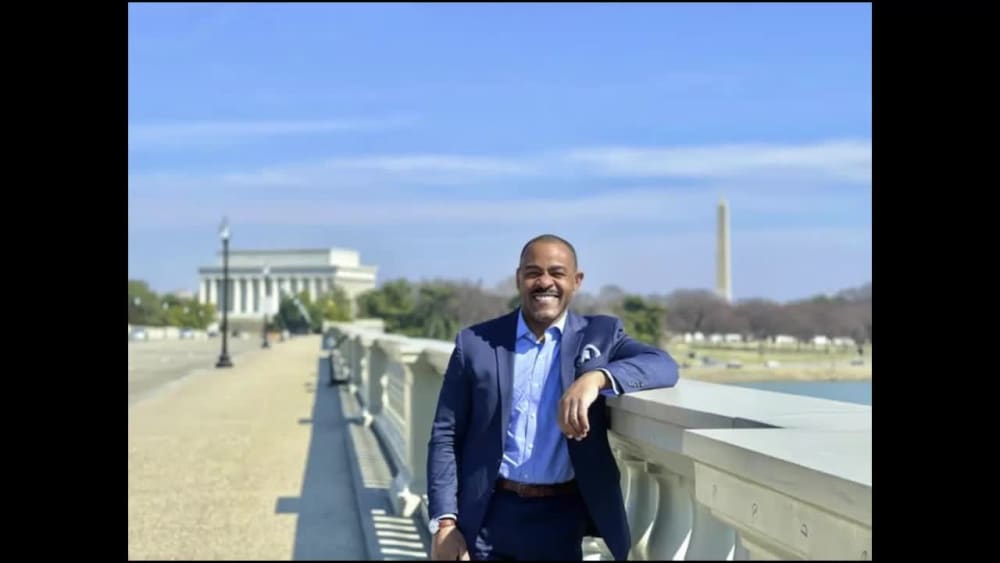 You will get a human eLearning narration that keeps your listeners engaged
1 day
delivery —
Dec 2, 2022
Revisions may occur after this date.
Upwork Payment Protection
Fund the project upfront. JW gets paid once you are satisfied with the work.
Project details
You will receive a captivating broadcast-ready eLearning narration that not only fosters a high level of engagement but is easy to listen to and charming.
Gender Male
Purpose eLearning, Video Narration, Webinar
Language English
Accent American English Accent
Age Range Middle Aged
Tone Authoritative, Casual, Corporate, Energetic
What's included
Delivery Time
1 day
2 days
3 days
Background Music (Per Each Track)
Optional add-ons You can add these on the next page.
Additional Split File (+ 1 Day)
+$25
Background Music (Per Each Track) (+ 1 Day)
+$25
Commercial Rights (+ 1 Day)
+$50
Full Broadcast Rights (+ 1 Day)
+$100
Voiceover For 30-45 sec. Video
Fantastic job. Thank you!
Voiceover for our Demo Reel Top Notch!

Incredibly fast, talented and responsible. A pleasure working with him.
Male voice artist needed for audiobook quotations
Top notch!
african american Voice talent - 20 min script
Premium voice over work.
african american Voice talent - 20 min script
Male American Voice Over Talent With Charm and Charisma
Hyattsville, United States
- 5:39 am local time
With decades of teaching and public speaking experience in American English and Latin American Spanish, I connect with audiences easily and naturally. As a professional storyteller, I engage the audience on a heartfelt journey they can feel, motivating them to action.

I counter the AI-driven voice services with natural warmth and charisma. Thus I sound neither dry nor mechanical.

I pride myself on consistently delivering A+ customer service, including super-fast turnarounds, broadcast-ready audio files, and flexibility to accommodate adjustments. I connect with my clients with Source Connect© when live-directed sessions are required.

Steps for completing your project
After purchasing the project, send requirements so JW can start the project.
Delivery time starts when JW receives requirements from you.
JW works on your project following the steps below.
Revisions may occur after the delivery date.
Receive eLearning script from client
If I have questions about pronunciations or grammar queries, I will promptly reach out to the client.
Record the narration
The recording includes editing, mastering, and file splitting if requested.
Review the work, release payment, and leave feedback to JW.