You will get An Outstanding Custom Made Logo/Intro Animation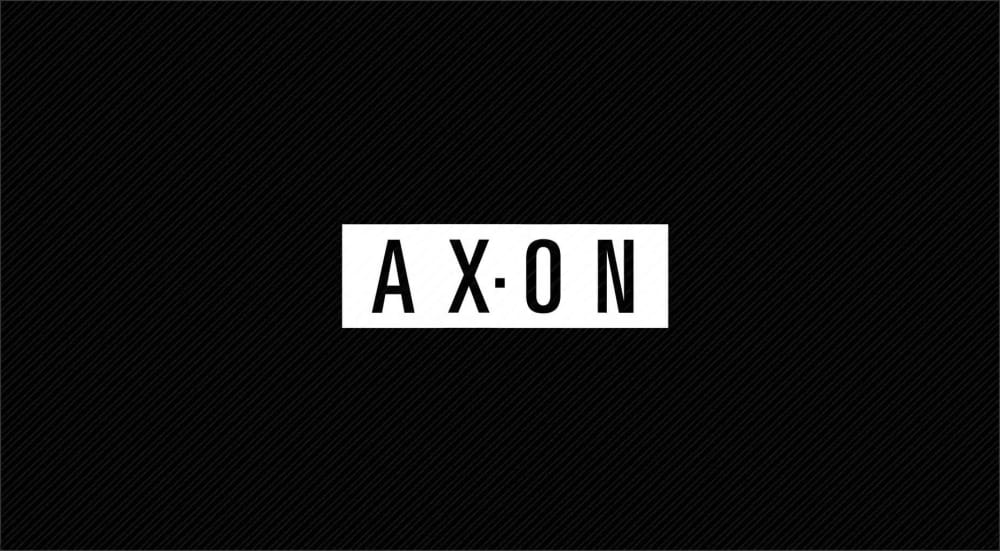 You will get An Outstanding Custom Made Logo/Intro Animation
Starter Package
Simple Logo Animation with Revisions Text Overlay and Full HD Video Delivery
3 days
delivery —
Sep 28, 2023
Revisions may occur after this date.
Upwork Payment Protection
Fund the project upfront. Khurram gets paid once you are satisfied with the work.
Project details
As an experienced Animator, I create fully customized, engaging animations that bring out the best in your logo and set your business apart with a unique identity. I carefully review all elements of your logo and use my expertise to create a distinctive animation that meets your requirements.

Requirements:

All I need is your logo in EPS, PSD, AI, or layered PDF format, along with any ideas or reference videos you may have.

Why Choose Me?

I prioritize your corporate identity and business needs when creating animations, and I am always open to discussions, whether or not you choose to work with me.
Animation Type 2D Reveal
File Format MP4, GIF, SVG, AVI, FLV
What's included
Delivery Time
3 days
5 days
7 days
Optional add-ons You can add these on the next page.
Frequently asked questions
Animated Tutorial Video
Film 3 - 2D sponge holder This is the 3nd 2D film Khurram have made. Communication is easy.
It is nice to know if there is any question Khurram make sure to clear everything out.
2D Animation -" how to use film"
Every things went fine as a we agree upfront. There was some adjustment from the story line - it was not problem for this adjustment.
sample project so you will have to post a job of $50 Good dialogue, plan and structure.
Khurram was good to reading and make our normally style. Corrections and dialogue were successful
Video producer needed to create a high quality video for a TV ad
Pro 2D/3D Animator & Video Editor
Karachi, Pakistan
- 4:29 pm local time
Digital Video Marketing is the latest and most effective tool to boost your business/service or market your product and that is exactly where I come in to assist you with my 9 Years Of Professional Expertise.

I am an Expert in Introducing, Explaining and Promoting your business/product or services to your intended audience in a productive and compelling manner with the help of my Video Animation, Video Editing and Post Production skills in Adobe After Effects, Adobe Premiere Pro, Maya, 3Ds Max, C4D, Adobe Photoshop and Adobe Illustrator.

Why Hire Me?

I am the top-rated seller with 100% positive reviews on Upwork, Peopleperhour, and GURU.

1) My English language skills are excellent so no communication gaps at all
2) Can meet toughest deadlines and can work on weekends and holidays if required
3) Readily available to communicate via any preferred medium
4) Flexible work hours to meet your timings and deadlines
5) Flexible to provide revisions to ensure complete satisfaction
6) I offer complete video solution from script, storyboard, and voiceover to final animation

My Client's:

I have worked with some leading industry names such as:

1) Merck Canada
2) Eli Lilly
3) Teva Pharmaceuticals
4) Cialis Tadalafil
5) Georgesons Cars UK
6) Tri Dosha
7) Quantum Minerals Corp
8) Teva Pharmaceuticals

Vimeo Channel: CrownAnimationStudio
Instagram: CrownAnimationStudio
Facebook: CrownAnimationStudio

Thank you for your time let's talk and discuss how I can bring your vision to life.

#2danimation #3danimation #videoediting #postproduction #2dexplainer #3dexplainer #2danimationstudio #2danimationagency #3danimationstudio #3danimationagency #2danimationupwork #3danimationupwork #videoeditingupwork #postproductionupwork

Steps for completing your project
After purchasing the project, send requirements so Khurram can start the project.
Delivery time starts when Khurram receives requirements from you.
Khurram works on your project following the steps below.
Revisions may occur after the delivery date.
Receiving of logo from client
Delivering of first video draft for review and feedback
Review the work, release payment, and leave feedback to Khurram.