You will get a meaningful anime edit synced with the song lyrics, for max retention.
Thoban A.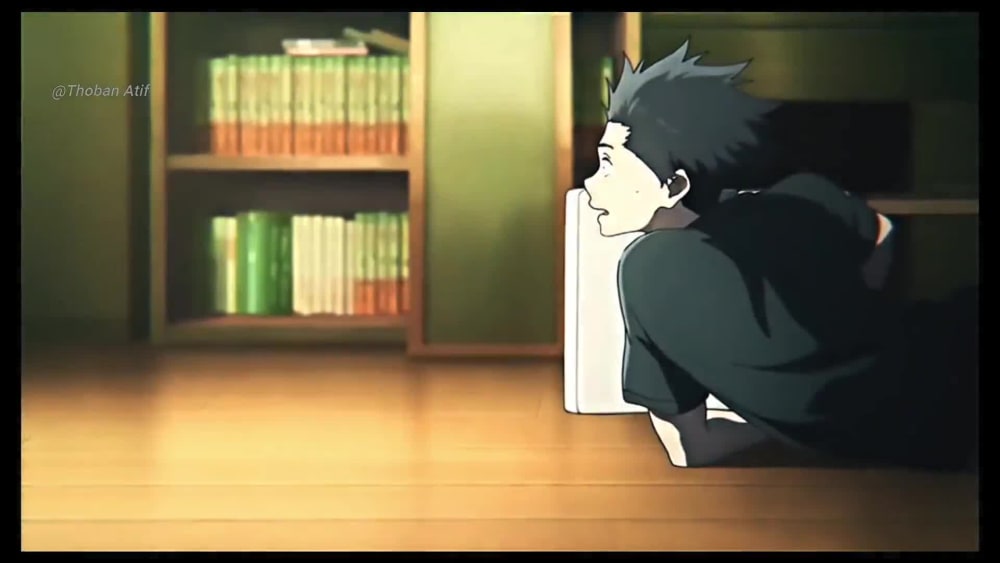 You will get a meaningful anime edit synced with the song lyrics, for max retention.
Thoban A.
2 days
delivery —
Dec 4, 2022
Revisions may occur after this date.
Upwork Payment Protection
Fund the project upfront. Thoban gets paid once you are satisfied with the work.
Project details
I wanted to start my own youtube channel and get recognition from people around me.
I spent 5 years perfecting my skills of editing and trying to get to know the algorithm of youtube and what gets you the most clicks.

now perhaps I have achieved the goal I was looking for as I have gained a steady audience on youtube. Rounding up to over 150k views .and I can most probably help you out with the things that i faced difficulty learning in

if you want your videos to be seen, you came to the right person.
What's included
Delivery Time
2 days
2 days
4 days
Optional add-ons You can add these on the next page.
Additional 10 Seconds of Running Time (+ 1 Day)
+$5
About Thoban
Video editing and Audio editing
Video editing and Audio editing
Islamabad, Pakistan
- 11:50 am local time
Hey there,
My name is Thoban. An Expert video editor, with more then 150k views on my own YouTube channel.

my editing style is based to acquire as much viewer retention as possible .
to maximize the uniqueness of your video...

I add some sneaky audio edits to make things more interesting for the viewer.

things i can do:-
1.Clipping Raw footage
2.Transitions
3.Shakes/frame animations
4.Text animations
5.Story telling for a topic
6.add professional looking subtitles
7.jumpcuts according to the audio
8.color grading
9.Audio balancing
10.noice reduction
11.Ambient surrounding audio
12.slow and reverb audio
13.low cut/high cut audio files.

My work is also available on Fiverr with additional packages like
Thumbnails
cover pages
etc.

Kind Regards.
Steps for completing your project
After purchasing the project, send requirements so Thoban can start the project.
Delivery time starts when Thoban receives requirements from you.
Thoban works on your project following the steps below.
Revisions may occur after the delivery date.
receive video and audio from the client
if you don't have the footage or audio it's no problem just give me the links to the clips you want in the video and ill fetch them myself.
Edit the video according to the description
You tell me the main purpose , Topic and mood of the video and ill try my best to edit it to your expectations
Review the work, release payment, and leave feedback to Thoban.