You will get a mind-blowing 3D logo animation intro video
Kaushik S.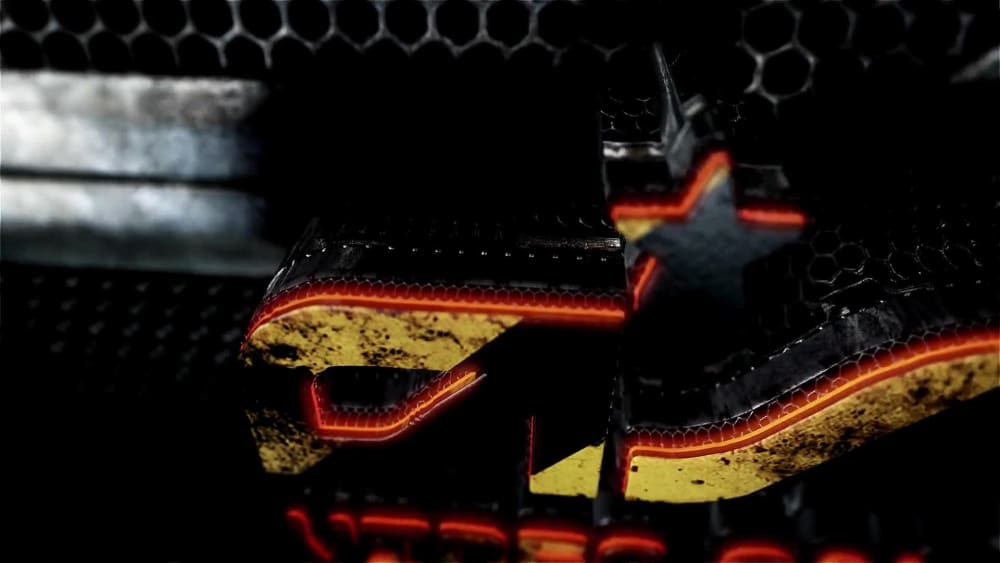 You will get a mind-blowing 3D logo animation intro video
Kaushik S.
Number of Revisions

unlimited
2 days
delivery —
Nov 29, 2022
Revisions may occur after this date.
Upwork Payment Protection
Fund the project upfront. Kaushik gets paid once you are satisfied with the work.
Project details
** Dark Epic 3D Logo Reveal**

Are you looking awesome dark epic 3D reveal? You are at the right place. I will provide you a best epic 3D reveal.


Project's offer:
- Full HD video quality(1920*1080p & 4K)
- Super pixel and colours
- Background Music
- 4K Ultra HD
- Sound Fx
- Unlimited revision
- 100% satisfication Guarantee

What you need to provide us:
- Send me your logo or text with transparent


Why our service is special:
- Professional Quality
- Output video in any format
- Lifetime support
So place your order and send me your logo or text.

TAGS:

3D ANIMATION, EPIC ,EPIC INTRO, DARK INTRO VIDEO,3D ANIMATION, INTRO, REVEAL,EPIC REVEAL
Animation Type 3D Reveal
File Format MP4
What's included
Delivery Time
2 days
2 days
3 days
unlimited
unlimited
unlimited
Frequently asked questions
About Kaushik
Expert Motion Graphics Designer | Video Maker | 2D Animator
Expert Motion Graphics Designer | Video Maker | 2D Animator
Gopalganj, Bangladesh
- 5:44 pm local time
Hello,
I am Kaushik. I am a professional motion graphics designer. I am an expert in adobe after effects, adobe premiere pro, Adobe Illustrator, Adobe photoshop.

My goal is to understand your requirement as thoroughly as you and transform this understanding into powerful, eye-catching video.

Main types of videos:
✅Game/Movie trailer
✅2D logo animation(intro & outro)
✅3D logo Animations
✅Mobile app promo video
✅Website promo video
✅Book trailer/promo video
✅software promo
✅Motion graphics

Our videos specialty:
✅Simply explain complex services
✅Bring back customer attention
✅Earn more sales


I love to create a long-term working partnership with my clients, and I strive for 100% satisfaction with unlimited revisions.

Have an idea? Let me bring it to life.

Please feel free to send me a message and we can discuss all the details right away.

Best Regards
Kaushik





Steps for completing your project
After purchasing the project, send requirements so Kaushik can start the project.
Delivery time starts when Kaushik receives requirements from you.
Kaushik works on your project following the steps below.
Revisions may occur after the delivery date.
Gather Your Requirements
At first, I would like to know your requirements.
Deliver The final video
I will design the video under your requirements/Guidelines within 3 days
Review the work, release payment, and leave feedback to Kaushik.