You will get a polished, high quality product video tailored to your brand and market.
Brett Jason R.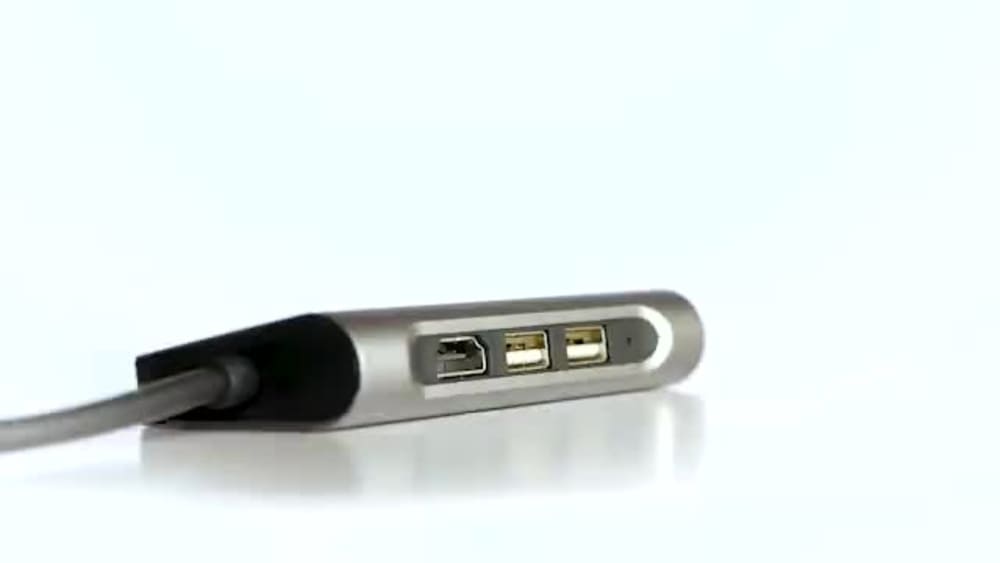 You will get a polished, high quality product video tailored to your brand and market.
Brett Jason R.
14 days
delivery —
Dec 13, 2022
Revisions may occur after this date.
Upwork Payment Protection
Fund the project upfront. Brett gets paid once you are satisfied with the work.
Project details
With over five years experience centered on product video and marketing, I can offer a high-quality product video that highlights your product and aligns with your brand. I am uniquely equipped to provide a full suite of services for product video ranging from simple explainer to complex, narrative driven, branding videos.
Video Type Explainer Video
What's included
Delivery Time
14 days
21 days
31 days
Optional add-ons You can add these on the next page.
Additional Location (+ 2 Days)
+$200
Additional Actor (+ 2 Days)
+$500
Child or baby actor (+ 7 Days)
+$500
About Brett
Video Editor & Videographer
Video Editor & Videographer
Saint Paul, United States
- 9:26 pm local time
Greetings! My name is Brett, and my primary focus is creating thought-provoking, emotion inducing video to help sell your brand, product, or idea.

You're not just hiring a skilled Videographer and Editor, but someone with a high level of experience in business marketing and brand building.

You're buying a storyteller, who has contributed to the success of numerous marketing and social media campaigns.

Video commercials are about one thing: using powerful emotions to guide people to ultimately making a purchase.

That's true whether you're creating a super bowl commercial, or a social media campaign. The strategies are always about connecting to your audience, building trust, and invoking an emotional response.

I'm not just an editor: I'm a marketing expert who can guide you through the entire process from creating a message that will build your brand and sales, to connecting your product or service with online audiences worldwide.

I've left the big city to pursue a quieter way of living, and have created a full professional-grade Editing Suite so I can bring my passion for my career with me.

If you want to learn more about me and how I can make your product pop and make your brand boom, shoot me a message.
Steps for completing your project
After purchasing the project, send requirements so Brett can start the project.
Delivery time starts when Brett receives requirements from you.
Brett works on your project following the steps below.
Revisions may occur after the delivery date.
Client Consultation
A crucial step in understanding your product, brand, and messaging. You can provide any vision and consult on story-boarding, layout, branding, and creative direction and I'll take care of the rest.
Review the work, release payment, and leave feedback to Brett.