You will get a product video for online use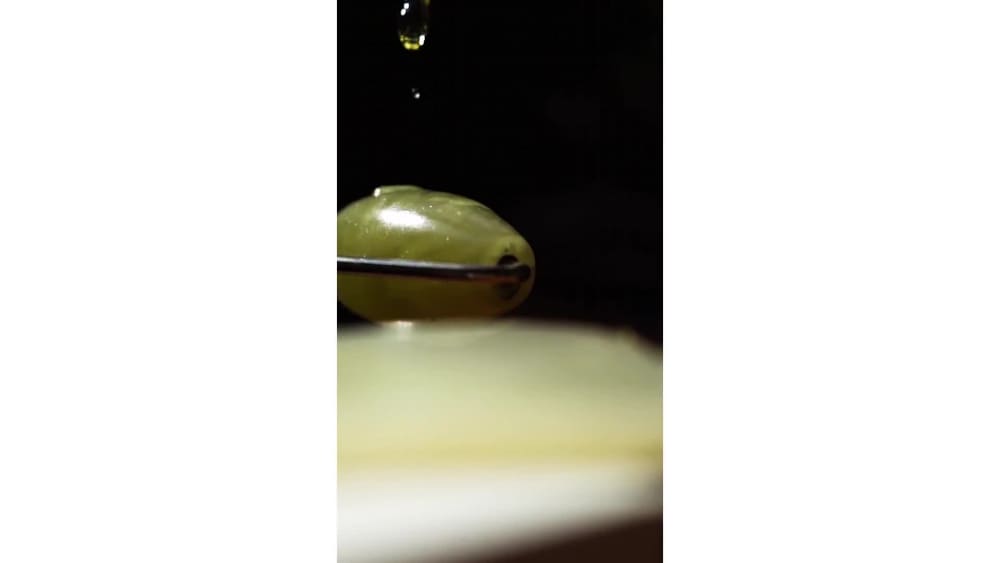 You will get a product video for online use
7 days
delivery —
Dec 4, 2022
Revisions may occur after this date.
Upwork Payment Protection
Fund the project upfront. mis gets paid once you are satisfied with the work.
Project details
A live-action product video that brings a new life to your product, I will create and produce an eye-catching video for your company's marketing use. Prepare your new product launch with a presentation of a whole new line of food, cosmetics, lifestyle products that need light and a camera on them will have to capture the moment of the customer.
Platform Facebook, Instagram, TikTok
Video Type Live-Action
Video Orientation Any
What's included
Delivery Time
7 days
10 days
14 days
Frequently asked questions
Creating high quality dinamic videos for brands that want eye catching videos . Having 4K cinematics with spfx & color grading/correction. I love making short ads & longer descriptive trailers

Steps for completing your project
After purchasing the project, send requirements so mis can start the project.
Delivery time starts when mis receives requirements from you.
mis works on your project following the steps below.
Revisions may occur after the delivery date.
Introduction
I learn about the product, style and branding that you want.
Concept creation
I create a storyboard for the video so that we can start.
Review the work, release payment, and leave feedback to mis.