You will get a professional Caribbean Voicemail or IVR Greeting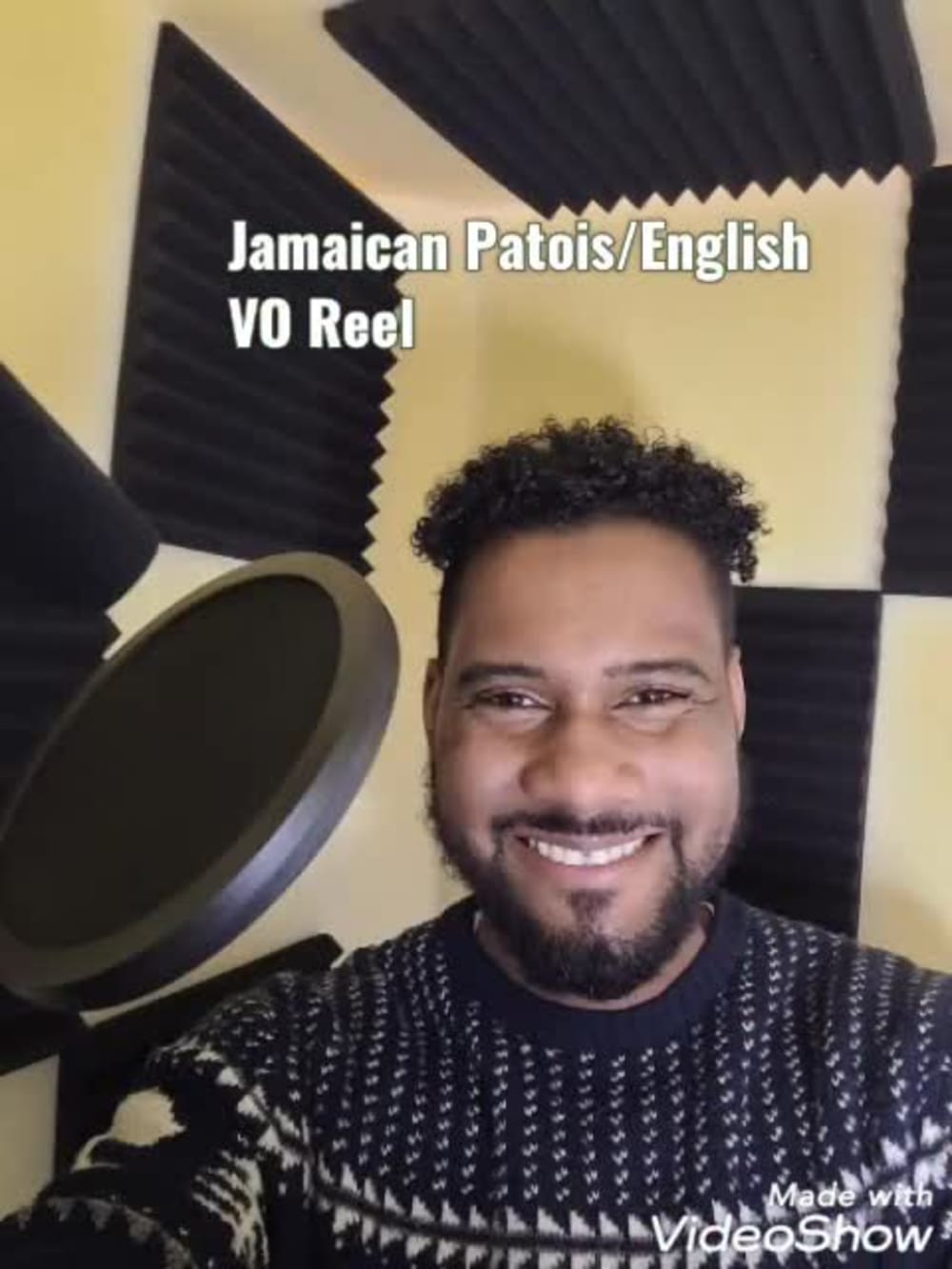 You will get a professional Caribbean Voicemail or IVR Greeting
2 days
delivery —
Sep 30, 2023
Revisions may occur after this date.
Upwork Payment Protection
Fund the project upfront. Leroy gets paid once you are satisfied with the work.
Project details
Welcome! I'm Leroy Hall and I'm here to help create the "Professional Voicemail/IVR Greeting" you need. Since I have my own recording studio, I can offer quick turnaround times.

Many times, a voicemail may be the first impression your potential clients get when they call your business. So, it's important to have the right professional voice there to greet them. I have a wide vocal range and styles to choose from.

Base price includes:
75 words
Delivered in a .mp3 or .wav file format
HQ Professional Recording

Extras if needed:
Add Background music
Split files
Record your message directly to your cell phone or VM system if needed

Voice Accents:
American English Neutral or Mid-Atlantic.

*I will not record adult, alcohol, or religious content, and no cursing.
Gender Male
Purpose Phone System & IVR, Radio, Video Narration
Language Jamaican Creole
Accent American English Accent
Age Range Adult
Tone Authoritative, Calming, Casual, Corporate, Energetic
What's included
Delivery Time
2 days
2 days
2 days
Background Music (Per Each Track)
Frequently asked questions
Voice artist, male gamer
Leroy is a great actor, I surely can recommend him!
Jamaican Accent Narrator Needed For Audiobook
If there is a person I recommend to do audio work with, it's Leroy. Very talented in what he does, creats good quality work, and communicates well.
Leroy has excellent skills at voice-over and he was very professional and punctual when providing deliverables.
Voice over
Leroy is a FANTASTIC man at the first, and then he is a FANTASTIC voiceover artist... Strongly recommended to all, who really need qualified voiceover... For sure will work with him again!!!
English voice over i need male voice over
He was amazing . His work is professional wonderful voice over
Mid-Atlantic/Canadian English Voice-Overs
Toronto, Canada
- 2:04 pm local time
***OVER 250 5-STAR REVIEWS***

Giving you the highest value-added with great customer service is Steph and Lee's highest priority.

Steph and Lee are experienced Voiceover Artists with formal university training in media and theatre.

They have a combined 25 years of experience in both traditional and online media.

Our services offer an interesting range and mix of North American, British and Caribbean voice styles.

Specially padded and treated Home Studio. Professional Gear. Delivering ON-TIME with NO EXCUSES.

Our clients often describe our voice as: Authentic, Warm, Friendly, Real, Conversational, Strong and Deep.

Our voices are perfect for corporate and industrial narration, commercials, audiobooks, medical videos, IVR phone systems and on-hold messages, training and tutorial videos, animation and video games, documentary narration, explainer videos, coach-style interactive adventure-based learning and any and all styles of eLearning courses.

If you are looking to hire a premium Narrator/Voiceover Artist to make your video or audio project sparkle, contact us NOW!
Steps for completing your project
After purchasing the project, send requirements so Leroy can start the project.
Delivery time starts when Leroy receives requirements from you.
Leroy works on your project following the steps below.
Revisions may occur after the delivery date.
Script Review
I will review the copy to check for spellings, pronunciations etc.
Recording
I will record the script.
Review the work, release payment, and leave feedback to Leroy.