You will get a Professional Color Grading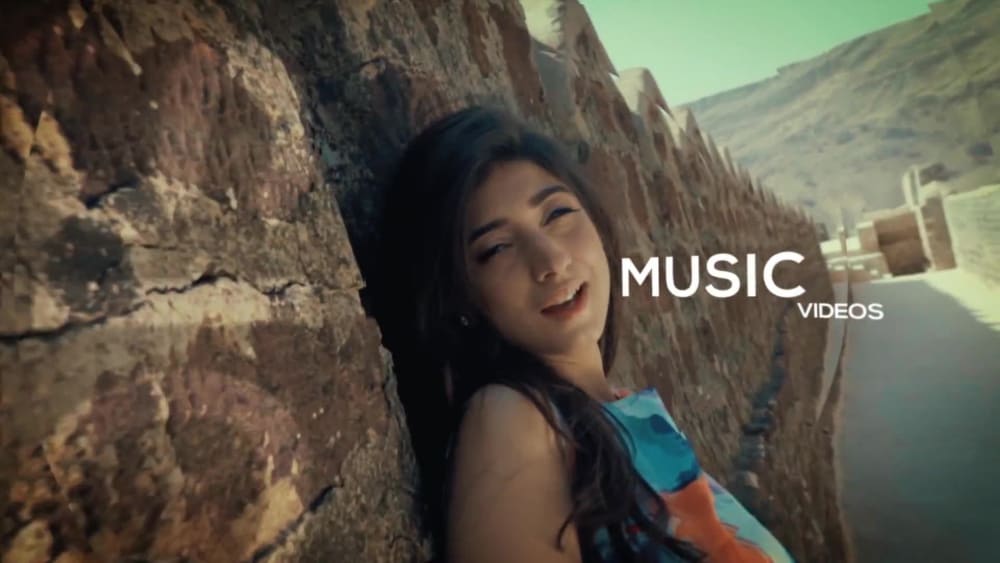 You will get a Professional Color Grading
Footage Provided (Minutes)

1
2 days
delivery —
Dec 11, 2022
Revisions may occur after this date.
Upwork Payment Protection
Fund the project upfront. Asim gets paid once you are satisfied with the work.
Project details
As a professional colorist with 7+ years of experience, I have done color grading alot of Weddings, Music videos, Social ads and web series in my career. My first priority is to make clients satisfy with my high quality workflow.

Type of Profile/Codec:
- Blackmagic's BRAW/ProRes
- Sony Slog2, Slog3, HLG
- Canon Clog2, Clog3
- Panasonic Vlog
- Nikon Nlog
- Fujifilm Flog

Type of videos:
- Music Videos
- Wedding Highlights/Teaser/Full
- Short Films
- Commercials
- Trailers
- YouTube contents

"Please inform me before placing an order"
What's included
Delivery Time
2 days
3 days
5 days
Footage Provided (Minutes)
1
2
6
Optional add-ons You can add these on the next page.
Frequently asked questions
Brand 3: Instagram Reels Expert
Video Editing for Interior designing Asim was excellent. He really listened to what I wanted and made the extra effort to create exactly what I wanted.
I would highly recommend him
Video Editing of my son Thanks for all the effort Asim. I really like the video and its a great memories that needs to be archived.

Thanks for your hard work.
Video Editor
Hired asim for my video editing coloring animation. He has done the job professionally. Asim is an amazing video editor who knows how to deliver out of the box end result. He also expert in motion graphics, animation and all. Delivered the project within given deadline.
I have ton of experience in video editing, color grading, and motion graphics. I have worked in this industry for 11 years and am committed to my art.

I am very well known for projects: music videos, weddings, corporate events, digital marketing content, educational videos, documentaries, and many more.

I have a Bachelor's Degree in Computer Science and a diploma in Media Studies, which has aided me in understanding visual imagery better, creating digital graphics, editing, and optimizing media for the web, mobile, tablet, etc.

I can efficiently work with videos shot on/in braw, prores, slog, hlg, clog, and vlog.

If you need any help with video editing and color grading, I am the right person for you!

I believe in quality results, fast turnarounds, and effective communication with clients to provide them with the best service possible so that I can help their ideas and thoughts come to life in beautifully crafted videos.
Steps for completing your project
After purchasing the project, send requirements so Asim can start the project.
Delivery time starts when Asim receives requirements from you.
Asim works on your project following the steps below.
Revisions may occur after the delivery date.
Receive data
Will review all the clip(s) after receiving and suggest you some color grading look via image
Color Grade
After finalize the grading look I will correct and grade all the footage(s) properly
Review the work, release payment, and leave feedback to Asim.