You will get A Professional Dubbing for multiple cartoon and animation characters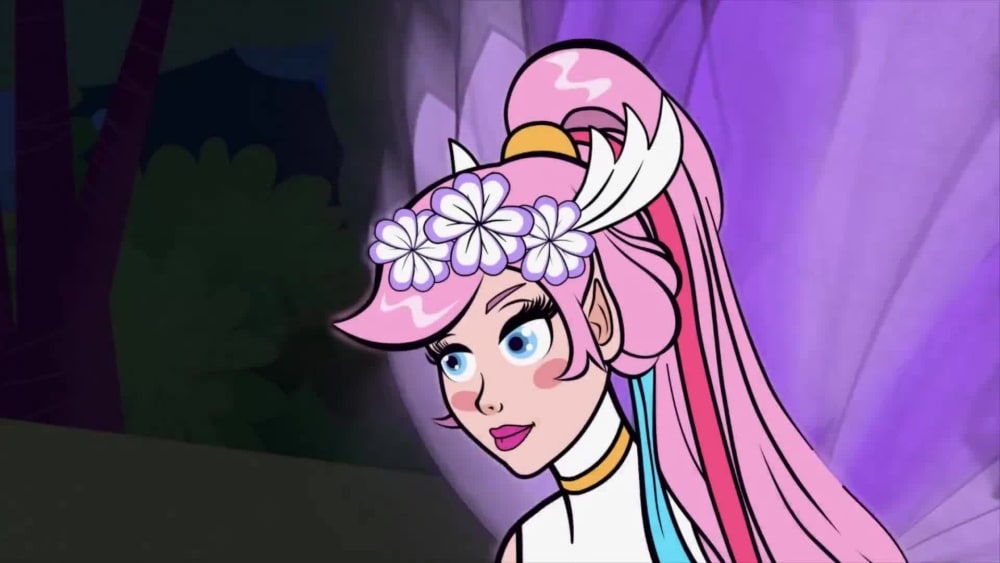 You will get A Professional Dubbing for multiple cartoon and animation characters
3 days
delivery —
Dec 6, 2022
Revisions may occur after this date.
Upwork Payment Protection
Fund the project upfront. Noor gets paid once you are satisfied with the work.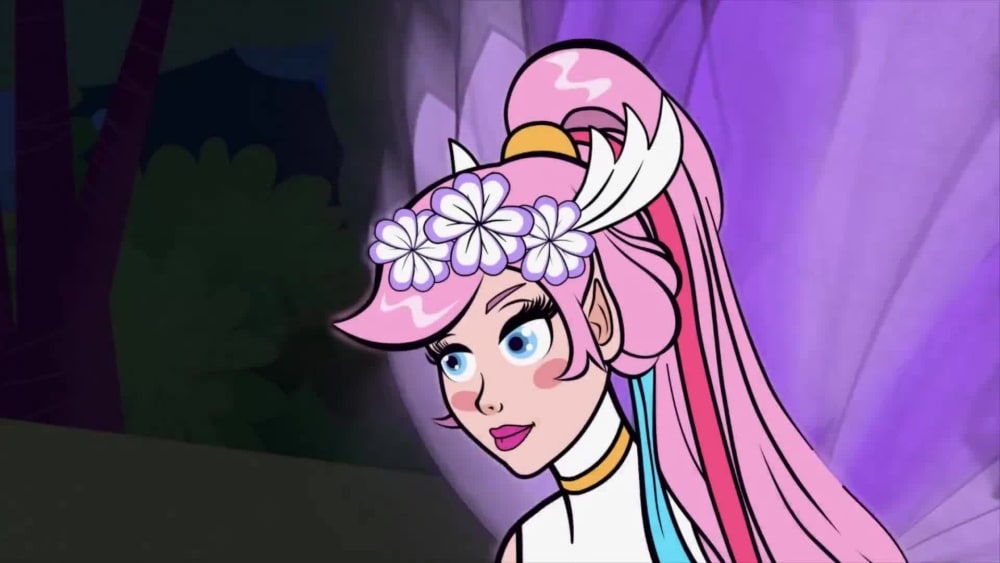 Project details
Do you want to bring your cartoon, video game, or audiobook character to life?
Do you need an actor who can pull off a distinct, professional cartoon voice-over character in Arabic?
Well, you stumbled on the right page!

I'll professionally narrate fairy tales, cartoons, or apps for kids in Arabic.
Harmonious narration by a professional female voice-over artist.
I can produce a high-quality voiceover in a variety of different voices, with great attention to detail and quality.
Epic heroes to sprightly elves, cartoon animals to sinister villains.
Whatever your need for your animation project, I can provide it.

Characters Description
Funny Animated Character
Angry Animated Character
Sad Animated Character
Mad Animated Character
Happy Animated Character.
Animated Narration


I am a client-focused artist, always looking to provide excellent quality and professionalism. This drive and commitment have helped me work with clients worldwide, offering impeccable service and results.

FREE PRO SERVICE:
Mastering
Noise Removal
Rendering in ANY requested file format
High-Quality Wav or MP3 ready for professional use

Thanks I look forward to working with you.
Gender Female
Purpose Dubbing/Impersonation, Video Game, Video Narration
Language Arabic
Age Range Adult
Tone Authoritative, Cute, Dramatic, Emotional, Energetic
Optional add-ons You can add these on the next page.
Script proofreading (+ 1 Day)
+$40
Mastering The Track (+ 1 Day)
+$20
Frequently asked questions
About Noor
Adjunct lecturer, Voice over, Media producer, Data analyst.
Amman, Jordan
- 2:50 am local time
An adjunct lecturer teaching( Visual Graphic Design, Web Design, and Photography & Editing.)

A Native Arabic voice-over artist & Media producer for Cartoon Films &Audible stories (more than 63 Million views on YouTube).

I provide professional Arabic voice-over services for Dubbing, Commercials, Narration, Different IVR projects, Documentaries, Voice acting, E-learning projects, and podcasts.

Interested in Data Journalism, Data Visualization, Data Analytics, and AI in Journalism.
Steps for completing your project
After purchasing the project, send requirements so Noor can start the project.
Delivery time starts when Noor receives requirements from you.
Noor works on your project following the steps below.
Revisions may occur after the delivery date.
Step 1 ( Providing the Script )
Please send your script along with any word or name pronunciations necessary as this will make the entire process much more efficient. Please provide any specific direction regarding tone, style, audience, etc. for the delivery.
Step 2 ( Cost and Voiceover Lenght Verification)
Once you provide the script, we will be able to let you know the recording time of the script as well as the cost.
Review the work, release payment, and leave feedback to Noor.